SIMPLE - ELEGANT - CUSTOMIZABLE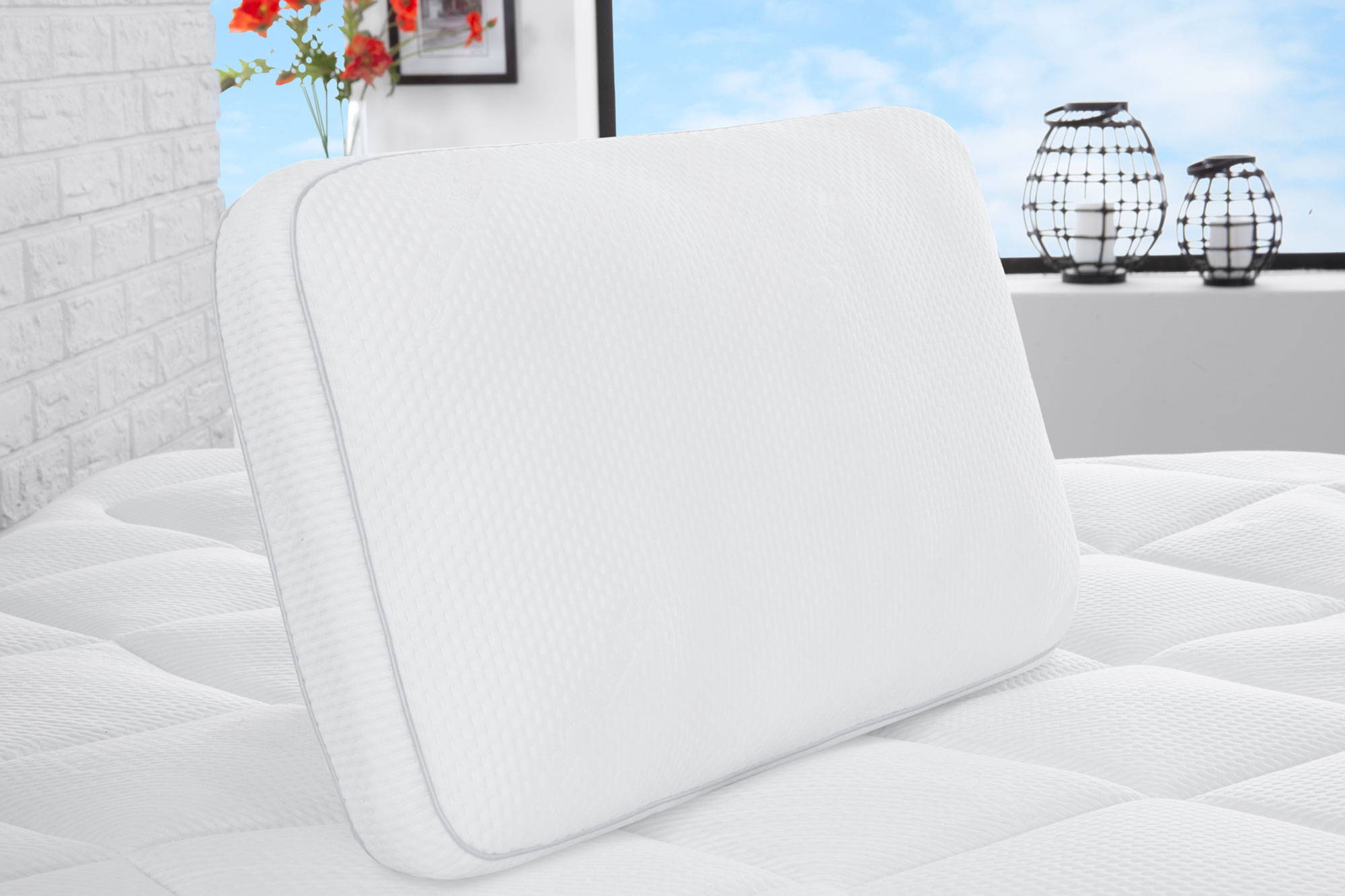 FLIP AWAY

DUAL COMFORT

MEMORY FOAM LAYERS ON ONE SIDE

LUXURIOUS PLUSH FIBER ON THE OTHER SIDE

13 UNIQUE COMFORT ADJUSTMENTS

4 TOTAL HEIGHT ADJUSTMENTS

TENCEL® ENHANCED COVER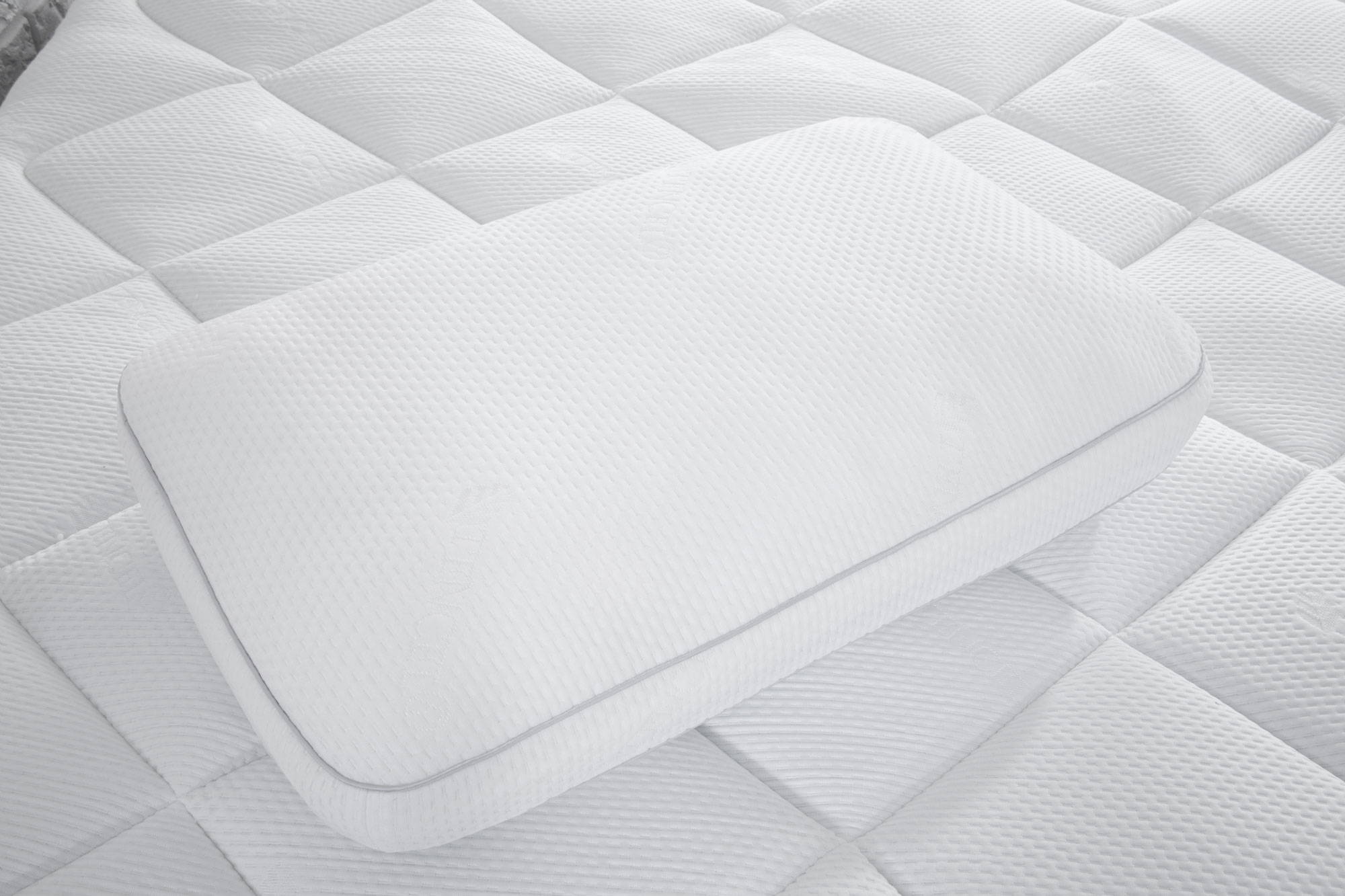 Ordering a custom pillow takes no time! We've designed our pillow with fast FREE delivery right to your door within 1-3 business days.
We want you to be happy with your purchase. Memory foam can take a while to get used to but is oh so worth it. Sleep on yours for 100 nights and return for free if you're unhappy!
Our pillow has been designed to last up to ten years! Constructed by top leading sleep experts with premium materials to last night after night.
Tencel fibers are made from sustainable wood sources and have naturally cooling, moisture-wicking, super-soft, breathable qualities for additional comfort.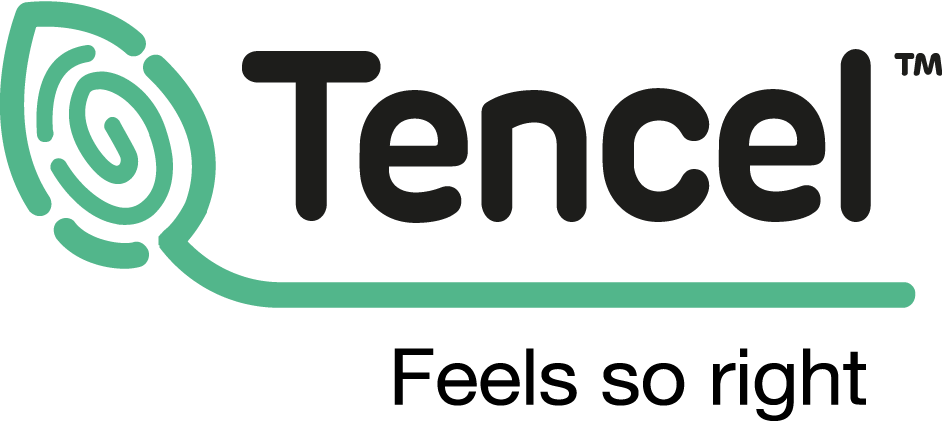 Therapeutic memory foam inserts on one side and luxurious plush fiber on the other, making two sides for your preferred comfort.
3 Interchangeable Memory Foam Inserts
This pillow comes with 3 unique memory foam inserts, each with their own firmness level. Choose between 13 comfort adjustments to see what order works best for you!
Whether you're a side, back, or stomach sleeper, our pillow can be adjusted in height to fit your style and your comfort. YOU CHOOSE!
"I never thought there could be so many unique comfort options for a pillow!! I didn't even know I wanted a choice but this pillow is really something else. I use multiple variations: some for when I'm sick, some when I'm watching tv, some when I just want to lay comfortably!! " - Lilah H.
WOW!! SO MANY CHOICES!!
26 SEPT 2018
"I thought it might be a gimmick, but the customization really sold me. But once I tried it out the cover was amazing! super-soft, I didn't feel hot on it. Definitely worth it. " - Darren O.
TENCEL? WHO KNEW THIS MAKES SUCH A DIFFERENCE?!
26 SEPT 2018
"I can't say enough about the quality of the different layers. I have never slept better!! " - Gloria L.
5 StarS ABSOLUTELY!
26 SEPT 2018