SIMPLE - ELEGANT - CUSTOMIZABLE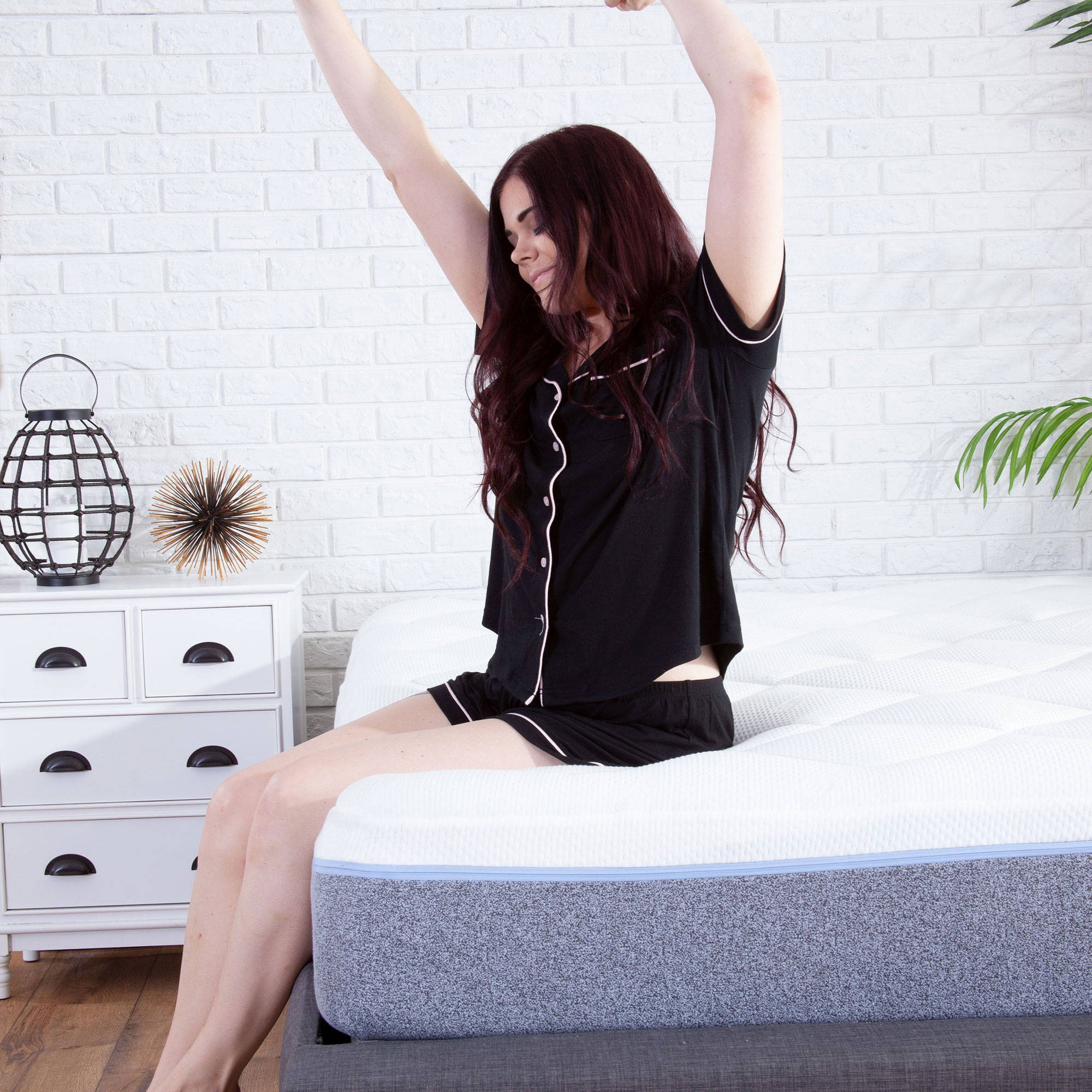 FLIP AWAY
Customizable firmness and pressure-relieving MEMORY FOAM ZONES
COOLING GEL-INFUSED MEMORY FOAM
EASILY REMOVABLE, QUILTED COVER
certipur-us® certified (tested and safe)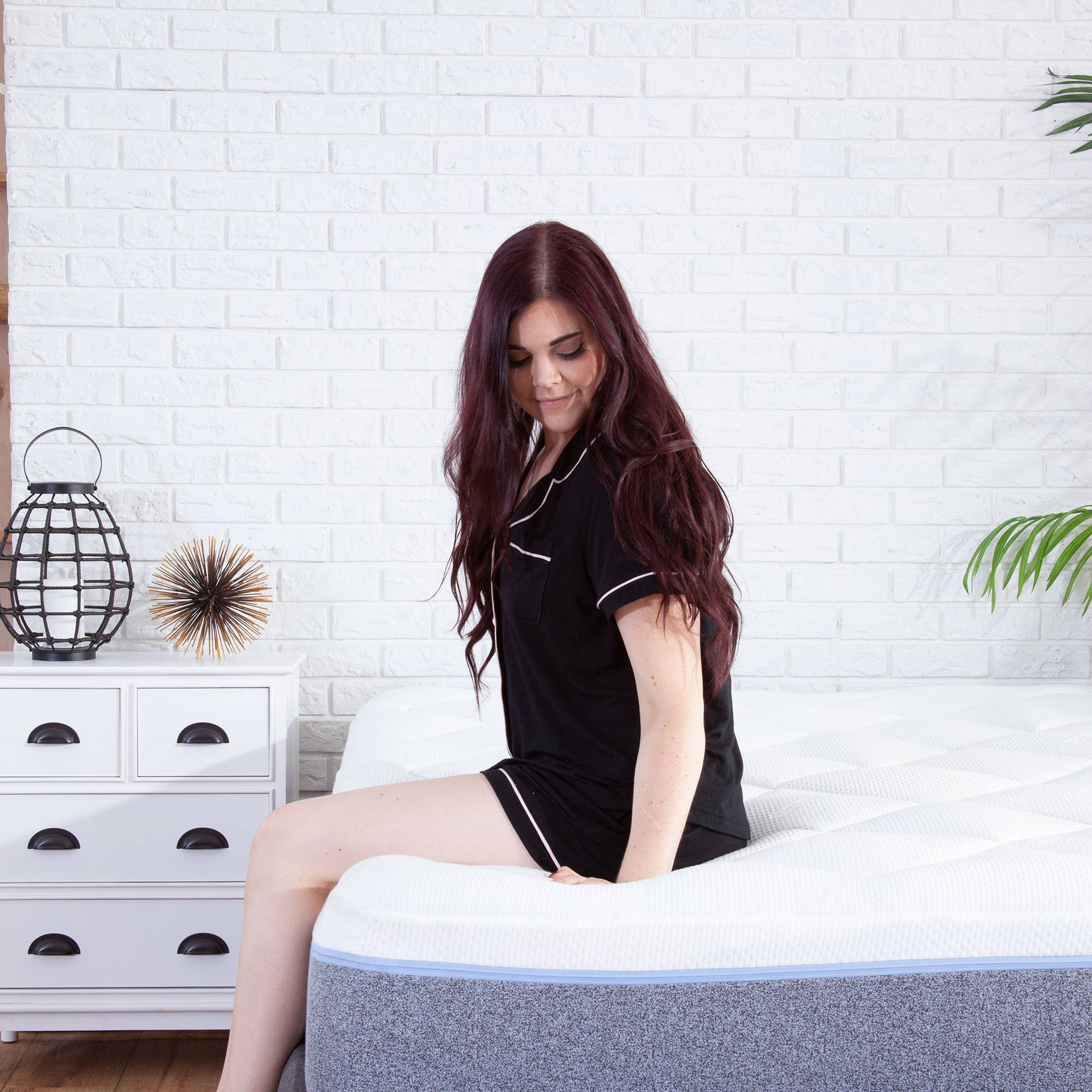 Ordering a custom mattress takes no time! We've designed our mattress with fast FREE delivery right to your door within 1-2 business days.
We want you to be happy with your purchase. Memory foam can take a while to get used to but is oh so worth it. Sleep on yours for 100 nights and return for free if you're unhappy!
Our mattress has been designed to last up to ten years! Constructed by top leading sleep experts with premium materials to last night after night.
Gel-Infused Head And Feet Zoned Memory Foam

Pressure-relieving, open-cell memory foam with cooling gel to keep
your body at the perfect sleeping temperature.
Soft/Firm Support Memory Foam Sides
Our lumbar memory foam is dual-sided so you can choose your firmness level
for ultimate relaxation.
Super-Soft Circluar-Knit Fabrication
Our luxurious fabric cover is non-abrasive, soft-to-
the-touch, and memory foam is quilted into the fabric to lull you into a more comfortable night's rest.
Durable And Supportive Base Foam
The base layer of our memory foam mattress provides lasting
durability for your mattress and cradles all other support foams.
"Everything was so easy! I can't believe how easy this mattress was from ordering, to delivering in 2 days, to setting it up! Even customizing my side by flipping the zoned part of the mattress..so easy!! Can't rave enough about this mattress!" - Tayler L.
5 Star Mattress!
03 AUG 2018
"I can't believe I've never tried memory foam before. This is way better than what I had before and super comfortable! I can already feel my back pain improving." - Richard F.
So much better than what I had
03 AUG 2018
"Finally a mattress I can get on board with. Honestly I sleep differently from night to night and need different adjustments...this mattress is so easy to flip and doesn't disturb my wife..we couldn't be happier! " - George S.
YOU CHOOSE!!
26 AUG 2018