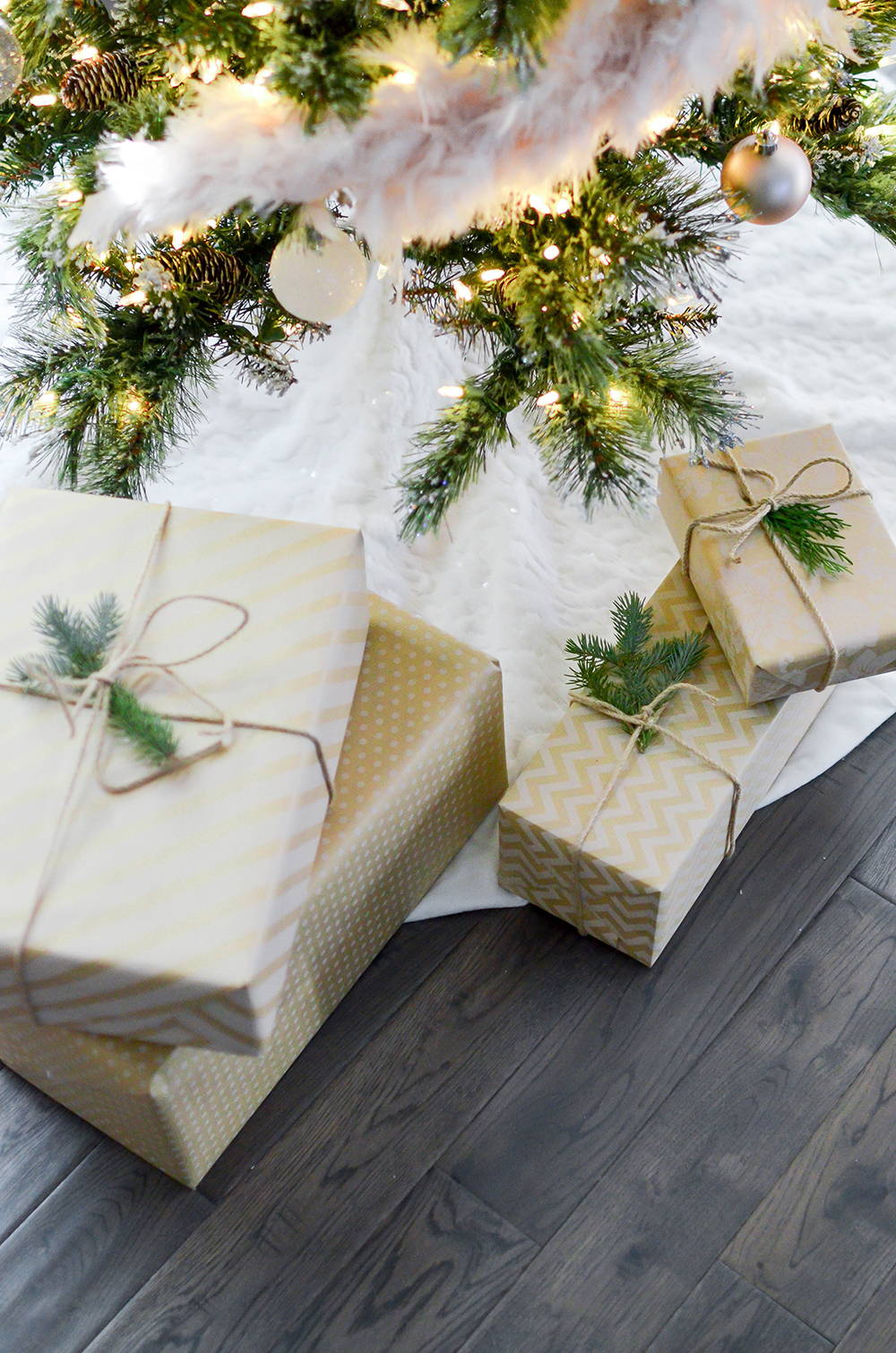 Zzz Amazon Gift Guide 2018
Just like your Z-Sleep mattress YULE CHOOSE! We believe comfort starts with a customizable mattress..but doesn't stop there. Customize your holiday gifts to help you and your loved ones get in the comfort zone. It's not too late, get you gifts before the holiday with Amazon and Amazon Prime! We've hand selected the perfect gifts to pair with the Zzz mattress and get you and your loved ones in the comfort zone.
With our customizable, luxurious mattress you'll be comforted to each of you and your partner's specific needs. Sleep with custom comfort on a mattress where YULE CHOOSE what's best for you..bringing couples together this holiday!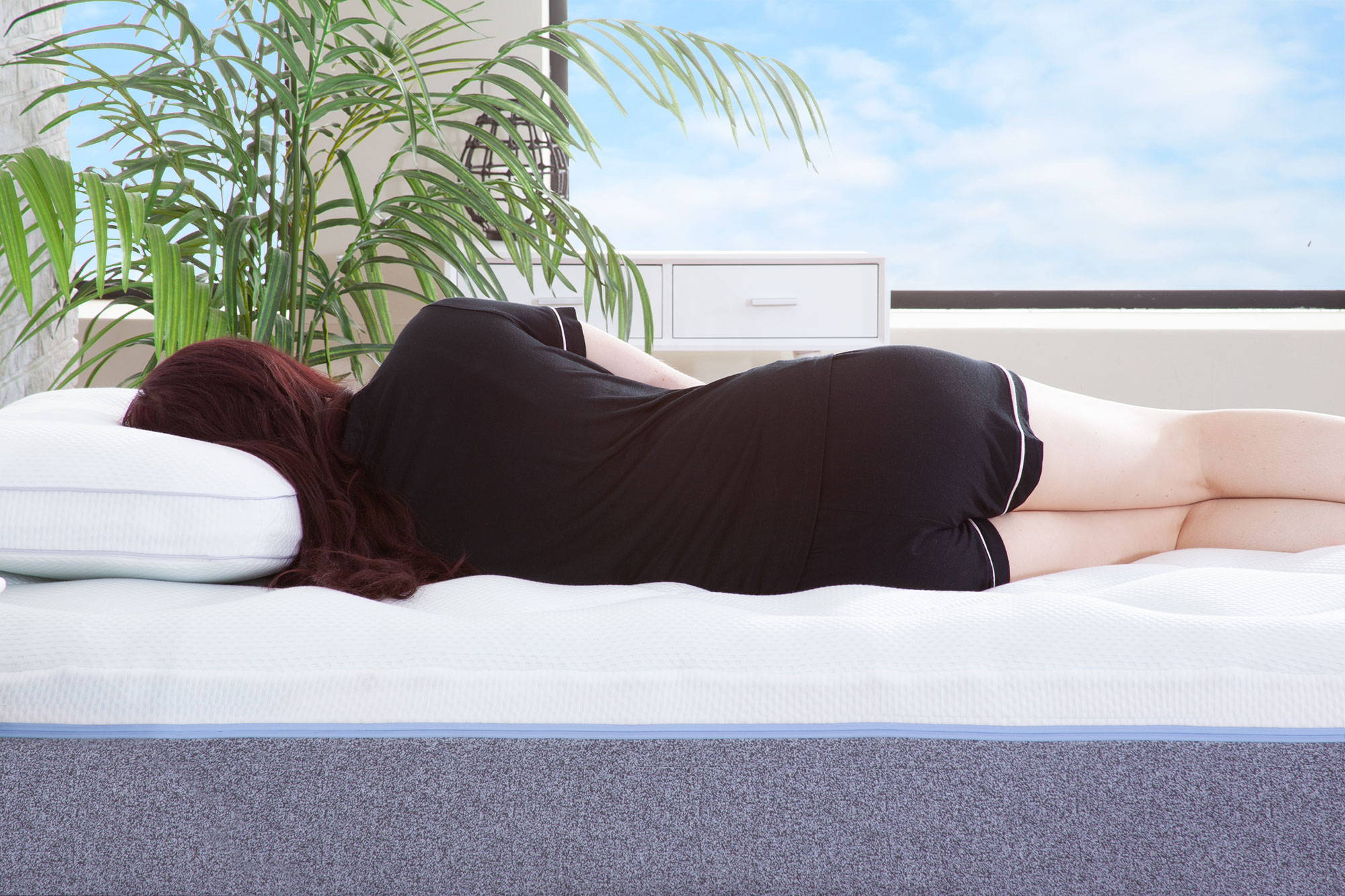 YULE CHOOSE - ZZZ Combo Gifts