Music appeases the ears, iniates flashbacks or emotions, and improves your overall sleep! Music has a direct effect on the parasympathetic nervous system, that helps your body relax and prepare for some quality Zzz's. Music has a way to appeal TO EVERYONE. Choose your own playlist and customize which songs make you calm. Checkout our playlist of the week for some inspiration and get in the COMFORT ZONE!
---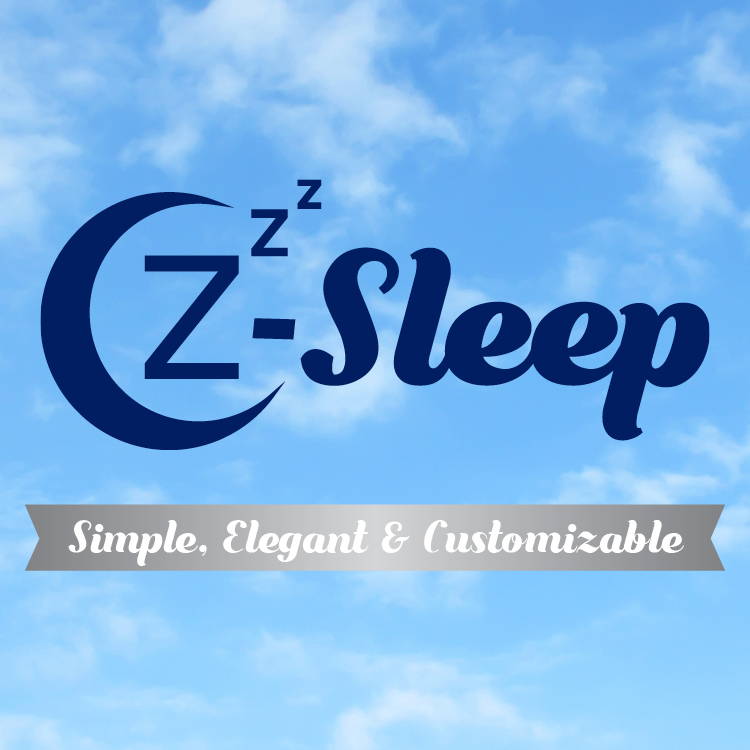 She's Got This Thing About Her - Chris Young
All of Me - John Legend
Stay With Me - Sam Smith
Let Her Go - Passenger
Photograph - Ed Sheeran
Nana - The 1975
Truly Madly Deeply - Savage Garden
This Town - Niall Horan
Sunday Morning - Travis Atreo, Emily Bett Rickards
Pompeii - Jasmine Thompson
Girls Just Wanna Have Fun (Acoustic) - The Mayries
Droplets (feat. Gabrielle Aplin) - Lewis Watson, Gabirelle Aplin
Sleep On The Floor - The Lumineers
Hallelujah - Rufus Wainwright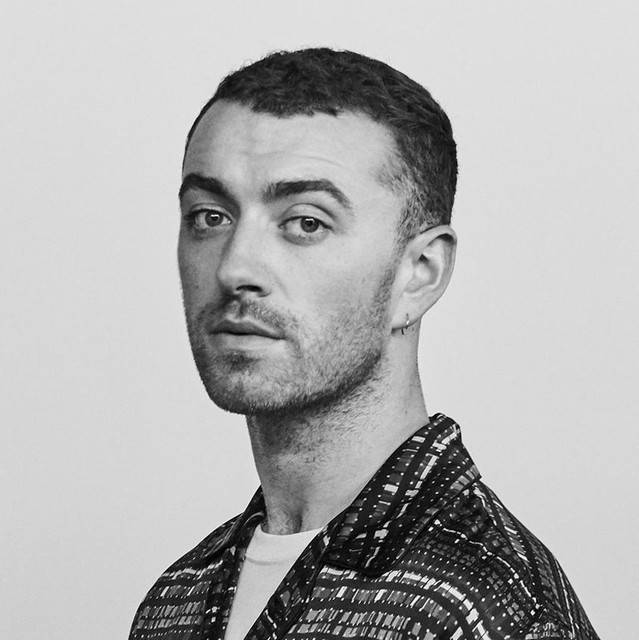 Destnctly emotive, soul-inspired vocalist Sam Smith was among the most commercially successful artists to arrive during the early 2010s.
Fall asleep to his lullabies, such as:
Stay With Me or Too Good At Goodbyes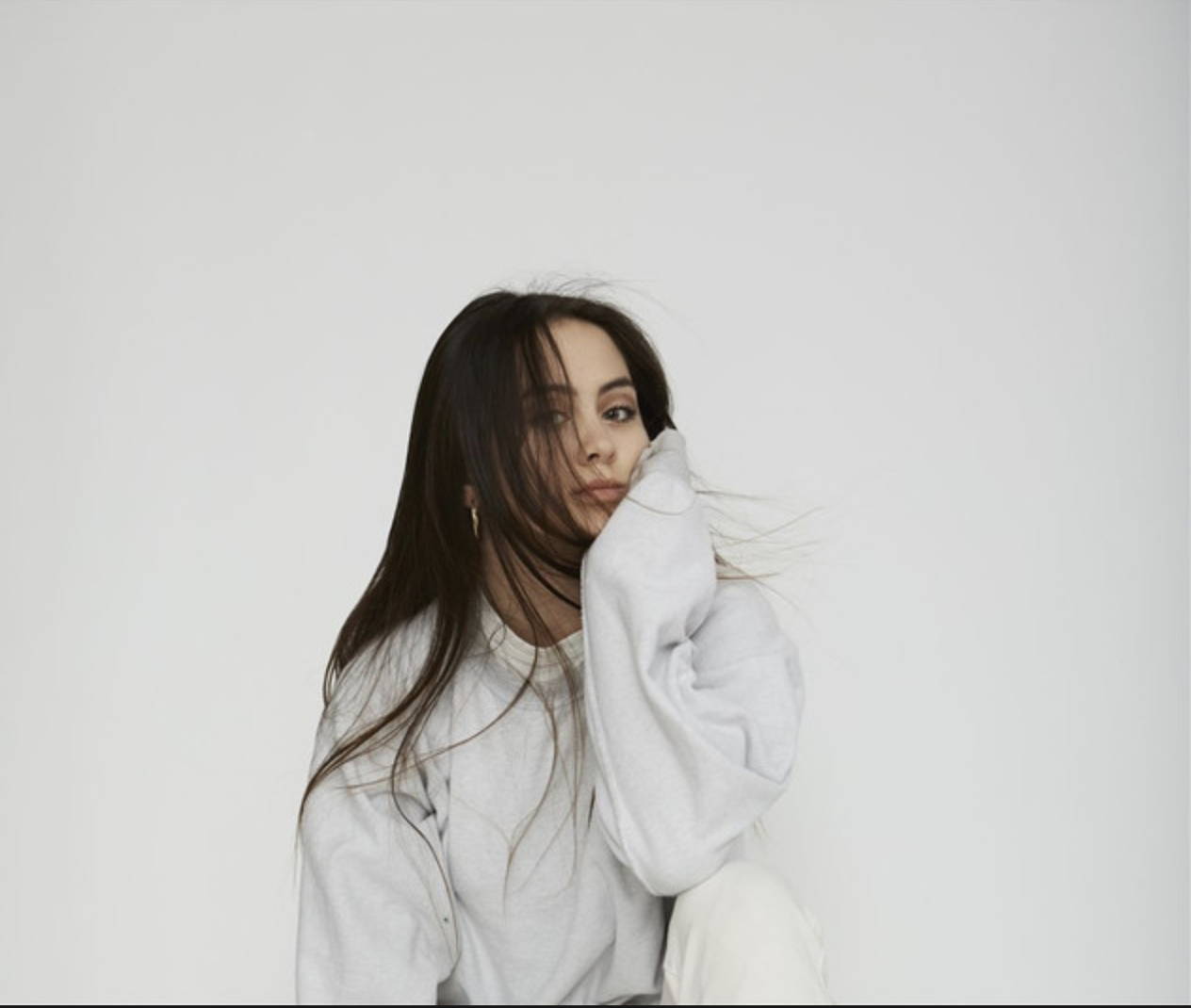 London-born singer/songwriter Jasmine Thompson was first noticed at the age of just 13 for her YouTube videos covering various songs with her particularly smoky, eerie voice.
Drift off to her songs, such as:
Pompeii or Rather Be
---
Choosing a type of music is a personal preference, and you're most likely to relax listening to familiar music that you enjoy. But keep this tip in mind: Slow tunes are ideal. Look for a rhythym about 60 to 80 beats per minute (BPM).
- National Sleep Fundation -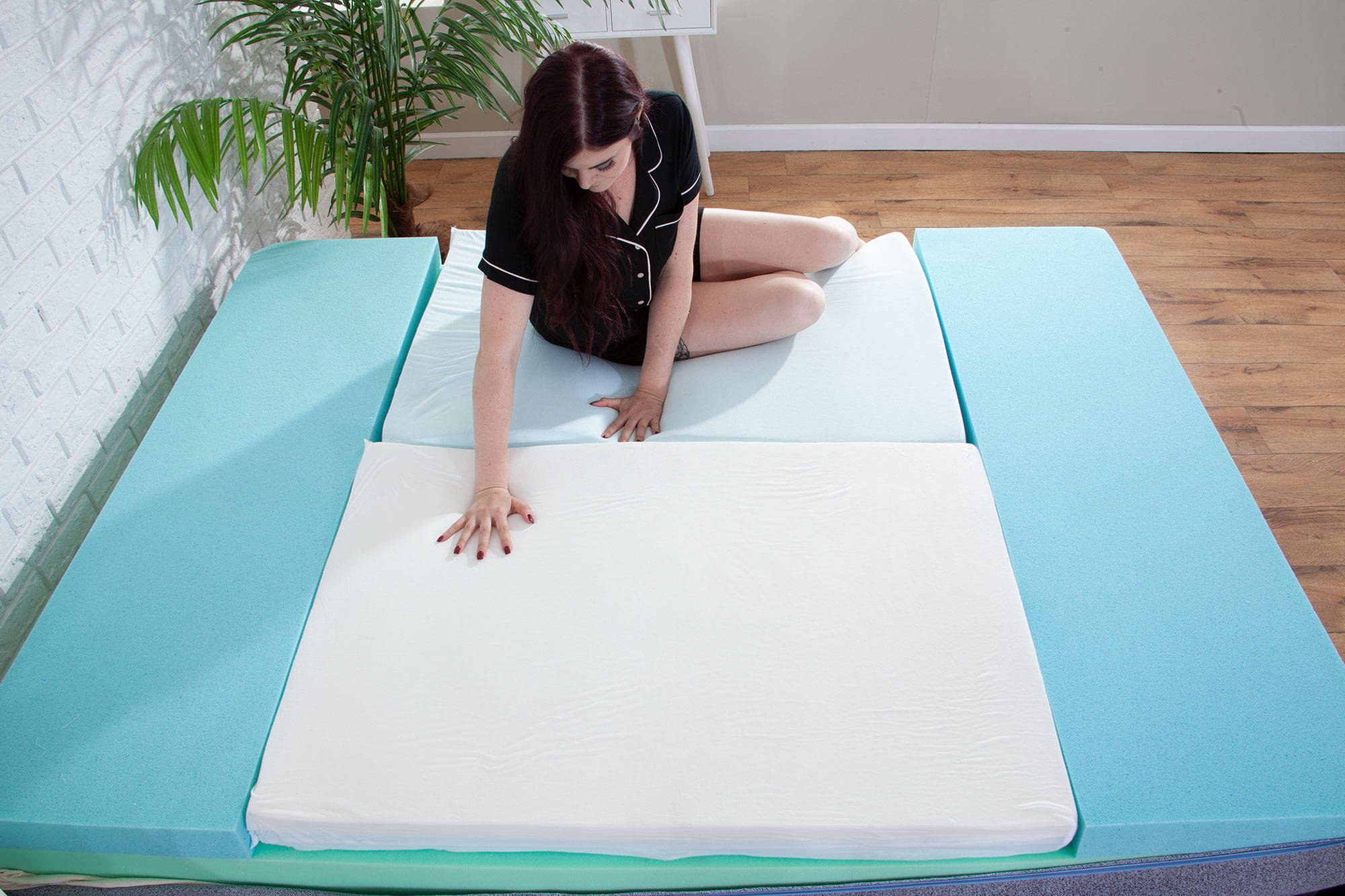 Music has been associated to better sleep in multiple studies. It has even been foud to ease Shizophrenia. In these studies it has also been noted that beat tempo makes a difference.
Not necessarily ready to add classical music to your playlist? Add songs you enjoy, that eased yout mind. Not all slow songs found to help sleep have to directly be related to classical music.
Pick your music relaxation zone and enjoy on your new Z-Sleep mattress. We believe not all comfort is created to be the same. Enjoy customizing your side of the mattress and pair it with your customized playlist do dream after dream.