Music appeases the ears, iniates flashbacks or emotions, and improves your overall sleep! Music has a direct effect on the parasympathetic nervous system, that helps your body relax and prepare for some quality Zzz's. Music has a way to appeal TO EVERYONE. Choose your own playlist and customize which songs make you calm. Checkout our playlist of the week for some inspiration and get in the COMFORT ZONE!
---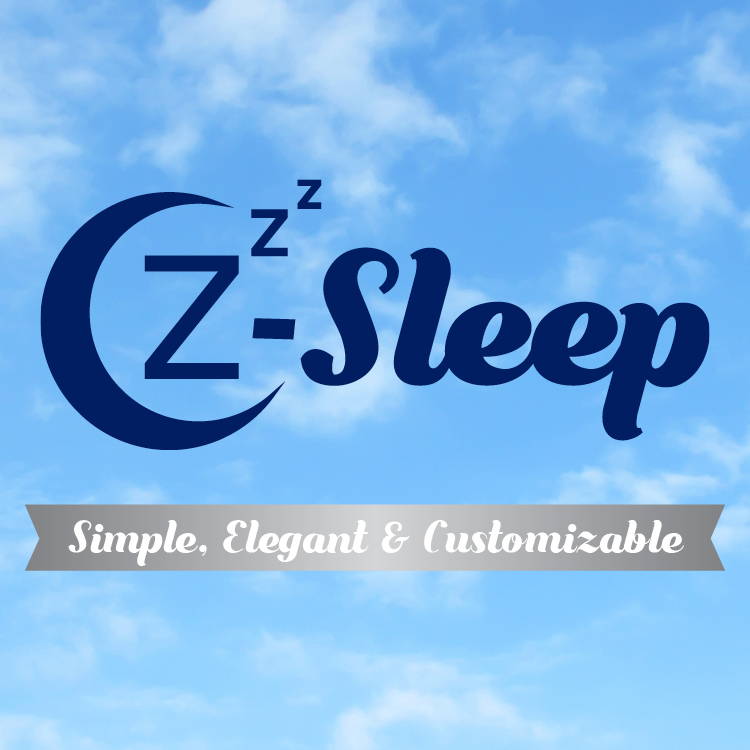 All I Want for Christmas Is you - Mariah Carey
Miracle - Matisyahu
Last Christmas - Wham!
Hannukkah Blessings - Barenaked Ladies
Jingle Bell Rock - Bobby Helms
Angels We Have Heard on High - Amelia van Hootens
Mistletoe - Justin Bieber
I Have A Little Dreidel- Barenaked Ladies
Christmas All Over Again - Tom Petty and the Heartbreakers
8 Days of Hannukkah - Sharon Jones
Happy Hannukkah- Matisyahu
Winter Things - Ariana Grande
Light One Candle - Peter, Paul, and Mary
Home - Blake Shelton
Christmas Cookies - George Strait
Hannukkah, Oh Hannukkah - Glee Cast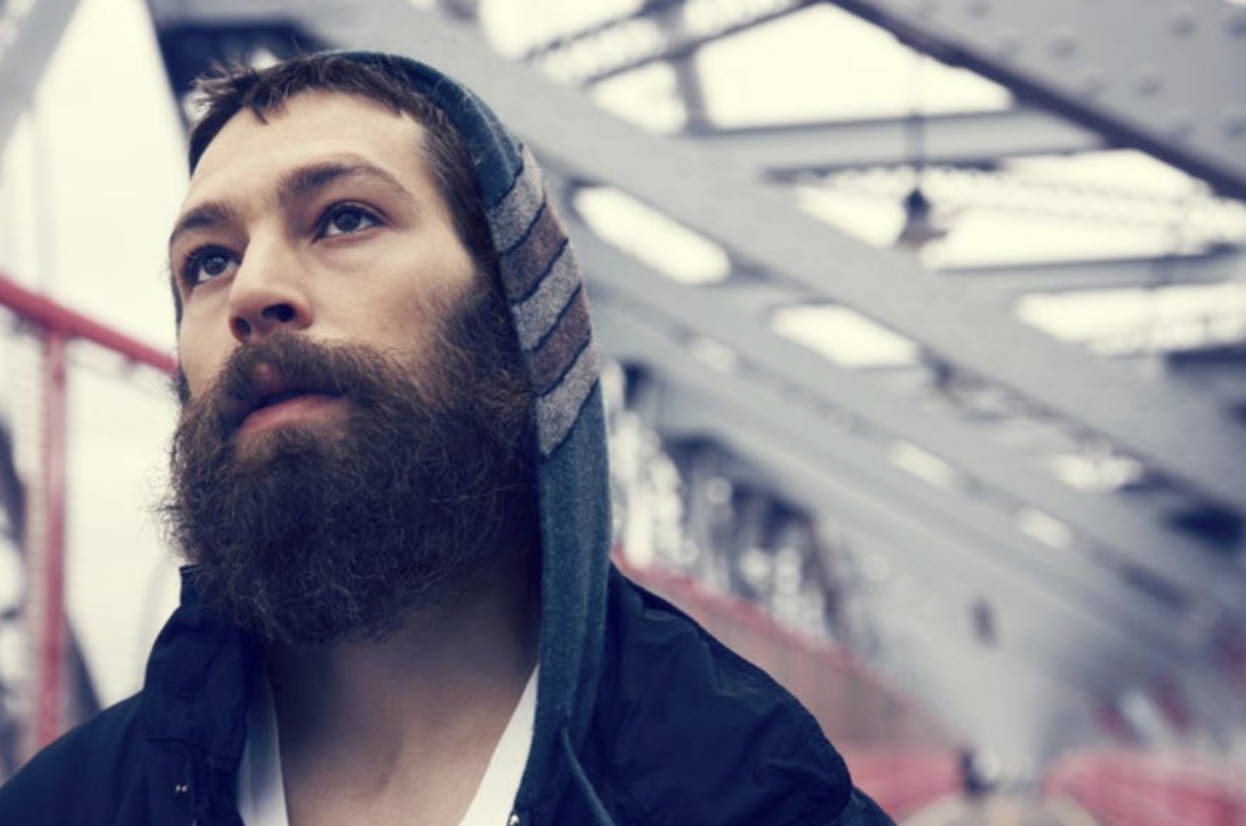 He performed toasting raps about the glories of traditional Judaism over reggae beats in a dancehall style directly from Jamaica.
It may have seemed like a joke at first, but Matisyahu was serious about his craft, and his diverse style soon garnered Grammy nominations, gold record certifications, and a broad audience.
Drift off to his songs, such as:
Miracle or Happy Hannukkah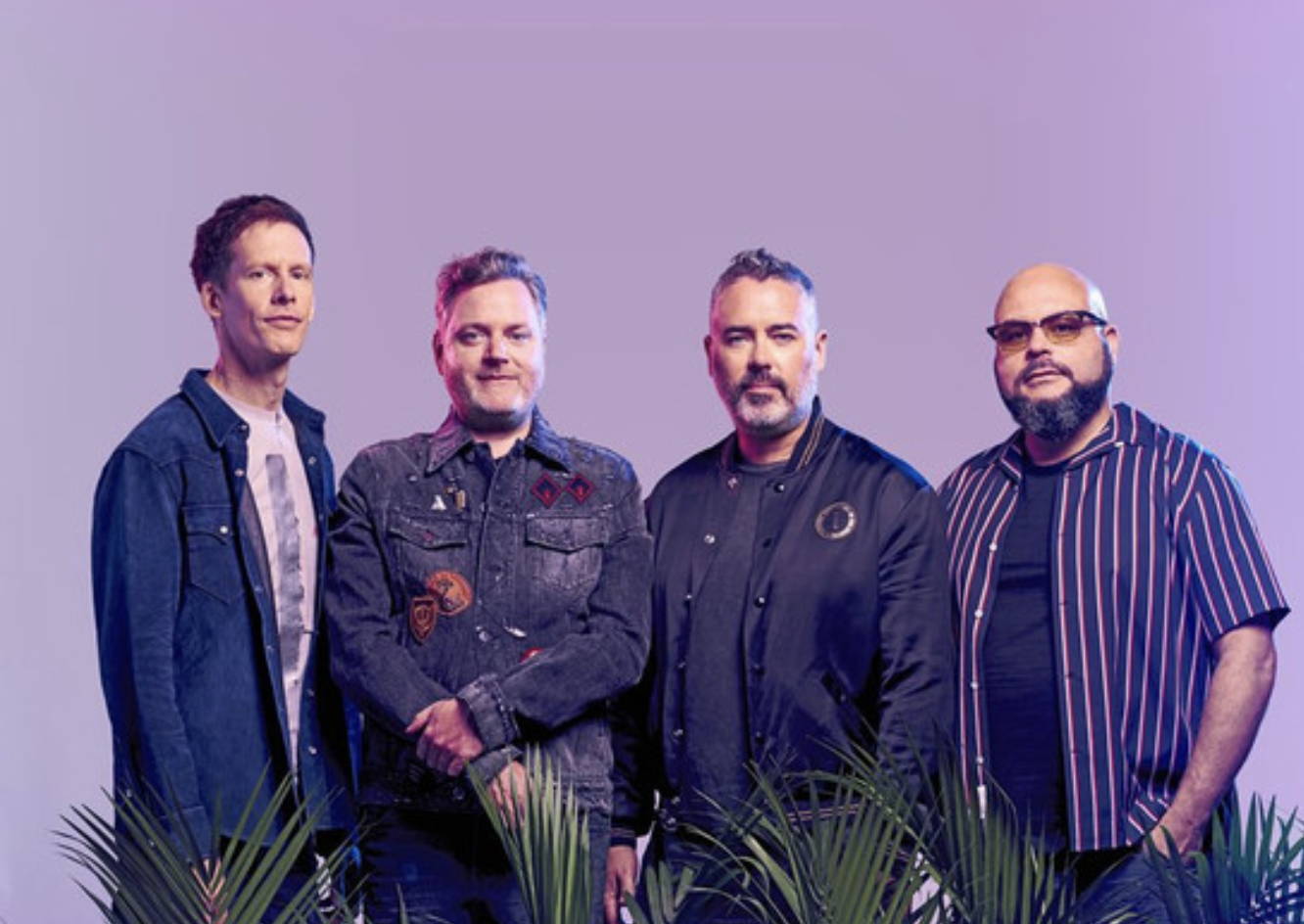 By combining humor with an eclectic mix of folk and pop/rock, the Barenaked Ladies enjoyed considerable popularity in their native Canada before rising to international status with 1998's "One Week." Vocalists Ed Robertson and Steve Page launched the band in the late '80s as an acoustic act, traveling to different college campuses and playing warm-up gigs for comedy troupes. These early shows played an important role in the group's foundation, as Robertson and Page began injecting their performances with humorous exchanges to hold their audiences' attention between songs.
Drift off to his songs, such as:
Hannukkah Blessings and I Have A Little Dreidel
---
Choosing a type of music is a personal preference, and you're most likely to relax listening to familiar music that you enjoy. But keep this tip in mind: Slow tunes are ideal. Look for a rhythym about 60 to 80 beats per minute (BPM).
- National Sleep Fundation -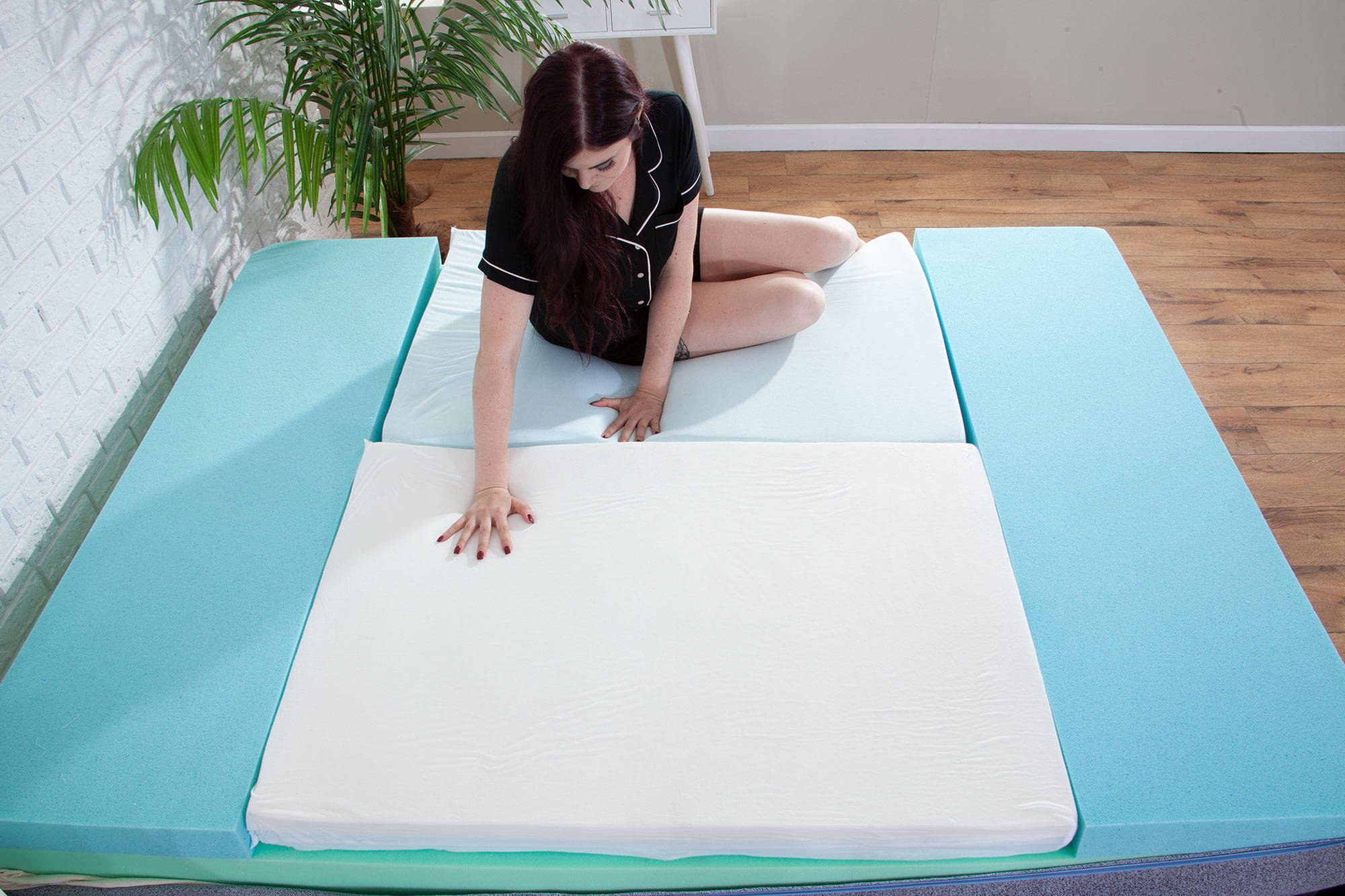 Music has been associated to better sleep in multiple studies. It has even been foud to ease Shizophrenia. In these studies it has also been noted that beat tempo makes a difference.
Not necessarily ready to add classical music to your playlist? Add songs you enjoy, that eased yout mind. Not all slow songs found to help sleep have to directly be related to classical music.
Pick your music relaxation zone and enjoy on your new Z-Sleep mattress. We believe not all comfort is created to be the same. Enjoy customizing your side of the mattress and pair it with your customized playlist do dream after dream.