Music appeases the ears, iniates flashbacks or emotions, and improves your overall sleep! Music has a direct effect on the parasympathetic nervous system, that helps your body relax and prepare for some quality Zzz's. Music has a way to appeal TO EVERYONE. Choose your own playlist and customize which songs make you calm. Checkout our playlist of the week for some inspiration and get in the COMFORT ZONE!
---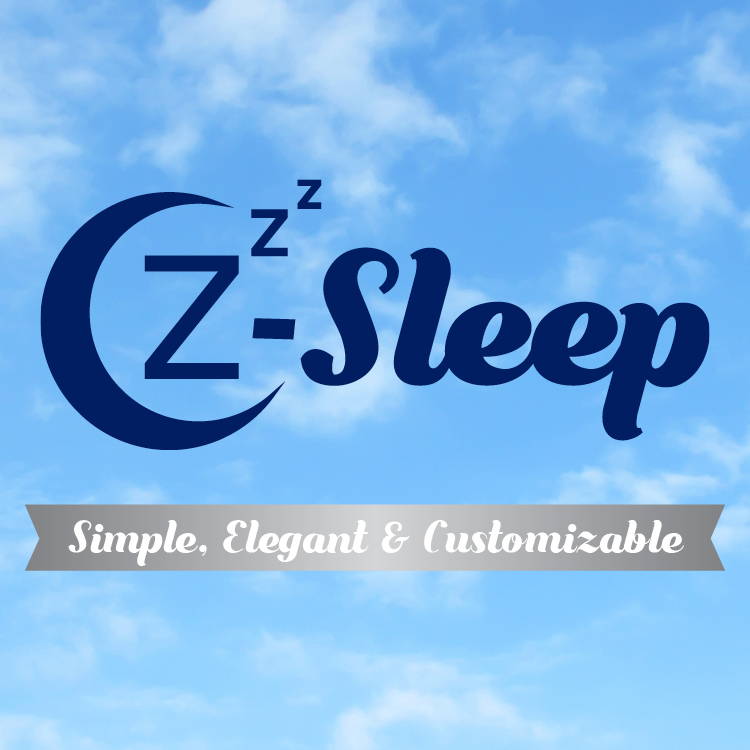 Carried Away - H.E.R.
Somebody To Love - Troye Sivan
Stupid Deep - Jon Bellion
Dreamer - Martin Garrix
Girl in the Movies - Dolly Parton
The Greatest Show - Panic! At The Disco
Soldier - James TW
Unchained Melody - Mike Yung
In My Blood - Shawn Mendes
Shrike - Hozier
Chemicals- Gregory Alan Isakov
Peolple Change - Mipso
Thousand - Rosie Carney
Old Friend - Darlingside
it's difficult to find a country performer who has moved away from her country roots to international fame more successfully than Dolly Parton. Her autobiographical single "Coat of Many Colors" shows the poverty of growing up one of 12 children on a rundown farm in Locust Ridge, Tennessee. At age 12, she was appearing on Knoxville television; at 13 she was recording on a small label and appearing on the Grand Ole Opry.
Drift off to her songs, such as:
Girl in the Movies or Jolene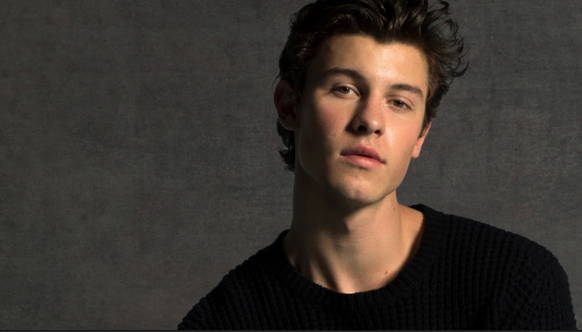 A pop singer/songwriter who broke records with his debut single, Shawn Mendes was born snd raised in Toronto, Ontariom, Canada. After posting a series of his cover versions to various video-sharing sites, Mendes earned a dedicated following of viewers. His mix of Ed Sheeran and Justin Bieber's styles also appealed to Island Records, who signed Mendes in 2014.
Drift off to his songs, such as:
In My Blood or Him and Mercy
---
Choosing a type of music is a personal preference, and you're most likely to relax listening to familiar music that you enjoy. But keep this tip in mind: Slow tunes are ideal. Look for a rhythym about 60 to 80 beats per minute (BPM).
- National Sleep Fundation -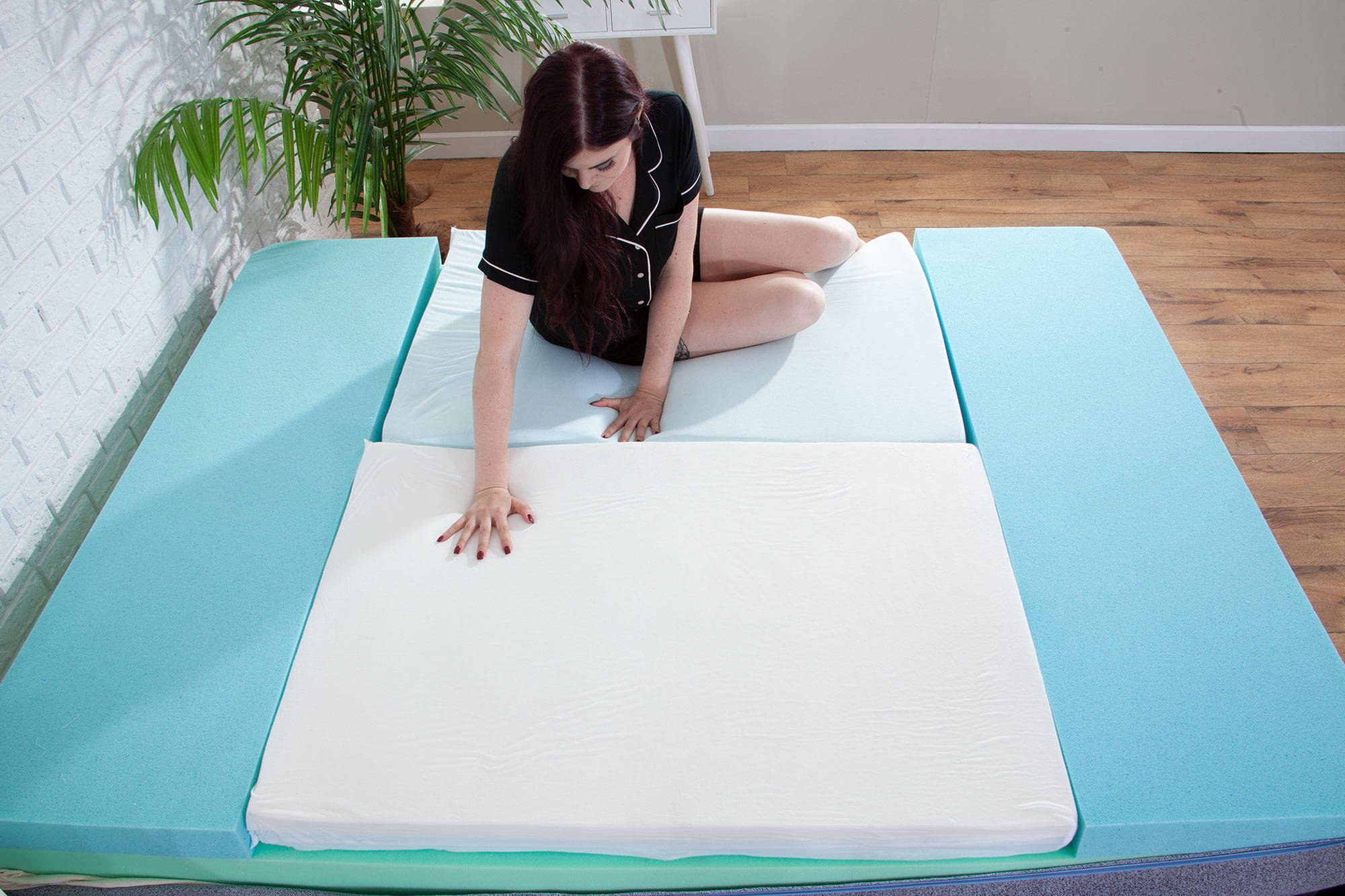 Music has been associated to better sleep in multiple studies. It has even been foud to ease Shizophrenia. In these studies it has also been noted that beat tempo makes a difference.
Not necessarily ready to add classical music to your playlist? Add songs you enjoy, that eased yout mind. Not all slow songs found to help sleep have to directly be related to classical music.
Pick your music relaxation zone and enjoy on your new Z-Sleep mattress. We believe not all comfort is created to be the same. Enjoy customizing your side of the mattress and pair it with your customized playlist do dream after dream.