Music appeases the ears, iniates flashbacks or emotions, and improves your overall sleep! Music has a direct effect on the parasympathetic nervous system, that helps your body relax and prepare for some quality Zzz's. Music has a way to appeal TO EVERYONE. Choose your own playlist and customize which songs make you calm. Checkout our playlist of the week for some inspiration and get in the COMFORT ZONE!
---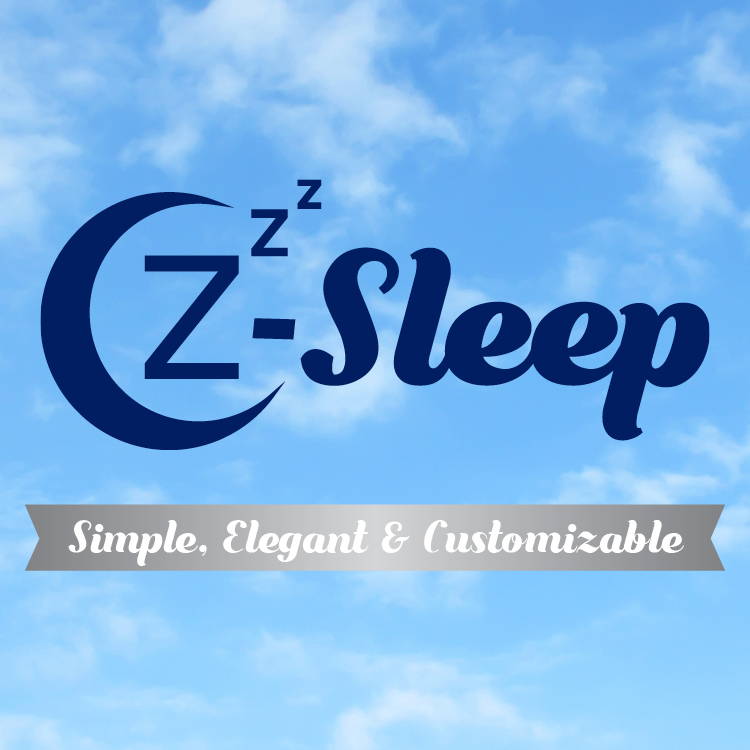 La Vie En Rose - Lady Gaga
Dreamer - The Head and the Heart
Girls Like You (feat. Cardi B) - Maroon 5, Cardi B
Shallow - Lady Gaga, Bradley Cooper
Symphony - Josh Groban
With You - Mariah Carey
Wanderer - Cat Power
Waves - Canyon City
Wish You Were Here - The Milk Carton Kids
Into My Arms - Band of Horses
Better- Khalid
Be Alright - Dean Lewis
There's No Way (feat. Julia Michaels) - Talking Heads
R.E.M. - Ariana Grande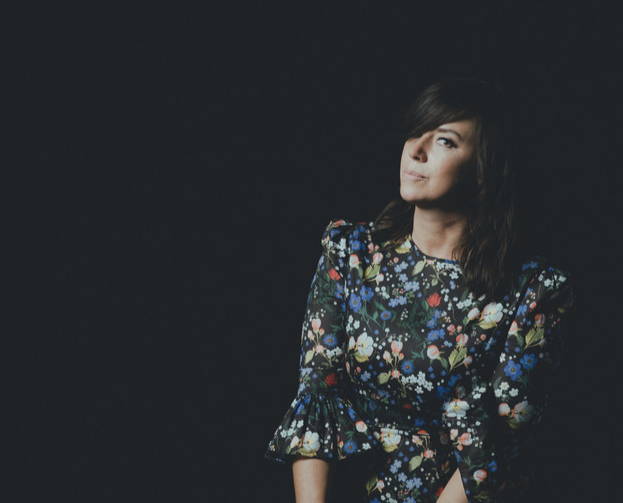 A one-of-a-kind artist unafraid to reveal her inner self and follow her muse in different directions, Cat Power's Chan Marshall pens literate and emotionally revealing songs and performs them with strength and fragility. Her earliest albums, such as 1996's What Would the Community Think, reflected the influence of New York's experimental rock scene. As time went on, however, the folk, blues, and soul music she was raised on made themselves known on 1998's Moon Pix and 2006's The Greatest, which featured performances by Memphis soul legends.
Fall asleep to her ballads, such as:
Wanderer or Sea of Love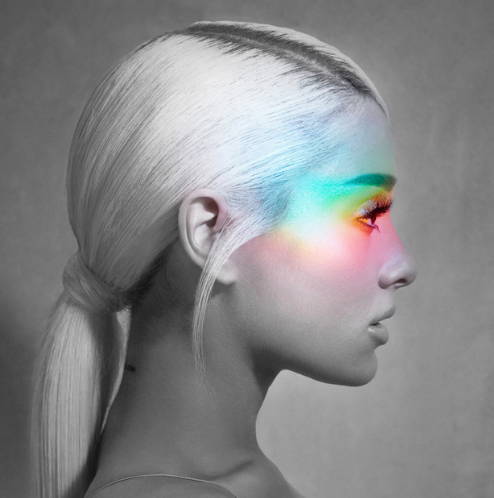 A television star turned pop diva, Ariana Grande emerged in the mid-2010s as an heir to the throne of Mariah Carey. Blessed with powerful vocals that belied her petite frame, Grande had greater singing chops than many of her peers, and her Babyface produced 2013 debut, Yours Truly, underscored her debt to '90s soul. Nevertheless, her music was flexible enough to incorporate hip-hop and EDM as proved by her 2014 smash hit single "Problem" featuring Iggy Azalea.
Drift off to their songs, such as:
R.E.M. or The Way
---
Choosing a type of music is a personal preference, and you're most likely to relax listening to familiar music that you enjoy. But keep this tip in mind: Slow tunes are ideal. Look for a rhythym about 60 to 80 beats per minute (BPM).
- National Sleep Fundation -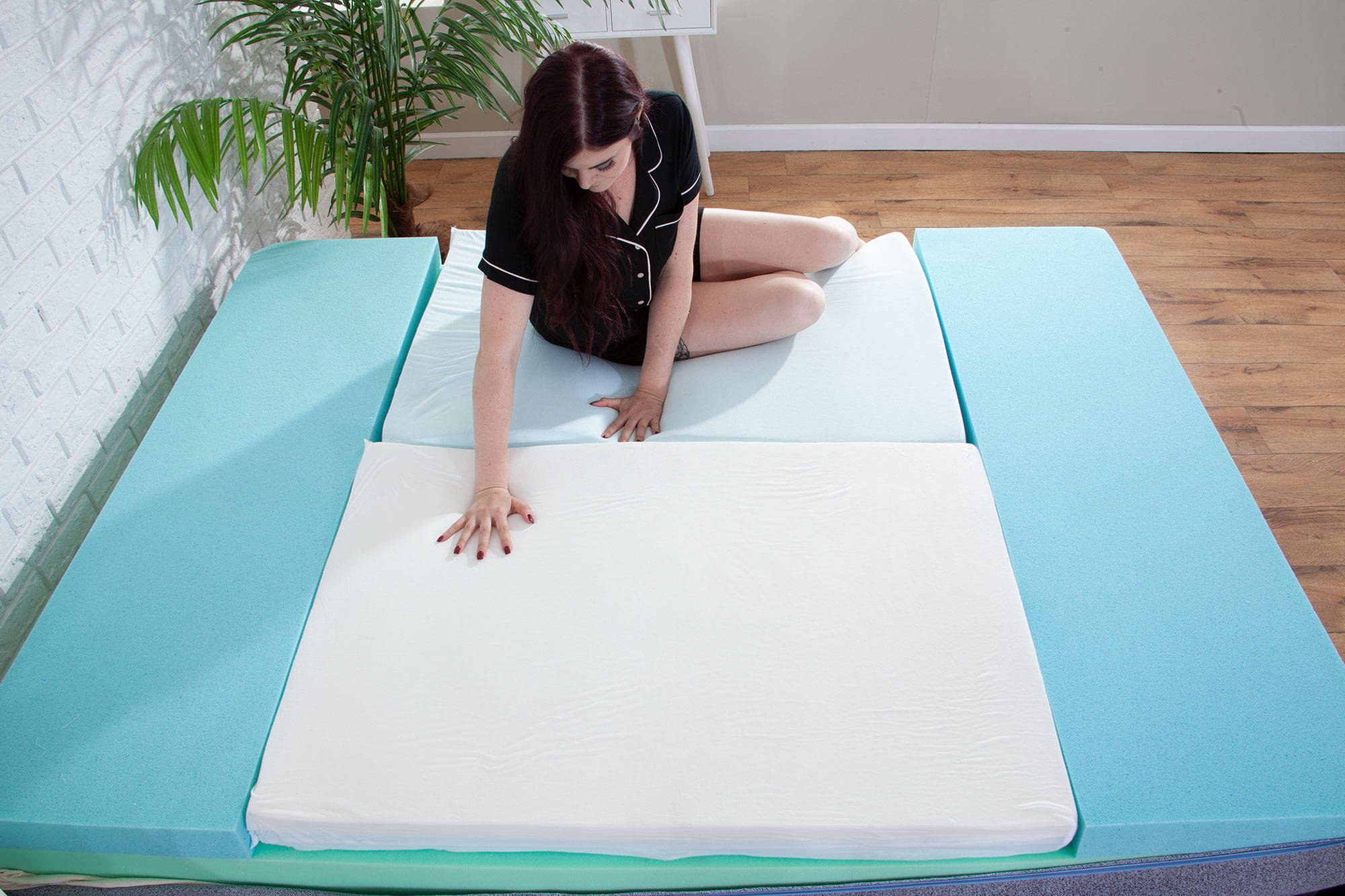 Music has been associated to better sleep in multiple studies. It has even been foud to ease Shizophrenia. In these studies it has also been noted that beat tempo makes a difference.
Not necessarily ready to add classical music to your playlist? Add songs you enjoy, that eased yout mind. Not all slow songs found to help sleep have to directly be related to classical music.
Pick your music relaxation zone and enjoy on your new Z-Sleep mattress. We believe not all comfort is created to be the same. Enjoy customizing your side of the mattress and pair it with your customized playlist do dream after dream.