Music appeases the ears, iniates flashbacks or emotions, and improves your overall sleep! Music has a direct effect on the parasympathetic nervous system, that helps your body relax and prepare for some quality Zzz's. Music has a way to appeal TO EVERYONE. Choose your own playlist and customize which songs make you calm. Checkout our playlist of the week for some inspiration and get in the COMFORT ZONE!
---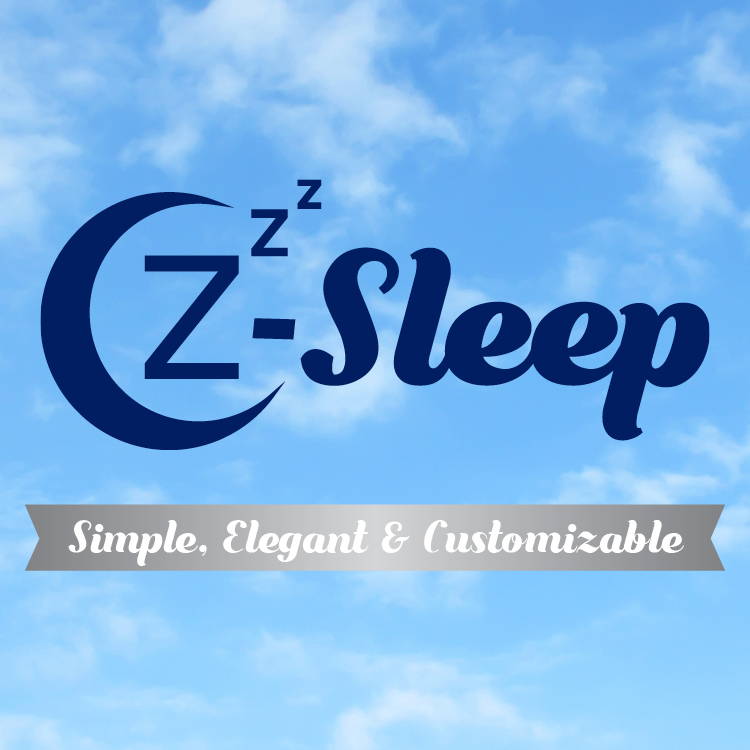 This Is Halloween - PelleK
I Put A Spell on You - Annie Lennox
Thriller / Hands Will Roll - Glee Cast
Monster Mash - Misfits, John Cafiero
Candyman - Christina Aguilera
Highway to Hell - AC/DC
Haunted - Beyonce
Disturbia - The Cab
Zombie - Bad Wolves
Monster - Lady Gaga
Howl - Florence and the Machine
She Wolf - Shakira
Psycho Killer - Talking Heads
Bones - The Killers
Grammy and Golden Globe winner and Academy Award-nominated Lady Gaga is a one-of-a-kind artist and performer. She has amassed an outstanding 30 million global album sales and 150 million single sales, making her one of the best-selling musicians of all time. Gaga is also one of the biggest living forces in social media with over 60 million likes on Facebook, over 71 million followers on Twitterand over 25 million followers on Instagram. Her fifth studio album "Joanne" was released in October 2016 and and debuted at #1 on the Billboard Top 200, marking her 4th consecutive #1 album - the first female to do so in the 2010s.
Fall asleep to her ballads, such as:
Shallow or Monster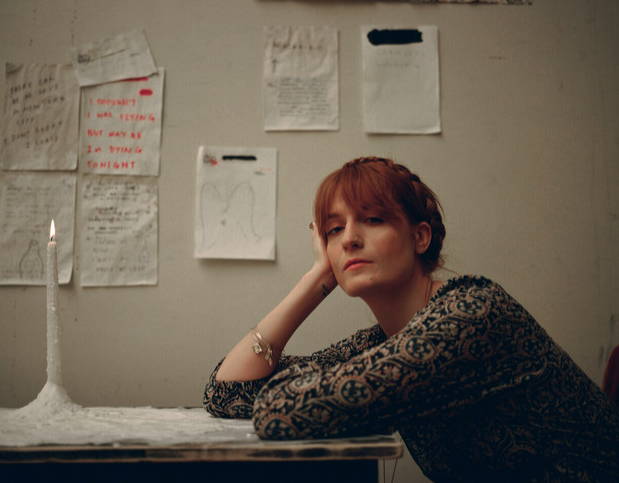 South London's Florence + the Machine blend Baroque pop, pastoral folk, and artful akternative rock to create a rousing sound which they debuted on 2009's Lungs. Led by namesakes Florence Welch and Isabella "Machine" Summers, the group broke into the mainstream upon the strength of their platinum singles "Dog Days Are Over," "You've Got the Love," and "Shake It Out," which were elevated by Welch's powerhouse vocals. As their first three releases topped U.K. charts, they made a steady climb in the U.S., securing their first number one in 2015 with How Big, How Blue, How Beautiful, which became a worldwide smash.
Drift off to their songs, such as:
Howl or Hunger
---
Choosing a type of music is a personal preference, and you're most likely to relax listening to familiar music that you enjoy. But keep this tip in mind: Slow tunes are ideal. Look for a rhythym about 60 to 80 beats per minute (BPM).
- National Sleep Fundation -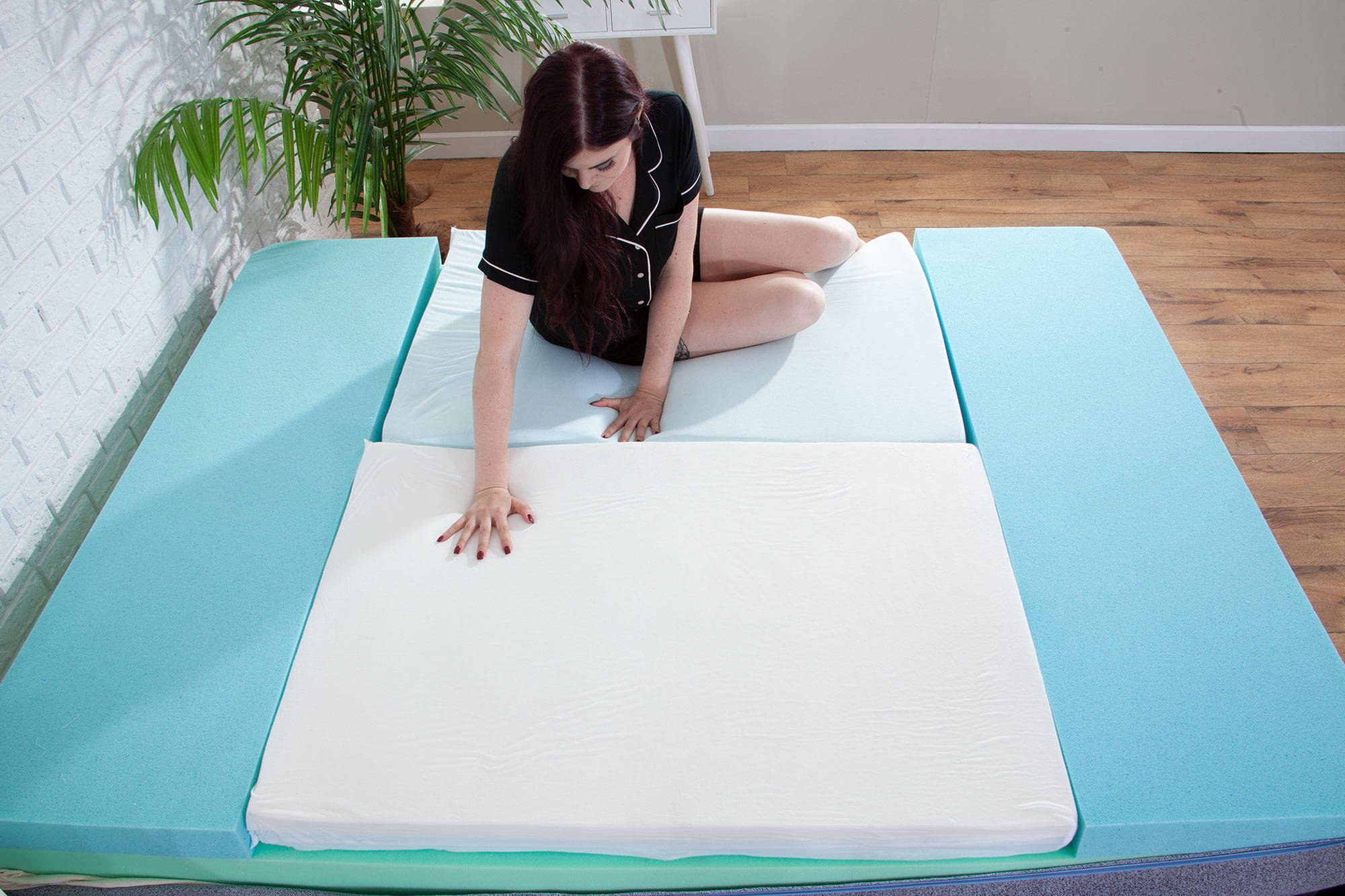 Music has been associated to better sleep in multiple studies. It has even been foud to ease Shizophrenia. In these studies it has also been noted that beat tempo makes a difference.
Not necessarily ready to add classical music to your playlist? Add songs you enjoy, that eased yout mind. Not all slow songs found to help sleep have to directly be related to classical music.
Pick your music relaxation zone and enjoy on your new Z-Sleep mattress. We believe not all comfort is created to be the same. Enjoy customizing your side of the mattress and pair it with your customized playlist do dream after dream.