Music appeases the ears, iniates flashbacks or emotions, and improves your overall sleep! Music has a direct effect on the parasympathetic nervous system, that helps your body relax and prepare for some quality Zzz's. Music has a way to appeal TO EVERYONE. Choose your own playlist and customize which songs make you calm. Checkout our playlist of the week for some inspiration and get in the COMFORT ZONE!
---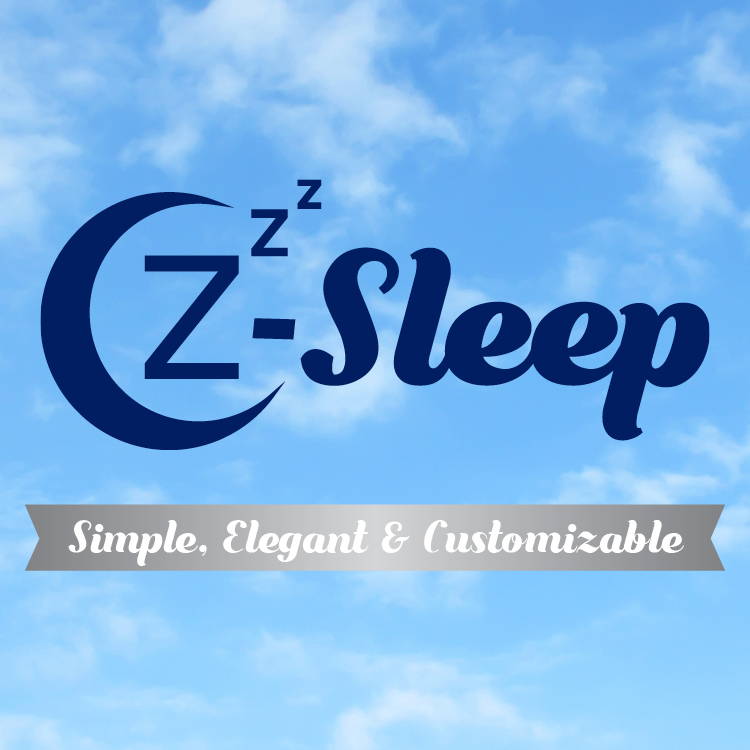 Jealous - Labrinth
The Scientist - Coldplay
Say You Won't Let Go - James Arthur
Dancing On My Own - Calum Scott
Berlin - RY X
Morning Breeze - Juke Ross
Capsize - Grace Grundy
In Your Arms - Kina Grannis
Bloom - The Paper Kites
Flowers in Your Hair - The Lumineers
I And Love And You - The Avett Brothers
Library Magic - The Head and the Heart
Coastline - Hollow Coves
Beach Baby - Bon Iver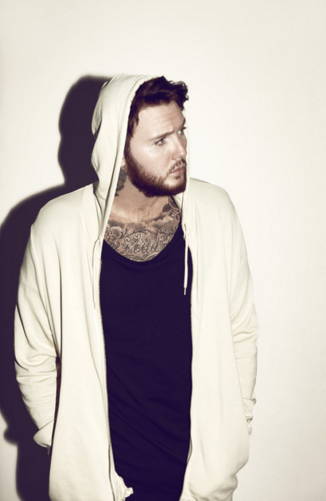 Arthur was the victor of the British X Factor's ninth season in 2012, winning the public vote with a rendition of Shontelle's rousing ballad of "Impossible". Born in Middlesborough, England, Arthur had written and performed in various bands simce the age of 15, as well a performing solo in pubs and bars in his hometown. Many early recordings of the singer/songwriter illustrate the pop/rock and hip-hop influences that helped to shape his unique voice and style.
Fall asleep to his lullabies, such as:
Say You Won't Let Go or Can I Be Him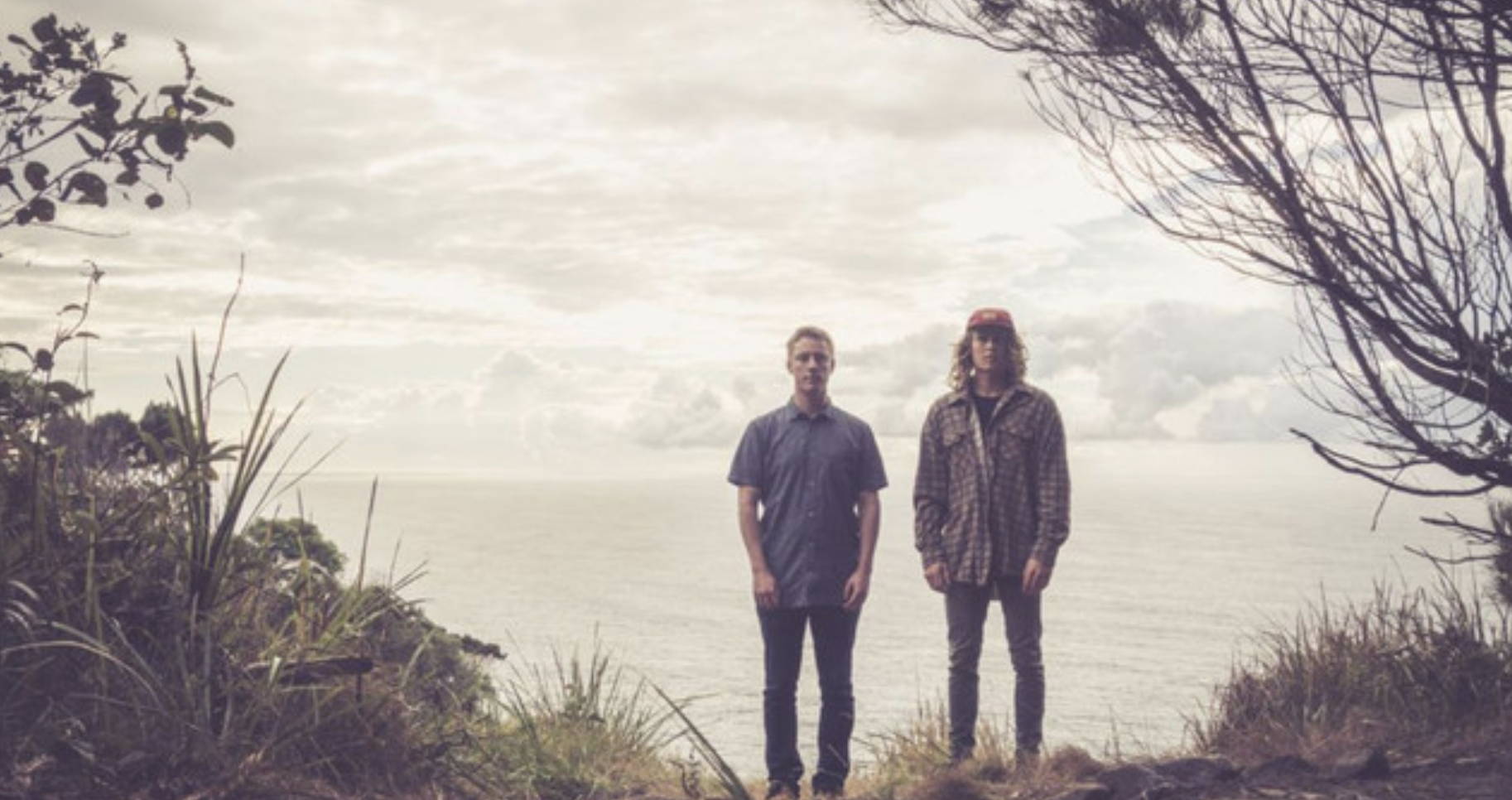 An Aussie Indie folk group nuilt around the talents of singer songwriters Ryan Henderson and Matt Carins, Hollow Coves' reflective lyrics, dynamic harmonies and earthy melodies invoke names like Angus & Julia Stone, Ben Howard, and The Paper Kites.
Drift off to their songs, such as:
Coastline or Ran Away
---
Choosing a type of music is a personal preference, and you're most likely to relax listening to familiar music that you enjoy. But keep this tip in mind: Slow tunes are ideal. Look for a rhythym about 60 to 80 beats per minute (BPM).
- National Sleep Fundation -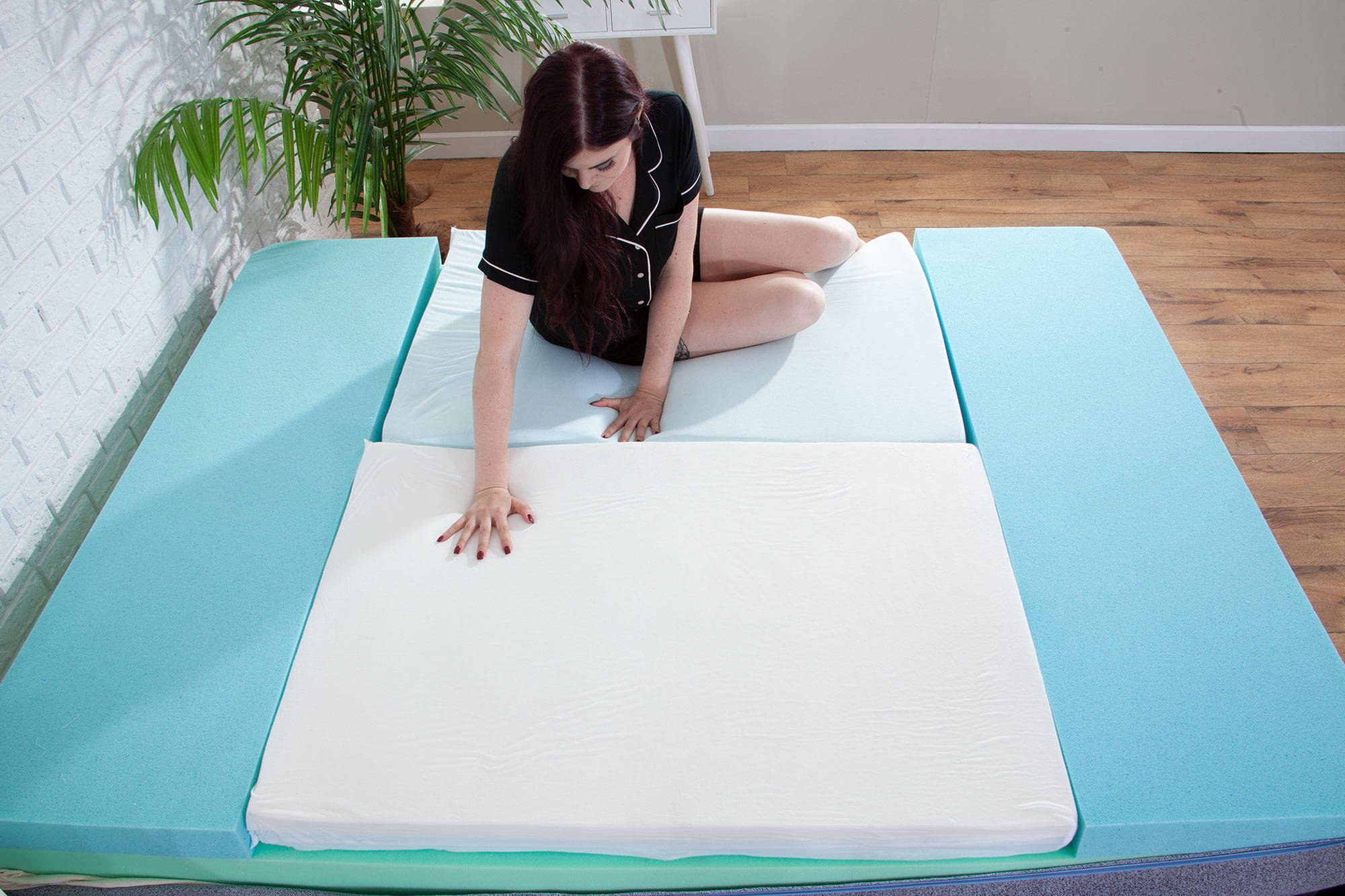 Music has been associated to better sleep in multiple studies. It has even been foud to ease Shizophrenia. In these studies it has also been noted that beat tempo makes a difference.
Not necessarily ready to add classical music to your playlist? Add songs you enjoy, that eased yout mind. Not all slow songs found to help sleep have to directly be related to classical music.
Pick your music relaxation zone and enjoy on your new Z-Sleep mattress. We believe not all comfort is created to be the same. Enjoy customizing your side of the mattress and pair it with your customized playlist do dream after dream.