Music appeases the ears, iniates flashbacks or emotions, and improves your overall sleep! Music has a direct effect on the parasympathetic nervous system, that helps your body relax and prepare for some quality Zzz's. Music has a way to appeal TO EVERYONE. Choose your own playlist and customize which songs make you calm. Checkout our playlist of the week for some inspiration and get in the COMFORT ZONE!
---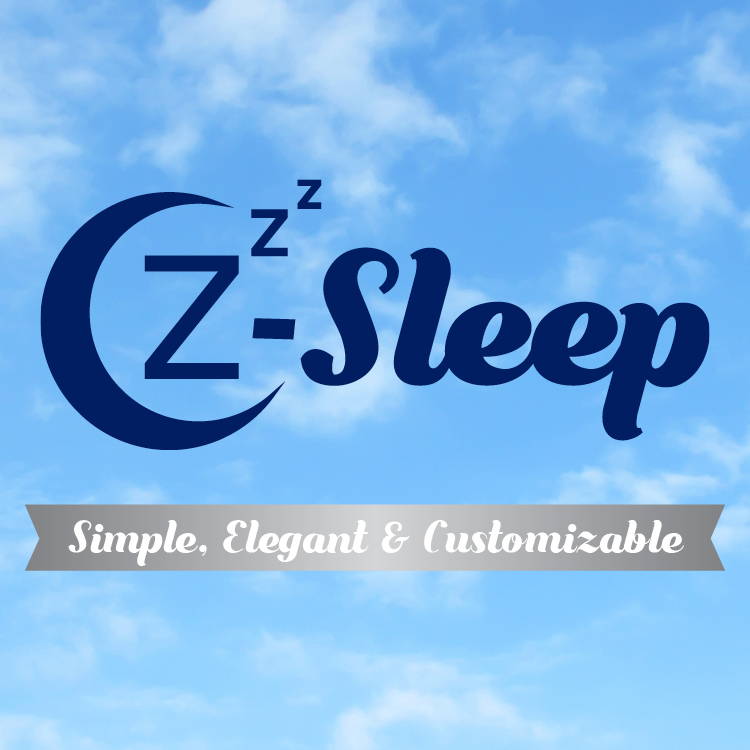 Impossible Year - Panic! At The Disco
Like Real People Do - Hozier
Kiss Me Slowly - Parachute
Caves - Jack's Mannequin
Losing It - Never Shout Never
Oh Ms Believer - Twenty One Pilots
Trouble - Never Shout Never
Terrible Things - Mayday Parade
Therapy - All Time Low
You and I - Ingrid Michaelson
I Miss You - Clean Bandit, Julia Michaels
Somewhere Over The Rainbow - What A Wonderful World - Israel Kamakawiwo'ole
Angela - The Lumineers
Sedona - Houndmouth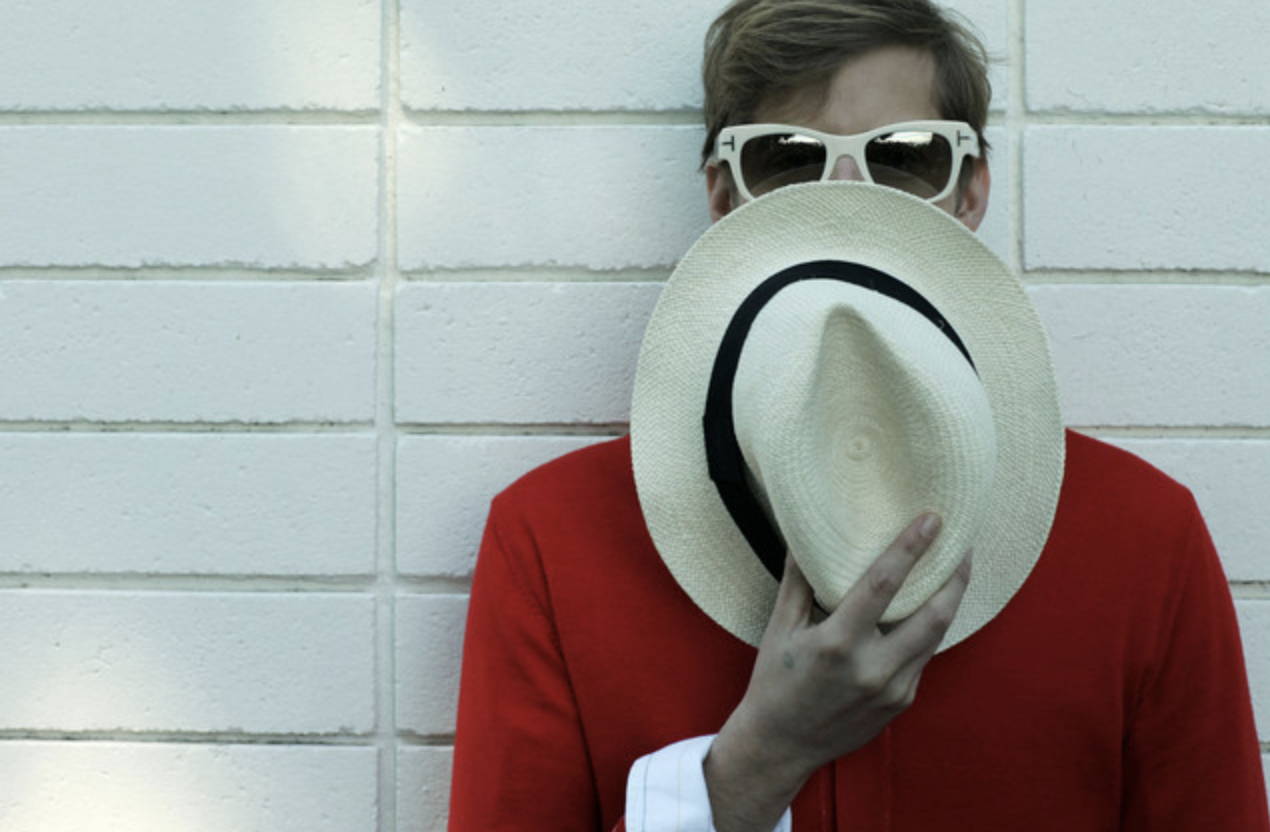 Formerly known as the frontman for Something Corporate, a West Coast punk-pop quintet that garnered a modest following during the early 2000s, Andrew McMahon is also the piano-playing songwriter behind Jack's Mannequin.
Fall asleep to his lullabies, such as:
Caves or Bruised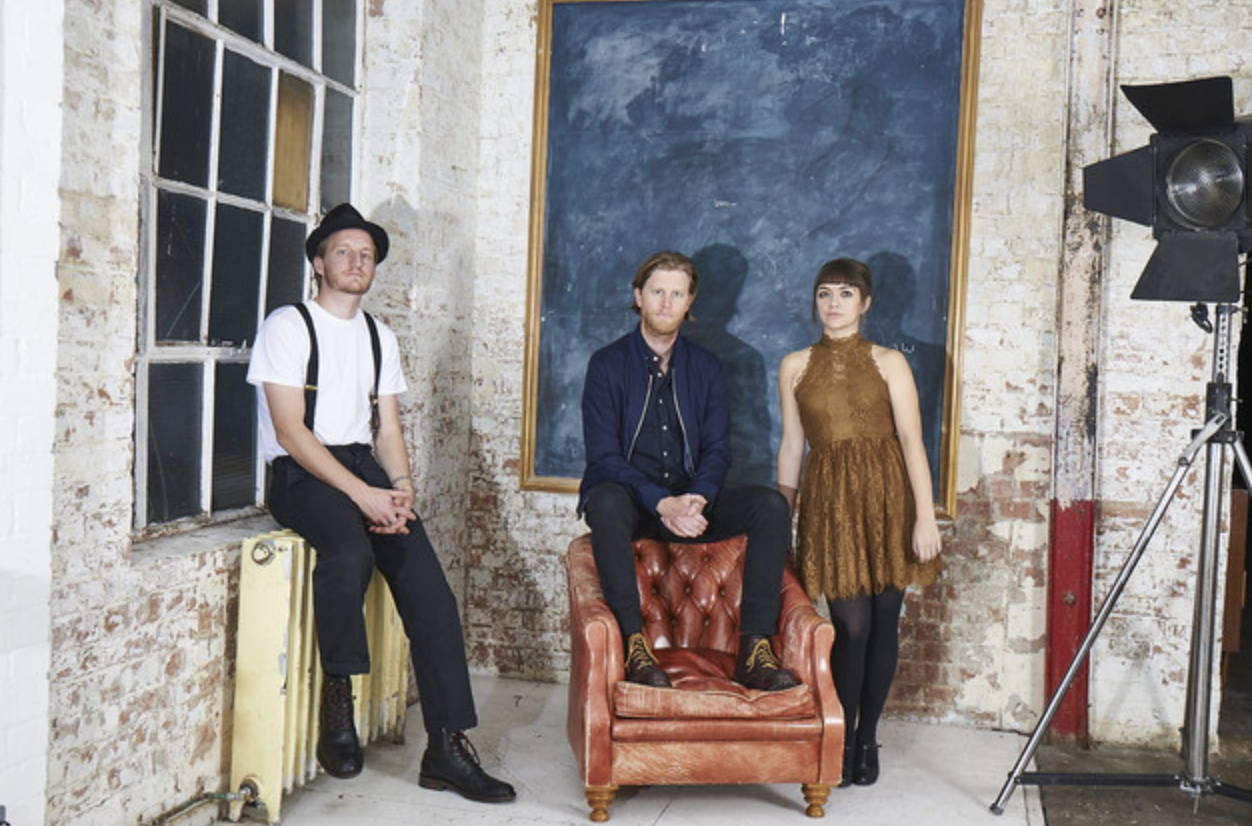 The Lumineers are an independent Americana trio out of Denver, ther first single "Ho Hey" took the world by storm in 2012, followed by a second #1 single "Stubborn Love" carrying them on a journey from the Grammys to the presidential iPod, from the top of the charts to the Hunger Games.
Drift off to their songs, such as:
Ophelia or Angela
---
Choosing a type of music is a personal preference, and you're most likely to relax listening to familiar music that you enjoy. But keep this tip in mind: Slow tunes are ideal. Look for a rhythym about 60 to 80 beats per minute (BPM).
- National Sleep Fundation -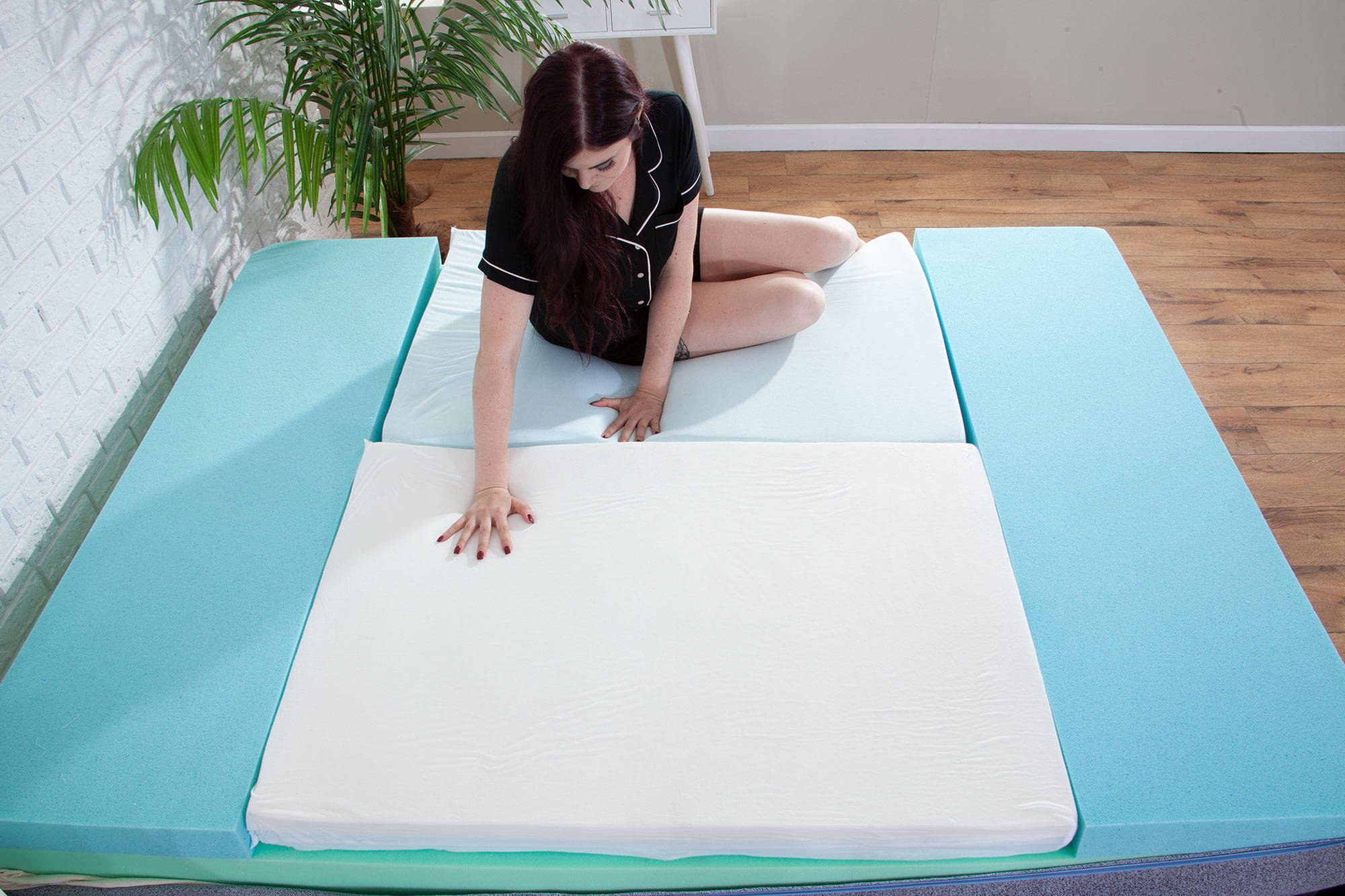 Music has been associated to better sleep in multiple studies. It has even been foud to ease Shizophrenia. In these studies it has also been noted that beat tempo makes a difference.
Not necessarily ready to add classical music to your playlist? Add songs you enjoy, that eased yout mind. Not all slow songs found to help sleep have to directly be related to classical music.
Pick your music relaxation zone and enjoy on your new Z-Sleep mattress. We believe not all comfort is created to be the same. Enjoy customizing your side of the mattress and pair it with your customized playlist do dream after dream.