Music appeases the ears, iniates flashbacks or emotions, and improves your overall sleep! Music has a direct effect on the parasympathetic nervous system, that helps your body relax and prepare for some quality Zzz's. Music has a way to appeal TO EVERYONE. Choose your own playlist and customize which songs make you calm. Checkout our playlist of the week for some inspiration and get in the COMFORT ZONE!
---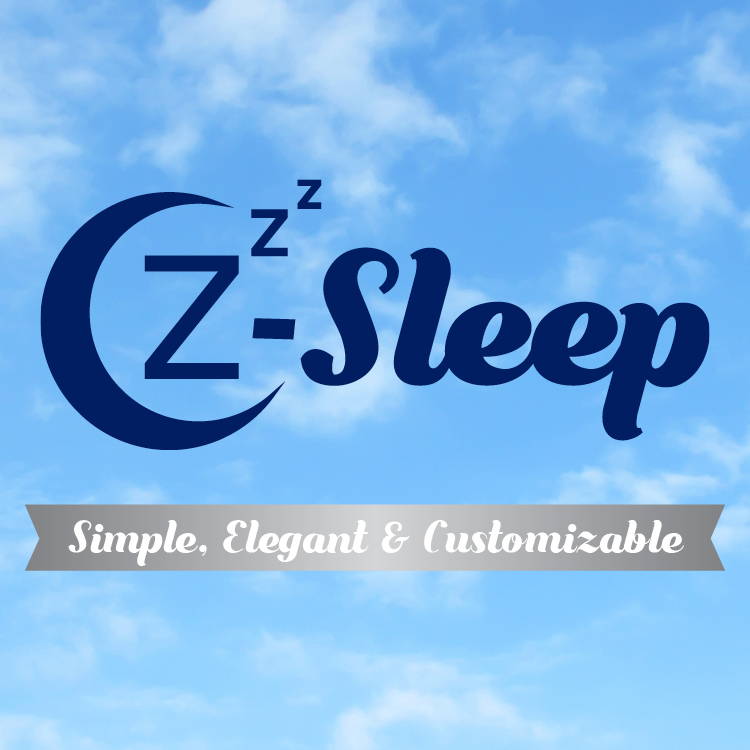 All Of The Stars - Ed Sheeran
Breathe Me - Sia
Danny's Song - loggins and Messina
Lost Boy - Ruth B.
Skinny Love - Birdy
Fade Into You - Mazzy Star
Ride - Lana Del Rey
Tornado - Lea Michele
When The Stars Go Blue - Ryan Adams
Landslide - Fleetwood Mac
I Wanna Be Yours - Arctic Monkeys
Can't Help Falling In Love - Haley Klinkhammer
Yellow - Coldplay
Halocene - Bon Iver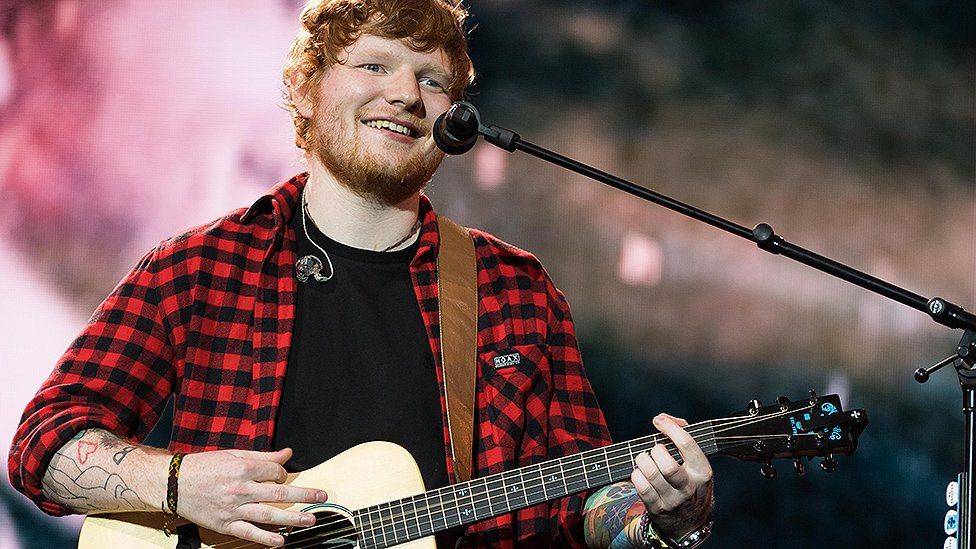 Ed Sheeran may be the quintissential pop star of the 2010s: a singer/songwriter who seems to acknowlege no bounderies between styles or eras, creating a sound that's idiosyncratic and personal.
Fall asleep to his lullabies like Perfect or All Of The Stars.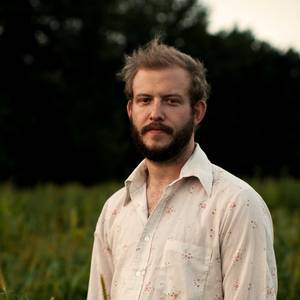 Defined by the pure vocals and confessional lyrics of singer/songwriter Justin Vernon, Bon Iver embodies the sound of late-2000s indie folk with their debut album, For Emma, Forever Ago, while later albums incorporated electronic and R&B elements that widened their fan base, which incoporated collaborator Kanye West.
Drift off tohis songs, such as:
Holocene or Towers
---
Choosing a type of music is a personal preference, and you're most likely to relax listening to familiar music that you enjoy. But keep this tip in mind: Slow tunes are ideal. Look for a rhythym about 60 to 80 beats per minute (BPM).
- National Sleep Fundation -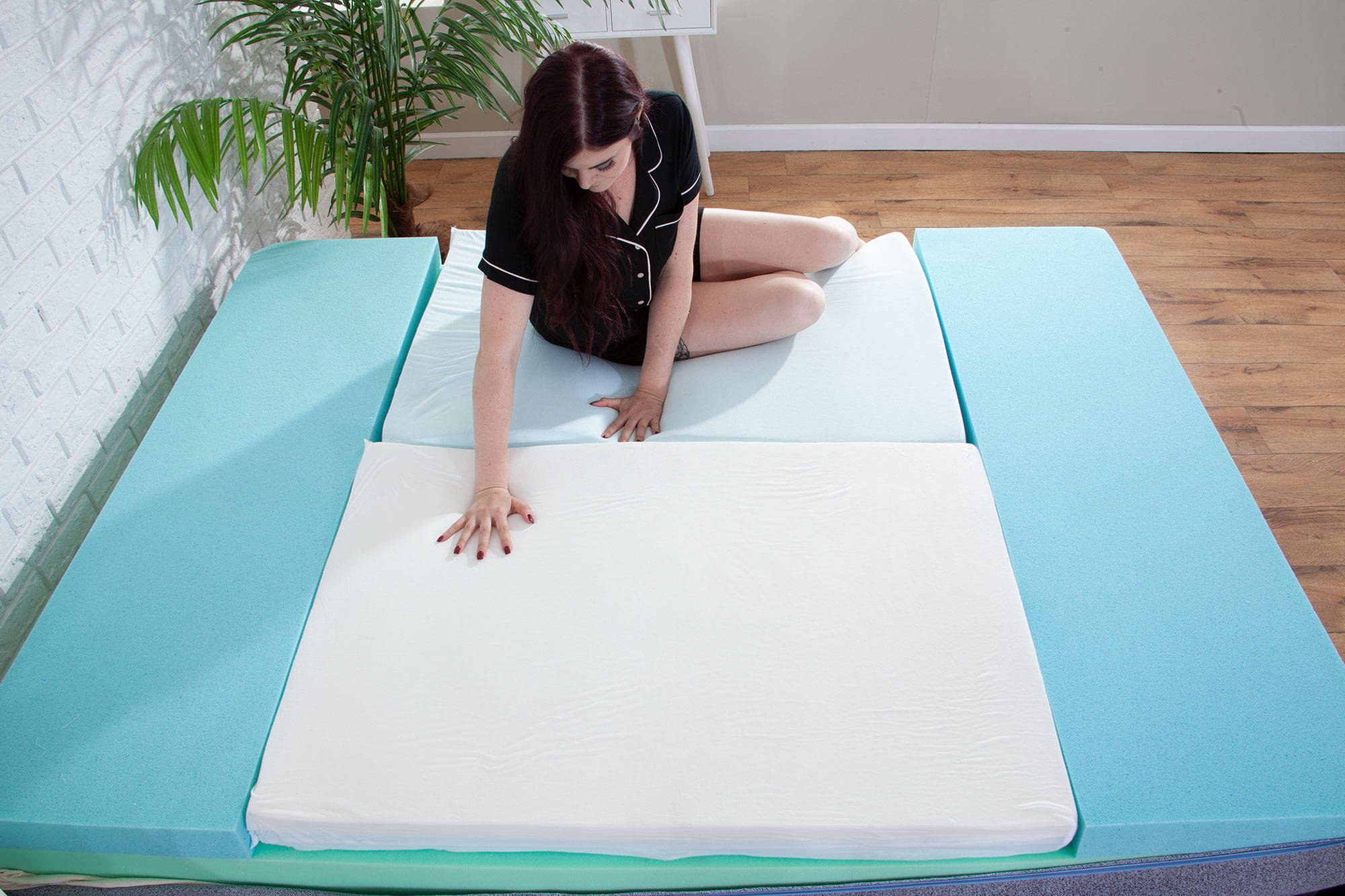 Music has been associated to better sleep in multiple studies. It has even been foud to ease Shizophrenia. In these studies it has also been noted that beat tempo makes a difference.
Not necessarily ready to add classical music to your playlist? Add songs you enjoy, that eased yout mind. Not all slow songs found to help sleep have to directly be related to classical music.
Pick your music relaxation zone and enjoy on your new Z-Sleep mattress. We believe not all comfort is created to be the same. Enjoy customizing your side of the mattress and pair it with your customized playlist do dream after dream.