Music appeases the ears, iniates flashbacks or emotions, and improves your overall sleep! Music has a direct effect on the parasympathetic nervous system, that helps your body relax and prepare for some quality Zzz's. Music has a way to appeal TO EVERYONE. Choose your own playlist and customize which songs make you calm. Checkout our playlist of the week for some inspiration and get in the COMFORT ZONE!
---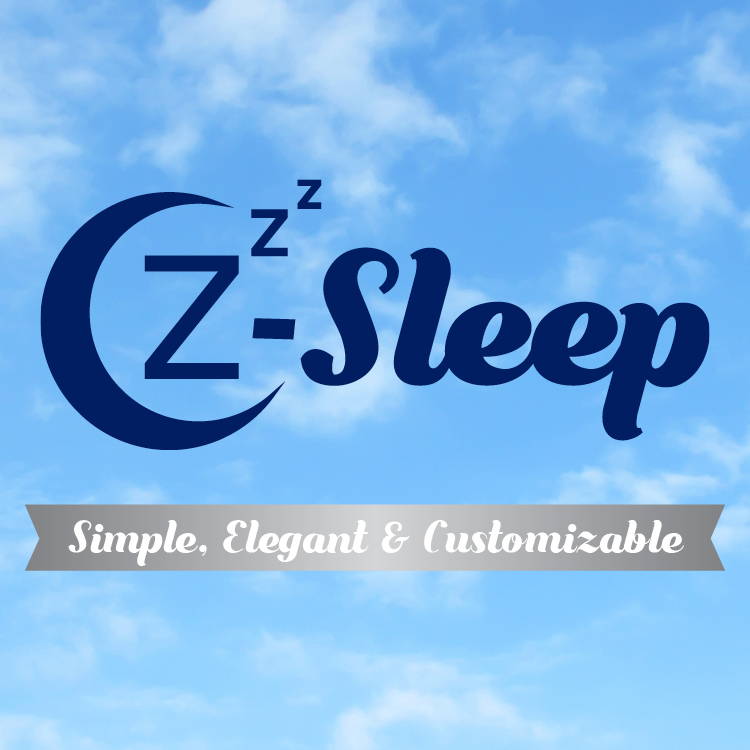 Jealous - Labrinth
Let It Go - James Bay
Tenerife Sea - Ed Sheeran
Fix You - Coldplay
Berlin - RY X
Jocelyn Flores - XXXTENTACION
Coaster - Khalid
Youth- Daughter
Easily - Bruno Major
A Drop In The Ocean - Ron Pope
Little Do You Know - Alex & Sierra
Supermarket Flowers - Ed Sheeran
I Found - Amber Run
Chasing Cars - Snow Patrol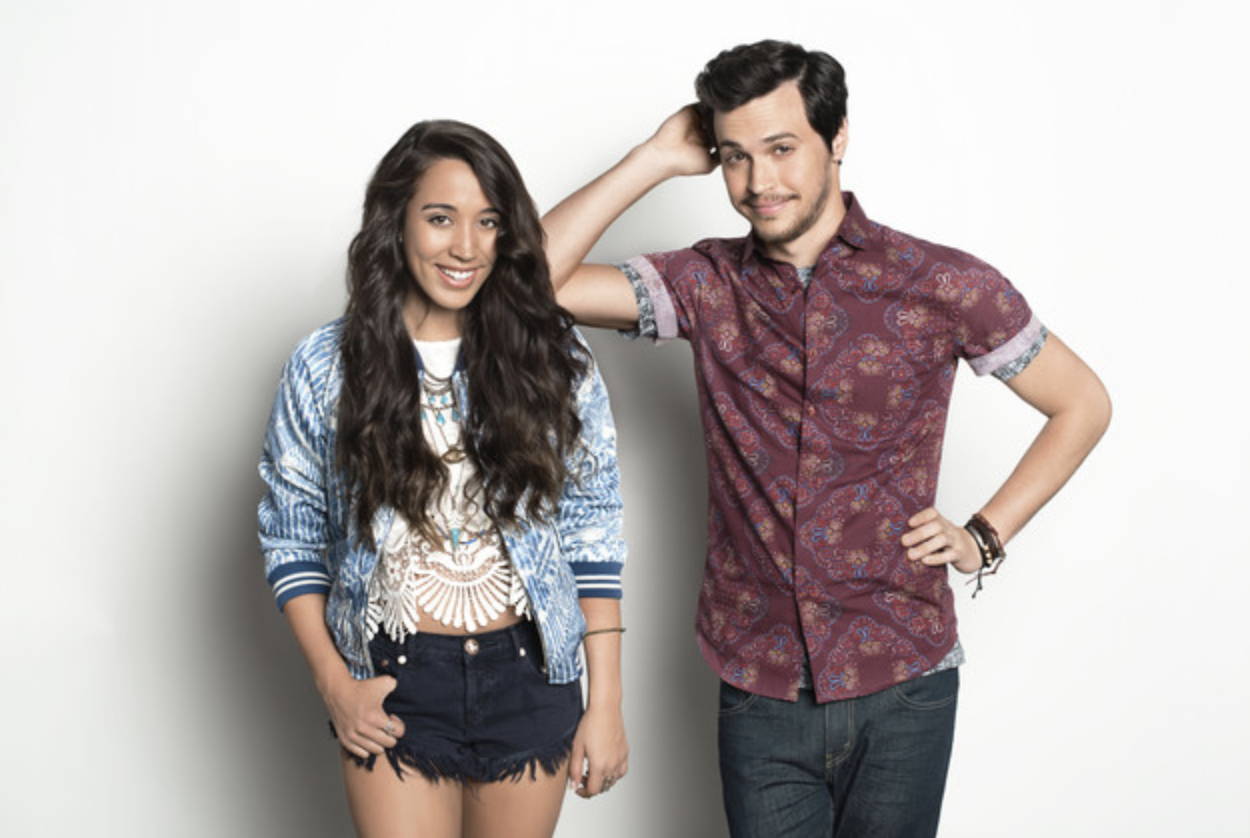 Florida-based Alex & Sierra are a vocal duo featuring Alex Kinsey and Sierra Deaton, who make romantic, acoustic folk-pop. Formed in 2009, Alex & Sierra are best known as the winners of on the third season of the Fox vocal competition The X Factor.
Drift off to their songs, such as:
Little Do You Know or I Love You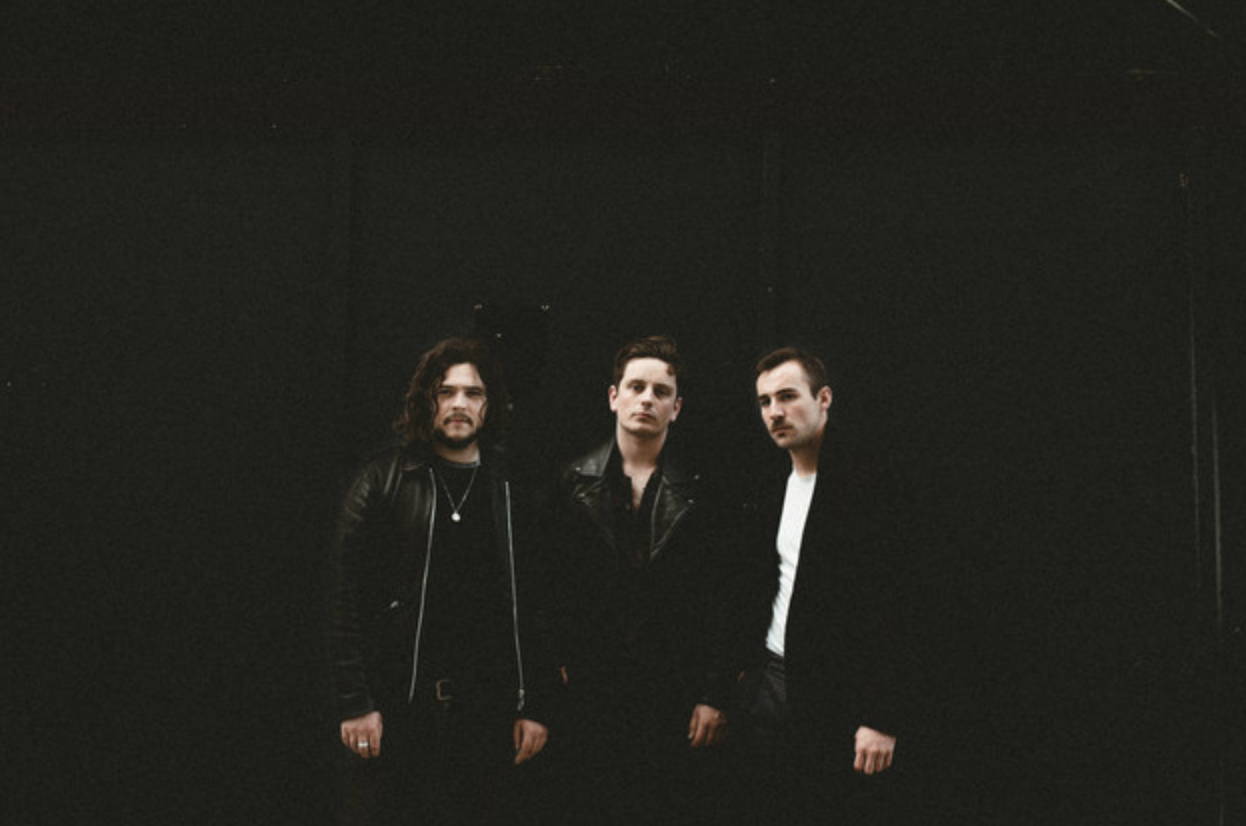 Amber Run are British indie three-piece Joe Keogh (Vocal/Guitar), Tomas Sperring (Bass) and Henry Wyeth (Keyboardist), who deliver cinematic pop with a mood and introspective tone.
Drift off to their songs, such as:
I Found and Amen
---
Choosing a type of music is a personal preference, and you're most likely to relax listening to familiar music that you enjoy. But keep this tip in mind: Slow tunes are ideal. Look for a rhythym about 60 to 80 beats per minute (BPM).
- National Sleep Fundation -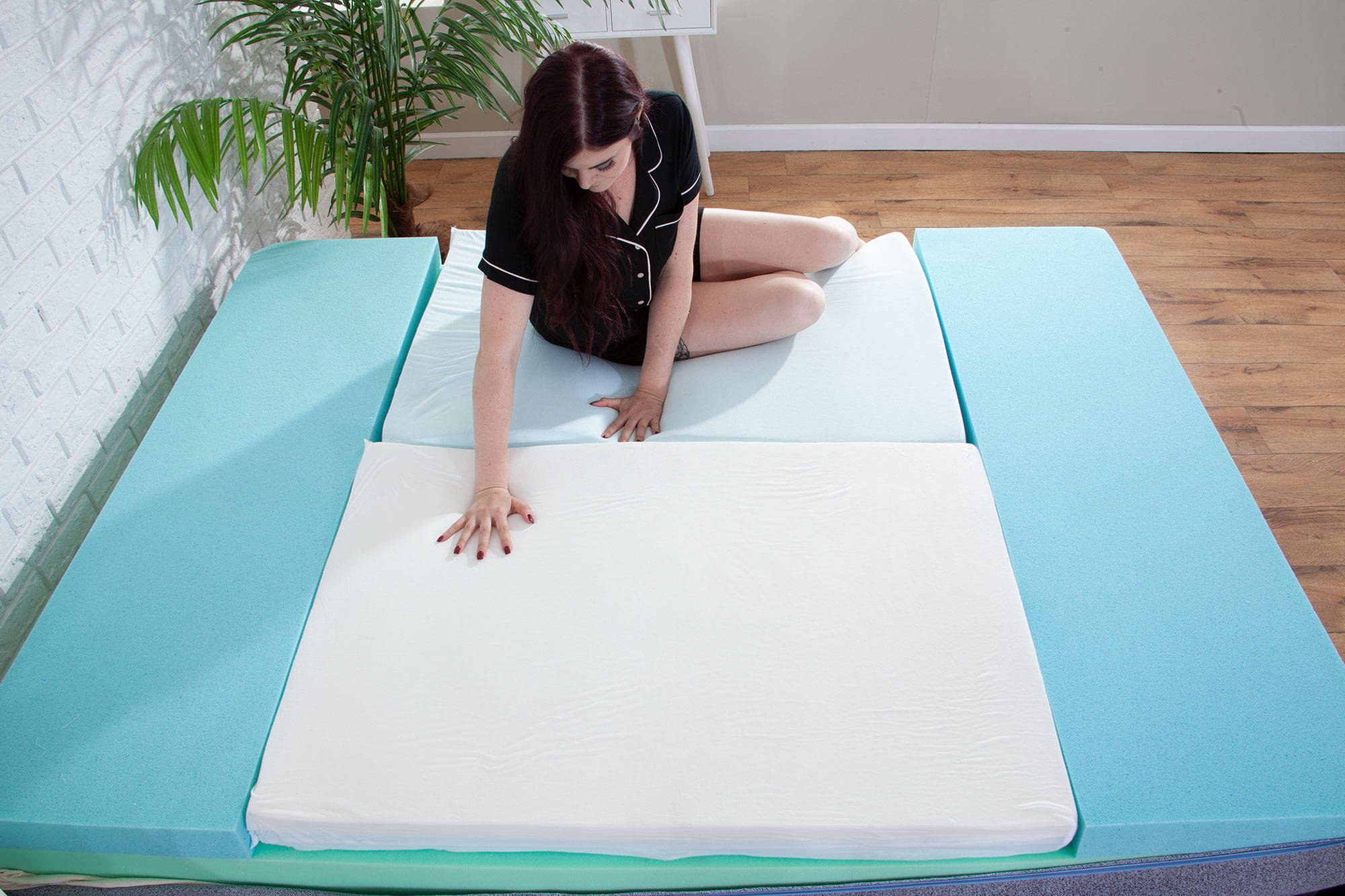 Music has been associated to better sleep in multiple studies. It has even been foud to ease Shizophrenia. In these studies it has also been noted that beat tempo makes a difference.
Not necessarily ready to add classical music to your playlist? Add songs you enjoy, that eased yout mind. Not all slow songs found to help sleep have to directly be related to classical music.
Pick your music relaxation zone and enjoy on your new Z-Sleep mattress. We believe not all comfort is created to be the same. Enjoy customizing your side of the mattress and pair it with your customized playlist do dream after dream.