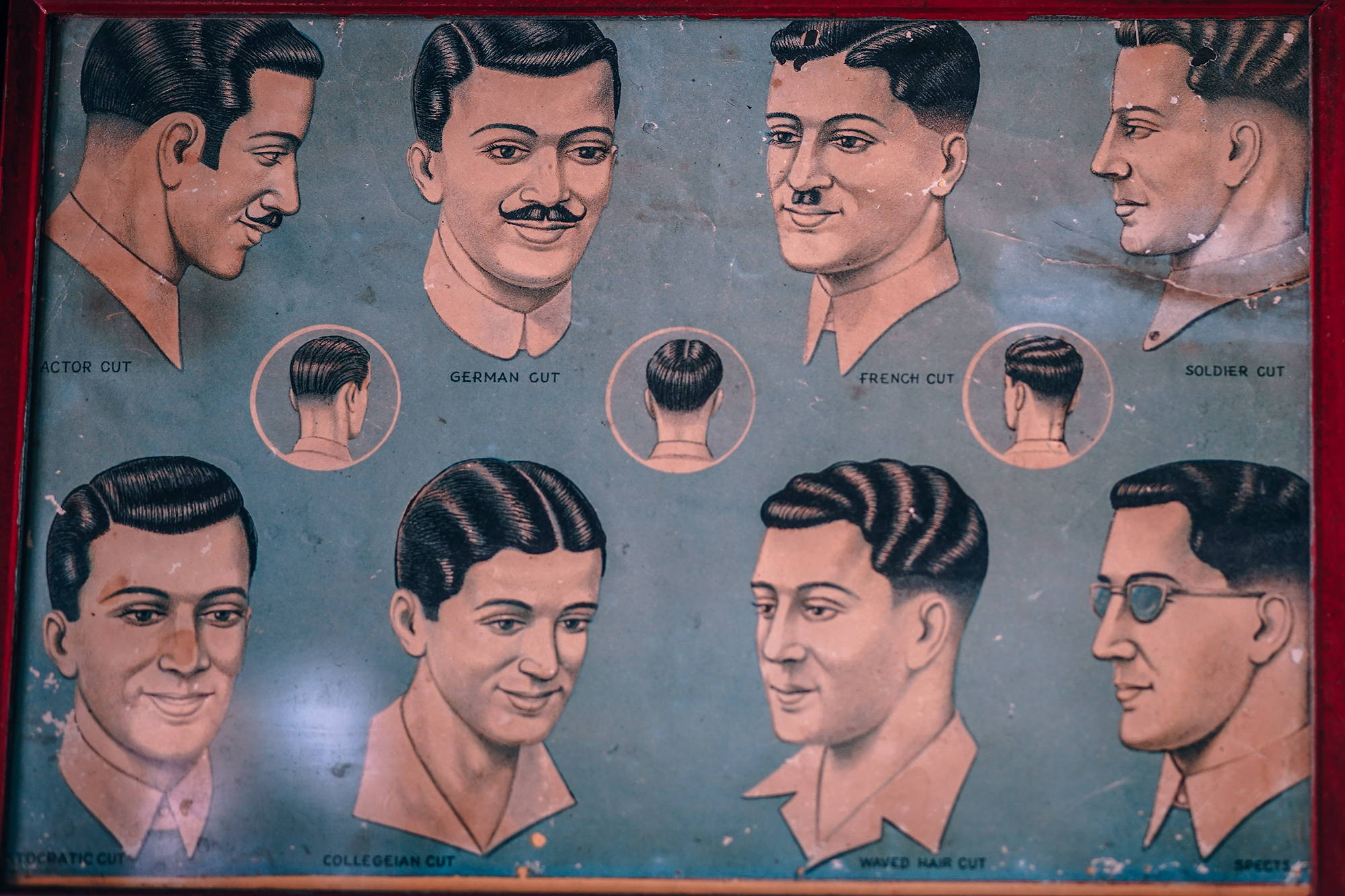 We must ask you a question!
Are you a man who suffers from sleep apnea? Sleep apnea is one of the top leading men's health issues! One waythe nation is raising awareness for men's health is by shaving your beard for the month of November. Help raise awareness and style your mustache when it grows back!
With our customizable, luxurious mattress you'll be comforted to each of you and your partner's specific needs. Sleep with custom comfort on a mattress that provides ultimate relief for men on their chosen side to help ward off sleep apnea.