How Will You Use Your Senses?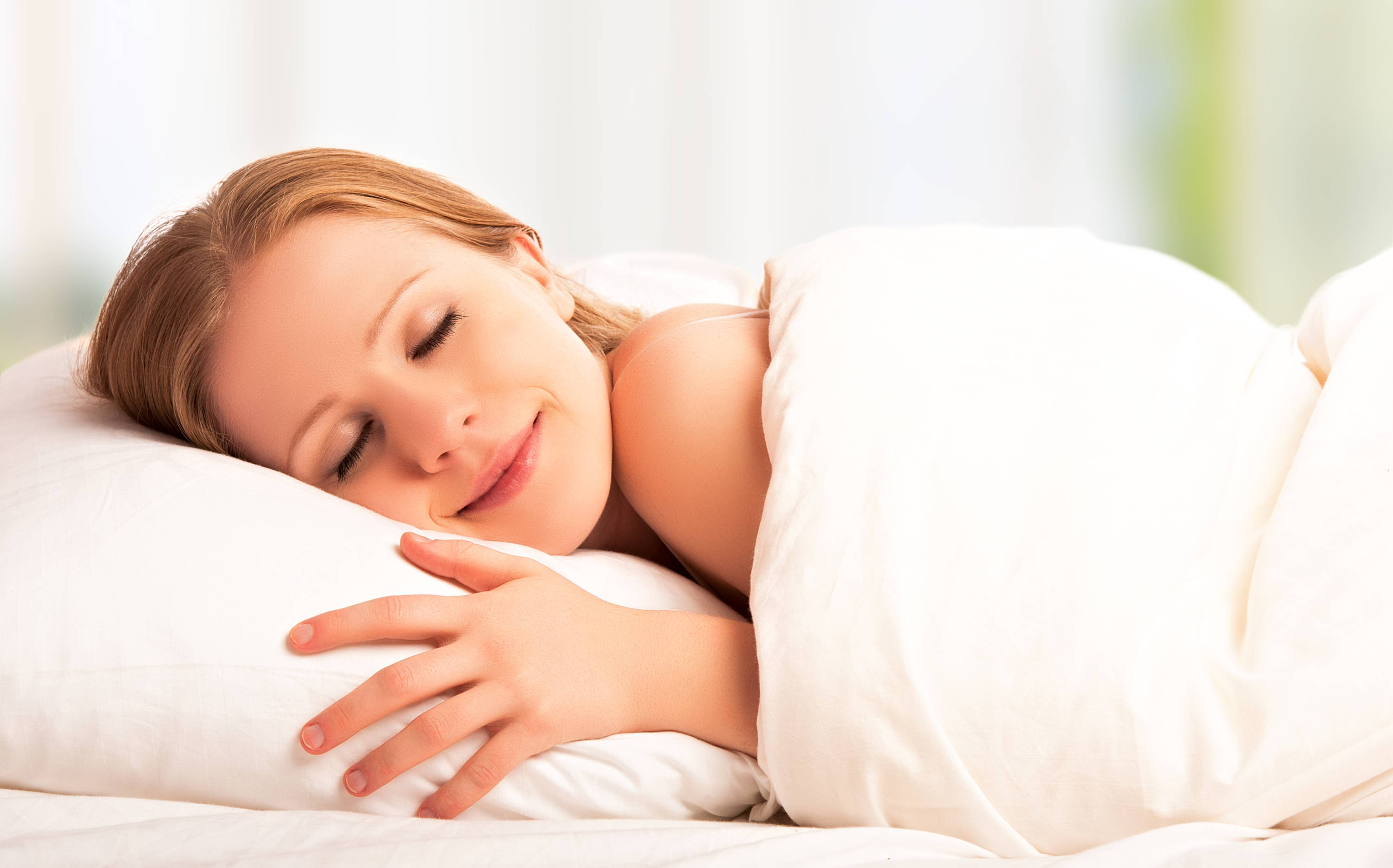 Your bedroom should be an oasis of comfort. We believe comfort starts with a customizable mattress..but doesn't stop there. Customize your bedroom using your 5 senses so that it's the perfect sleeping environment for YOU.We've listed below comfort zone options that pair perfectly with your Zzz mattress.
With our customizable, luxurious mattress you'll be comforted to each of you and your partner's specific needs. Sleep with custom comfort on a mattress where YOU'LL choose what's best for you..bringing couples together!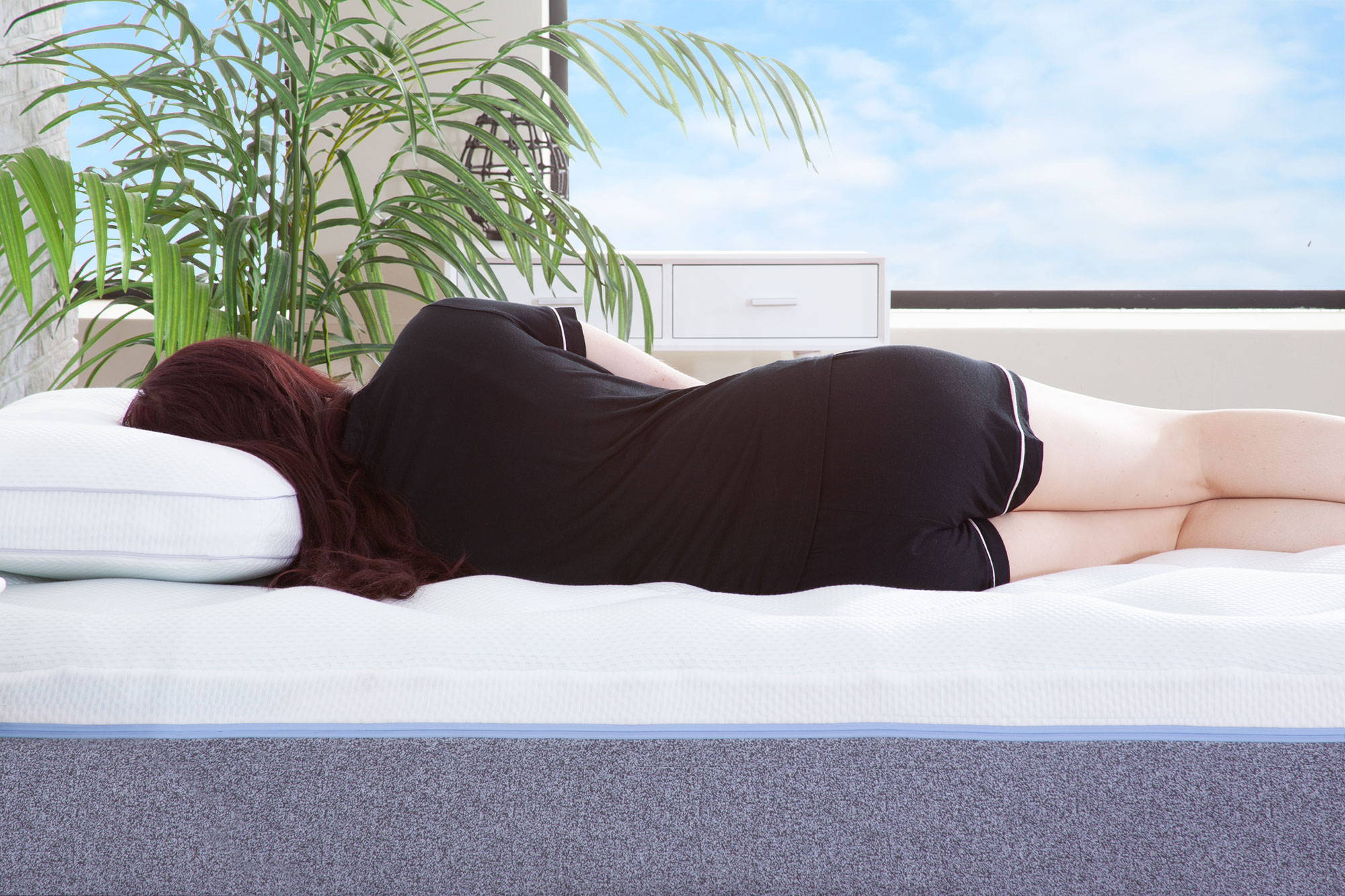 TASTE - SMELL - SEE - HEAR - TOUCH