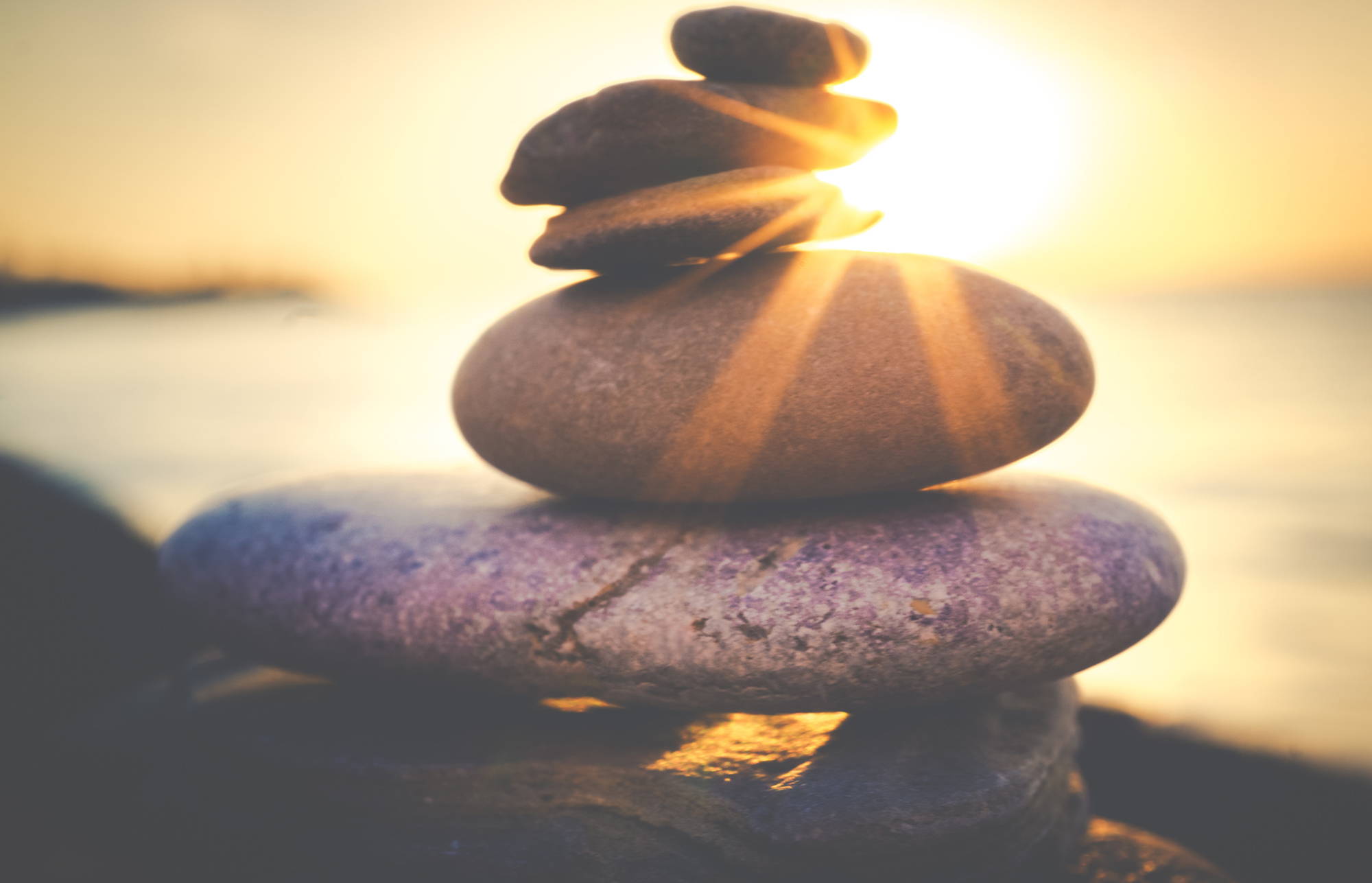 "Feng Shui helps create a space with healing and nurturing energy in one's bedroom, a space that promotes sleep and relaxation, as well as sexual and emotional healing." says Rodika Tchi, a feng shui consultant based in Vancouver.
"When a bedroom has good feng shui, the nervous system can relax and we enter into a place of love and safety, which are very important for a good night sleep." Rodika Tchi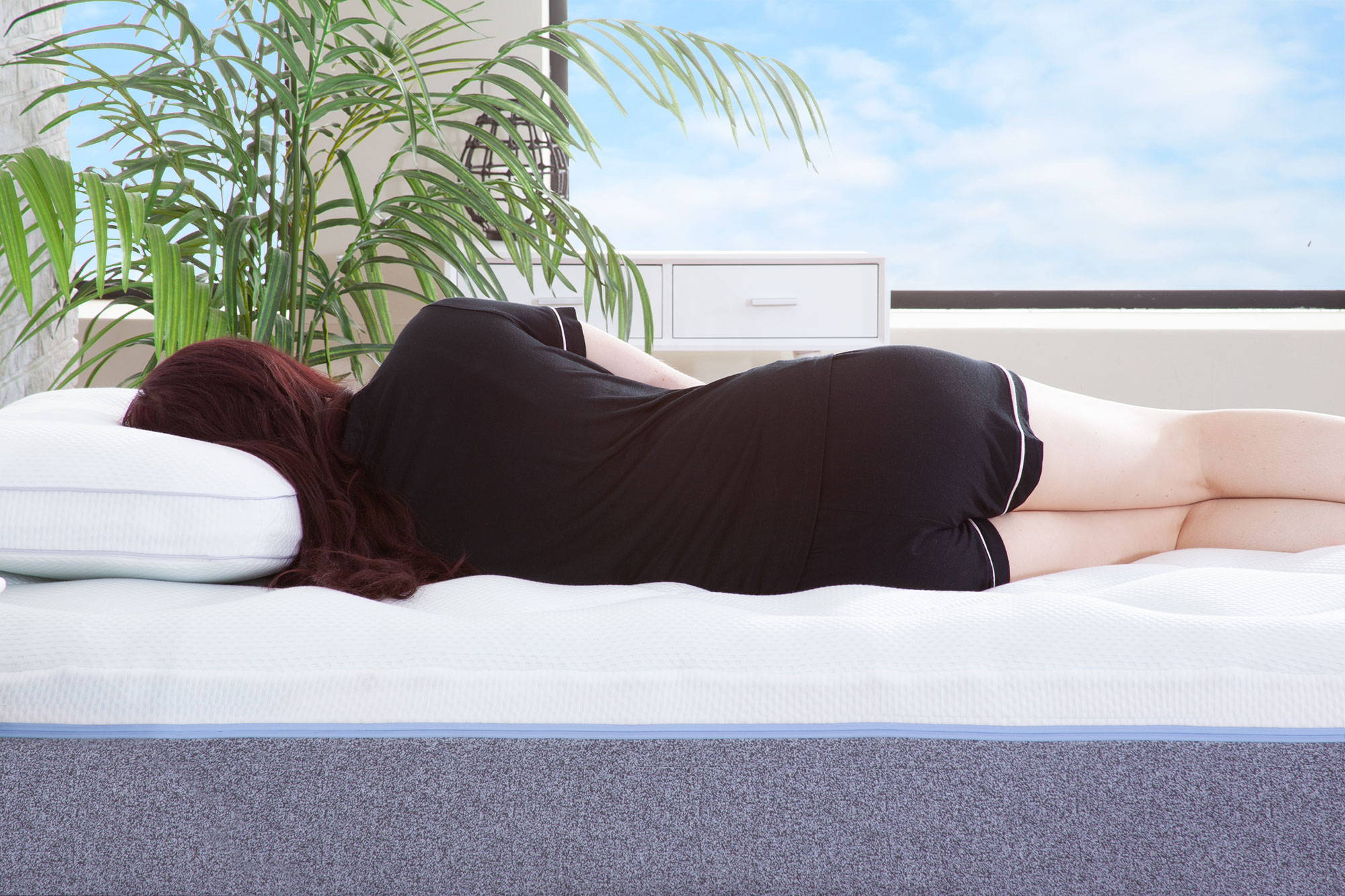 Solid Headboard

Good Mattress

Good Frame Height (no underneath storage)
Never place where your head is below a window (your head needs extra protection)

Commanding Position - furthest from your door/diagonally (you should be able to see your door but never be in line with your door)

Point bed away that have electrical appliances on them
A strong, supporting wall behind your bed (creates strong protective energy)

Paint this wall a strong accent color that matches your decor for added strength
balance and smooth energy
Keep your bed balanced with two of the same nightstands on either side of your bed

Sa Chi - be sure there are no sharp angles pointing at your bed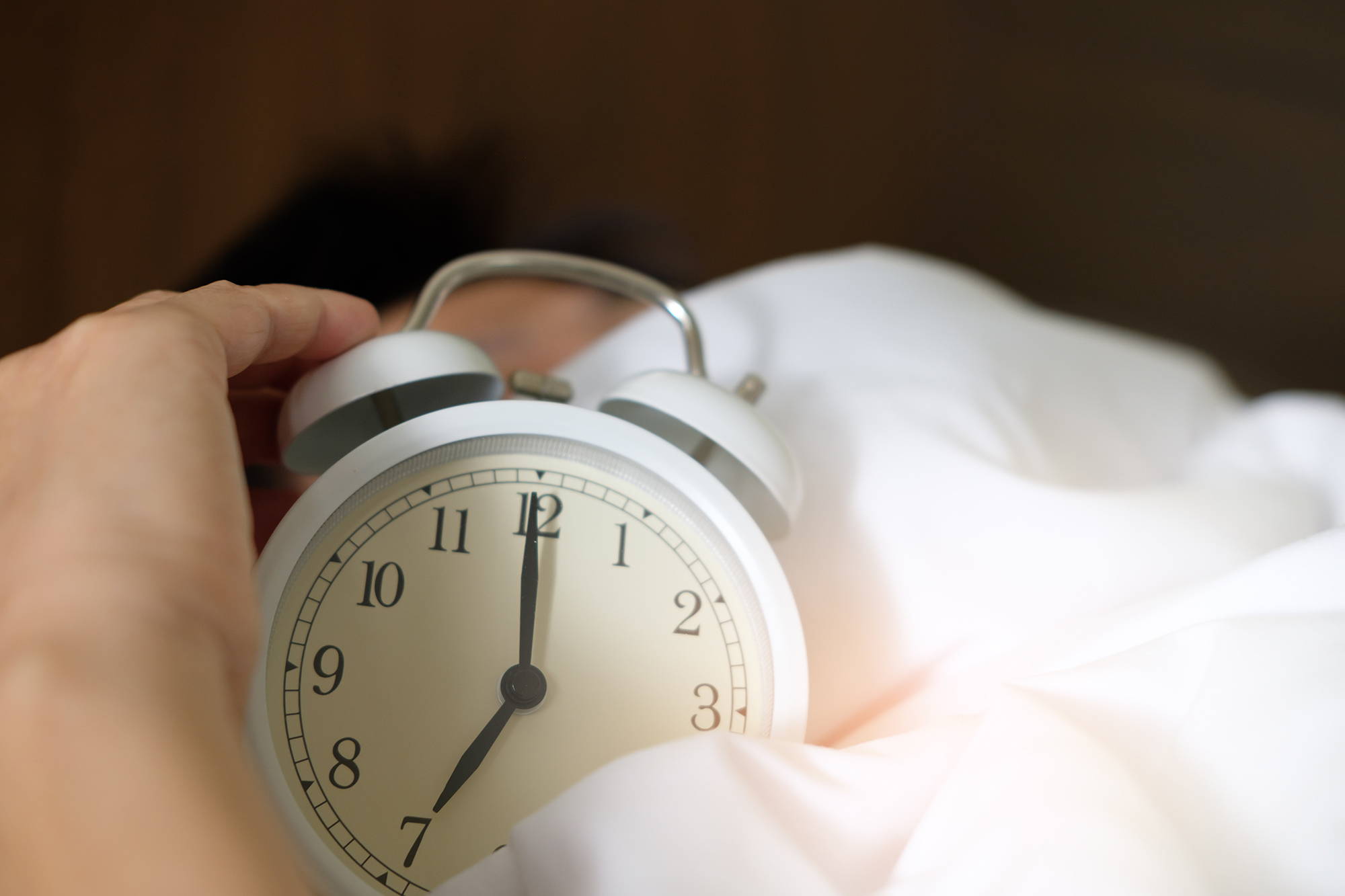 Limit exposure to electronic appliances in the bedroom.

Try replacing your electrical alarm clock for a battery-operated one. This significantly lowers harmful EMFs .

Unplug everything if possible.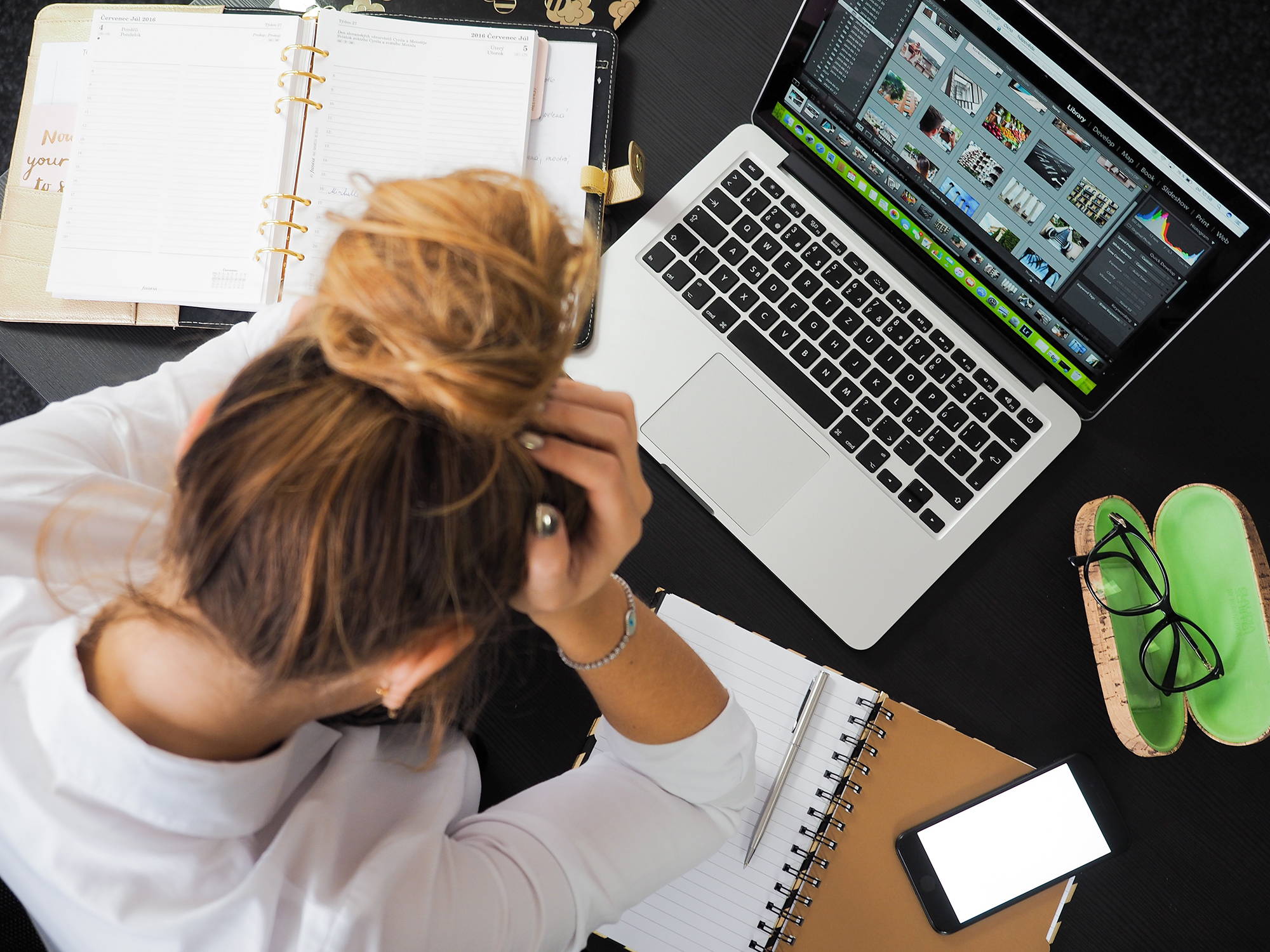 Your bedroom should be used for only two things: sleeping and sex.

Work shouldn't be brought to bed, whether it be documents or reading e-mails on your laptop.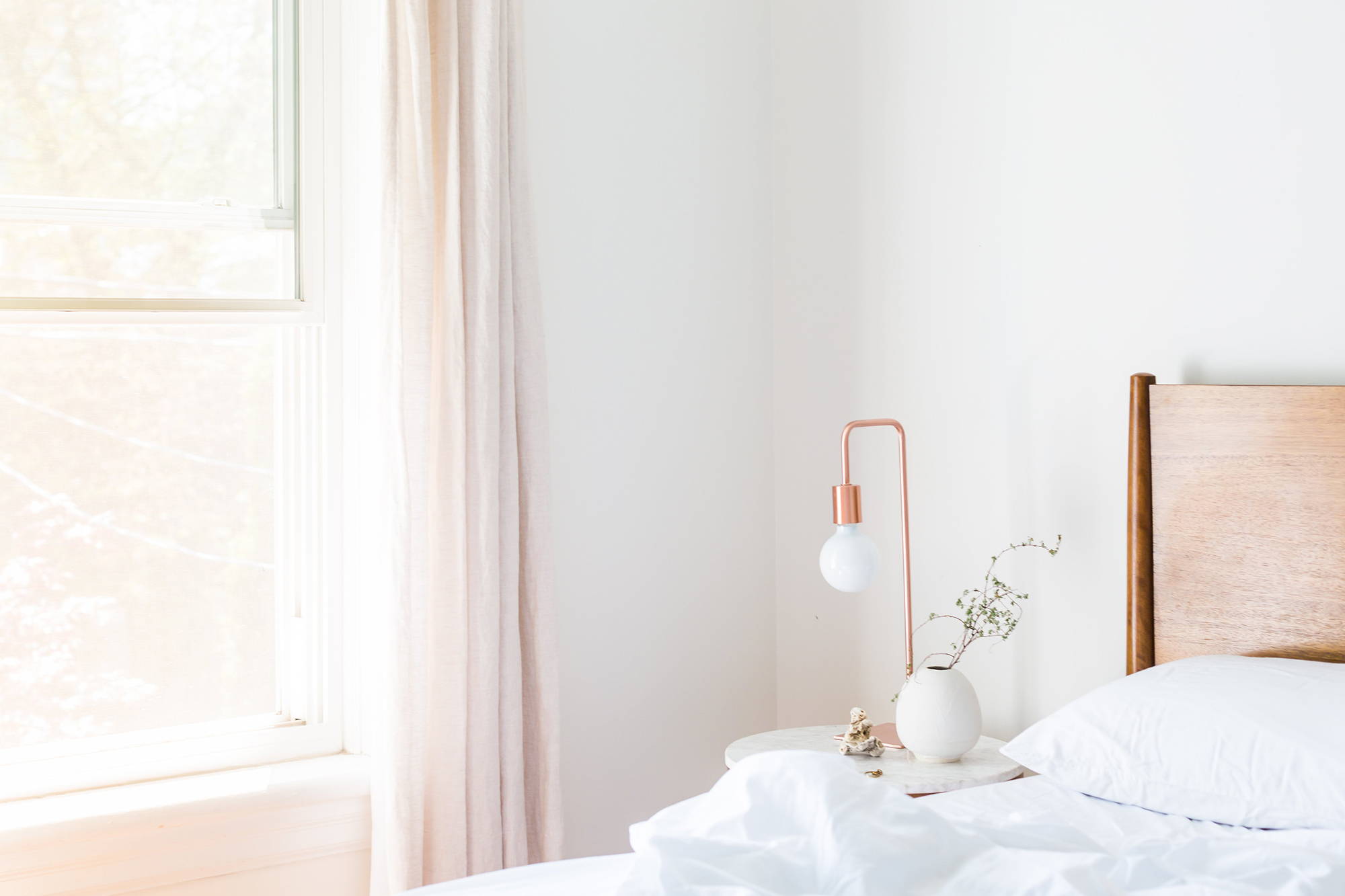 Open up windows for fresh air and sunlight.

"Smudging"- burning sage to clear stagnant vibes.

Diffuse essential oils to purify the air.