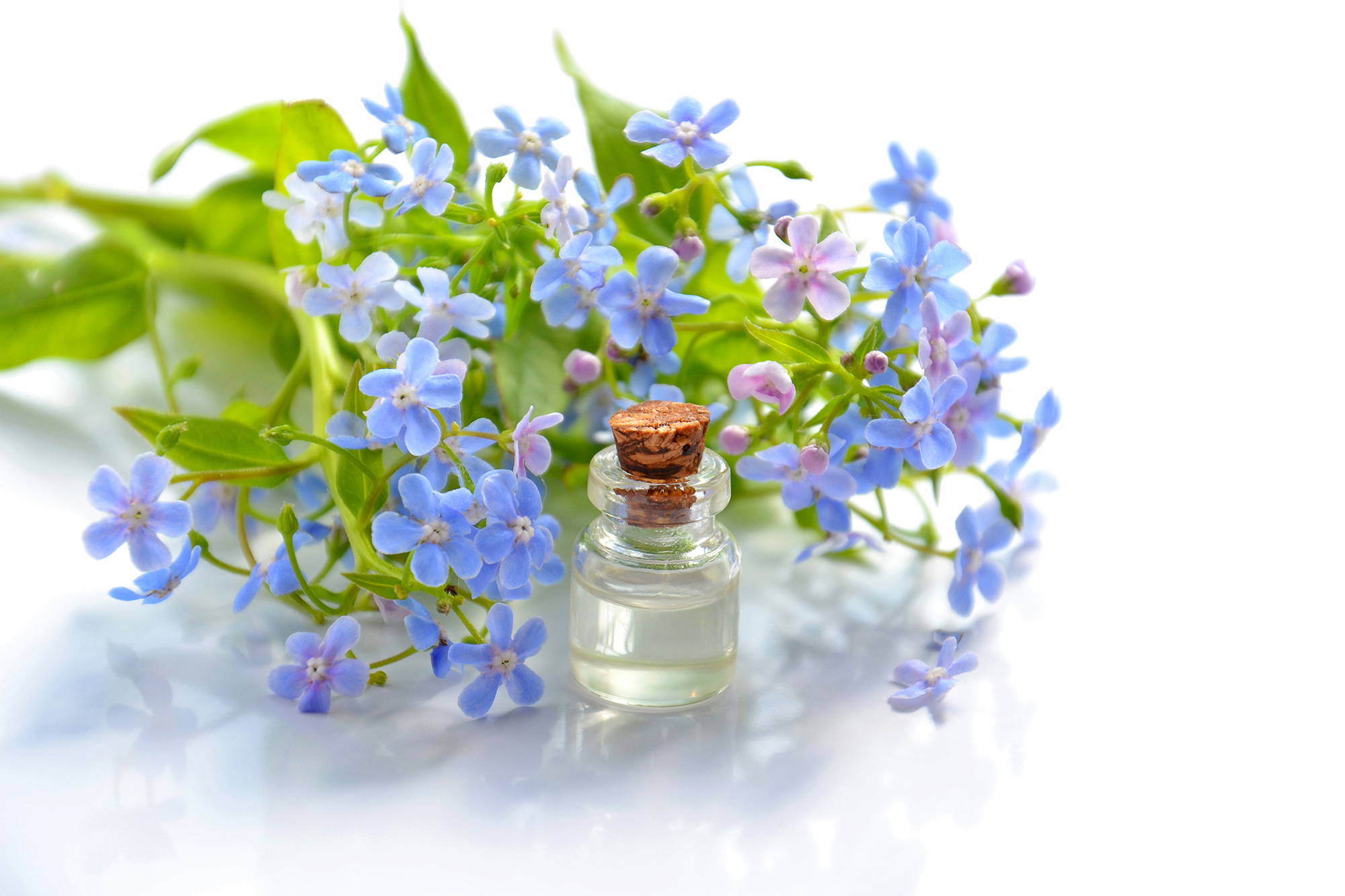 Benefits of essential oils and how to use them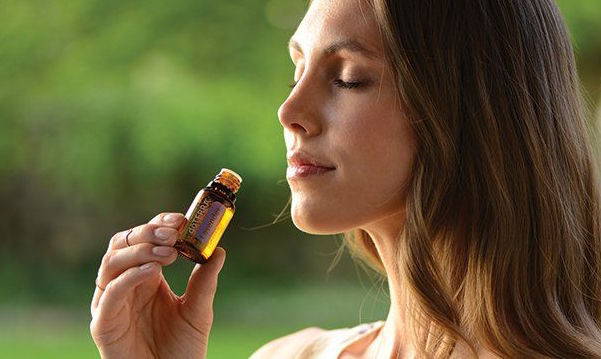 Essential oils are derived from plants, such as from: leaves, herbs, barks, and rinds. They are then concentrate into oills for you to use.
Some of the most common ways people use these oils is by smelling them, rubbing them on your skin, put them in a bath, or inhale them by putting them into a diffusing device.
The use of essential oils gives a wide variety of health benefits, including better sleep. Read more on the different oils to customize your oil use and benefite throughout the day and before bed. Everybody's needs are different.
"Scientists think they work by sending chemical messages to parts of the brain that effect mood and emotion."-Web MD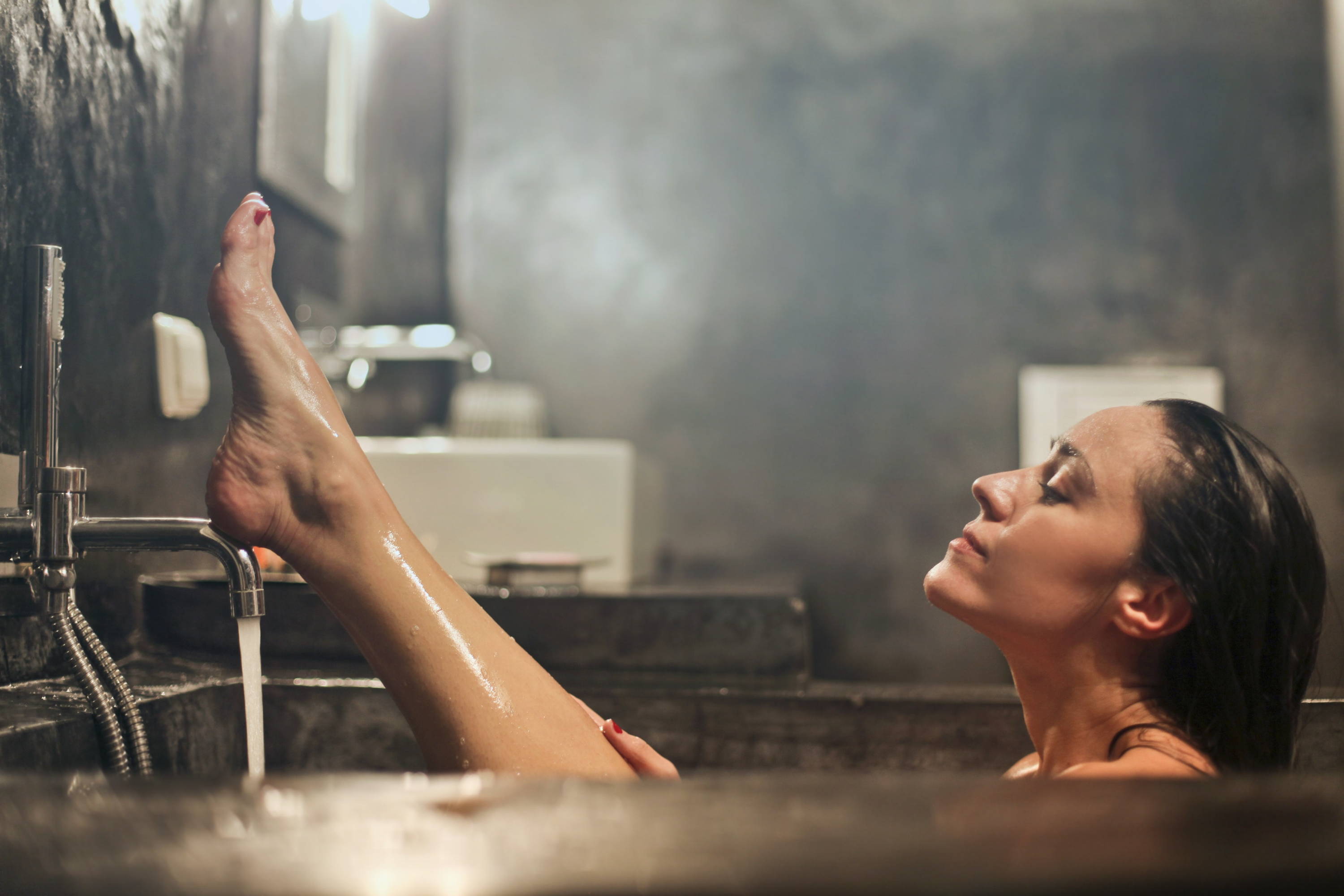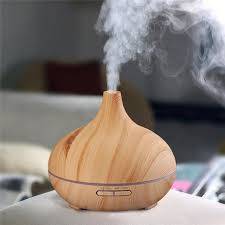 Lavender

Chamomile

Rose Water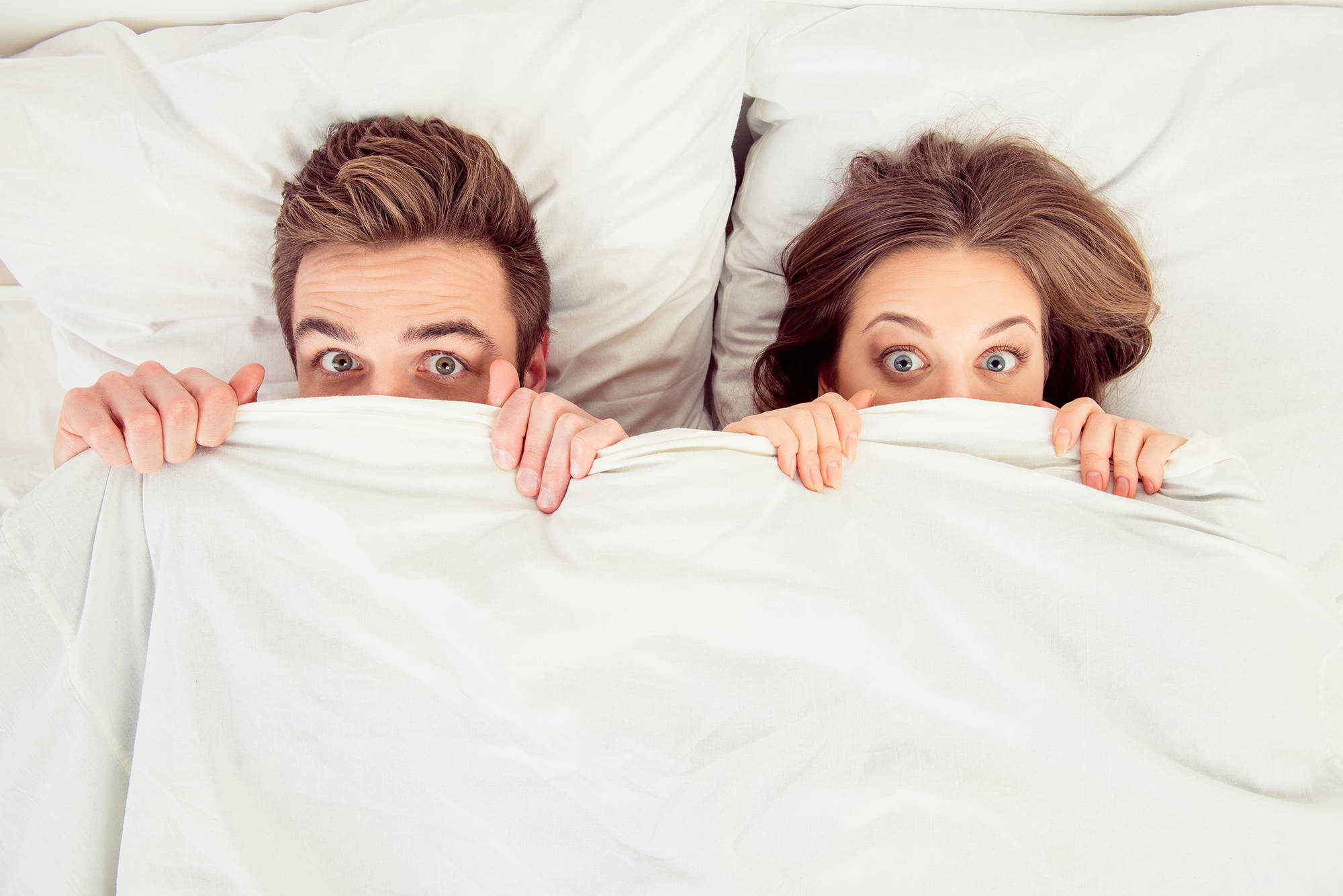 BERGAMOT + LEMON + ORANGE
ROSEMARY + LAVENDER + CLARY SAGE
ORANGE + PATCHOULI + GINGER
GRAPEFRUIT + BERGAMOT + PEPPERMINT
GINGER + ORANGE + CINNAMON
Certain oils that are safe on your arms and legs might not be safe to put inside your mouth, nose, eyes, or private parts, such as:
Lemongrass

Peppermint

Cinnamon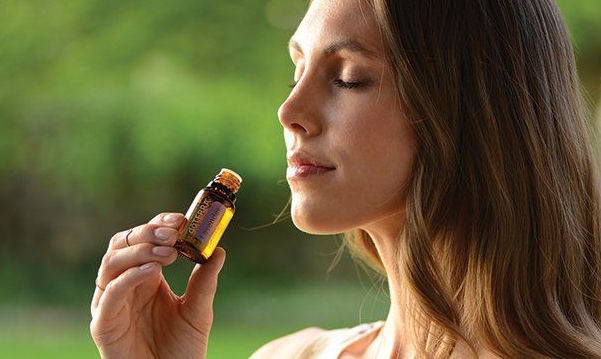 Things to keep in mind before purchasing
Research your oils and their producers. Some manufacturers include other ingredients so that the oil isn't pure. Some added ingredients may cause allergic reactions. Keeping that in mind, not all additives are harmful. For example, vegatable oil is a common additive that isn't harmful but mixed in to make oils less expenive.

Not only may additives cause an allergic reactions, the oil itself may do so as well. Just because it says it's from a plant doesn't mean its natural qualities are safe to rub on your skin or inhale. It's suggested to test all oils on a small patch of skin for any reactions.

Avoid keeping oils past 3 years. Exposure to oxygen lessens their effect and may cause irrritation. (also a difference in how the oil looks, feels, or smells ma also indicate it has reached its expiration date.

Edible oils are not the same as essential oils. For example, cumin oil can cause blisters if rubbed onto skin and citrus oils may be bad if you wear them in sunlight.

Essential oils may be safe to rub on skin and inhale but not safe to injest, such as: eucalyptus or sage oil because they may cause a serious complication, like a seizure.

When in doubt, ask your doctor, especially when taking a presciption. For example, peppermint and eucalyptus oils may change how your body absorbs the cancer drug 5-fluorouracil from the skin. Or an allergic reaction may cause rashes, hives, or breathing problems.

Dilute! Most pure oils are too stong to use, and adding vegatable oil is most common. The higher the percentage of pure oil included in your mix, the more liely you are to have a reaction.

Avoid using on damaged skin. Injured/inflamed skin absorbs more and is more liely to cause irritation.

Age is important. The elderly and young infants may be more sensitive and need a more diluted mixture. Also avoid birch and wintergreen completely because they contain a chemical called methylsalicylate. Avoid usin in babies unless talking with their pediatrician.

Store them safely.

Don't overdue it.

Don't be afraid to try them. If used properly, may benefit you naturally without side effects.

Taking while pregnant may be beneficial. Some oils make it to the placenta and helps nourish it. Avoid these: womrmwood, rue, oak, moss, camphot, parsley seed, lavandula stoechas, sage and hyssop.