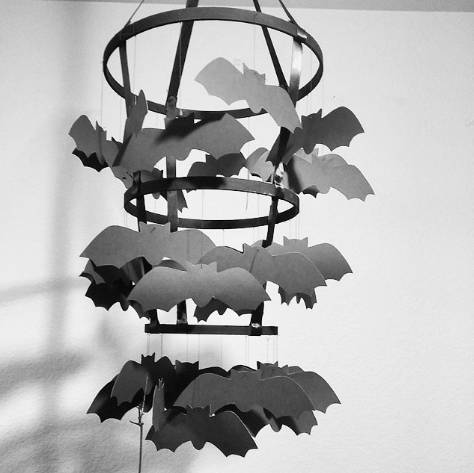 It's time to get in the spooooooky spirit with some holiday decorations! Try these DIY crafts and start dreaming of batty adventures and super sweet monster mashes. They're even better to try with your little one as a corn-y craft before bed! YOU CHOOSE!
With our customizable, luxurious mattress you'll be comforted to each of you and your partner's specific needs. Sleep with custom comfort on a mattress that provides ultimate relief even surrounded by spooky decor.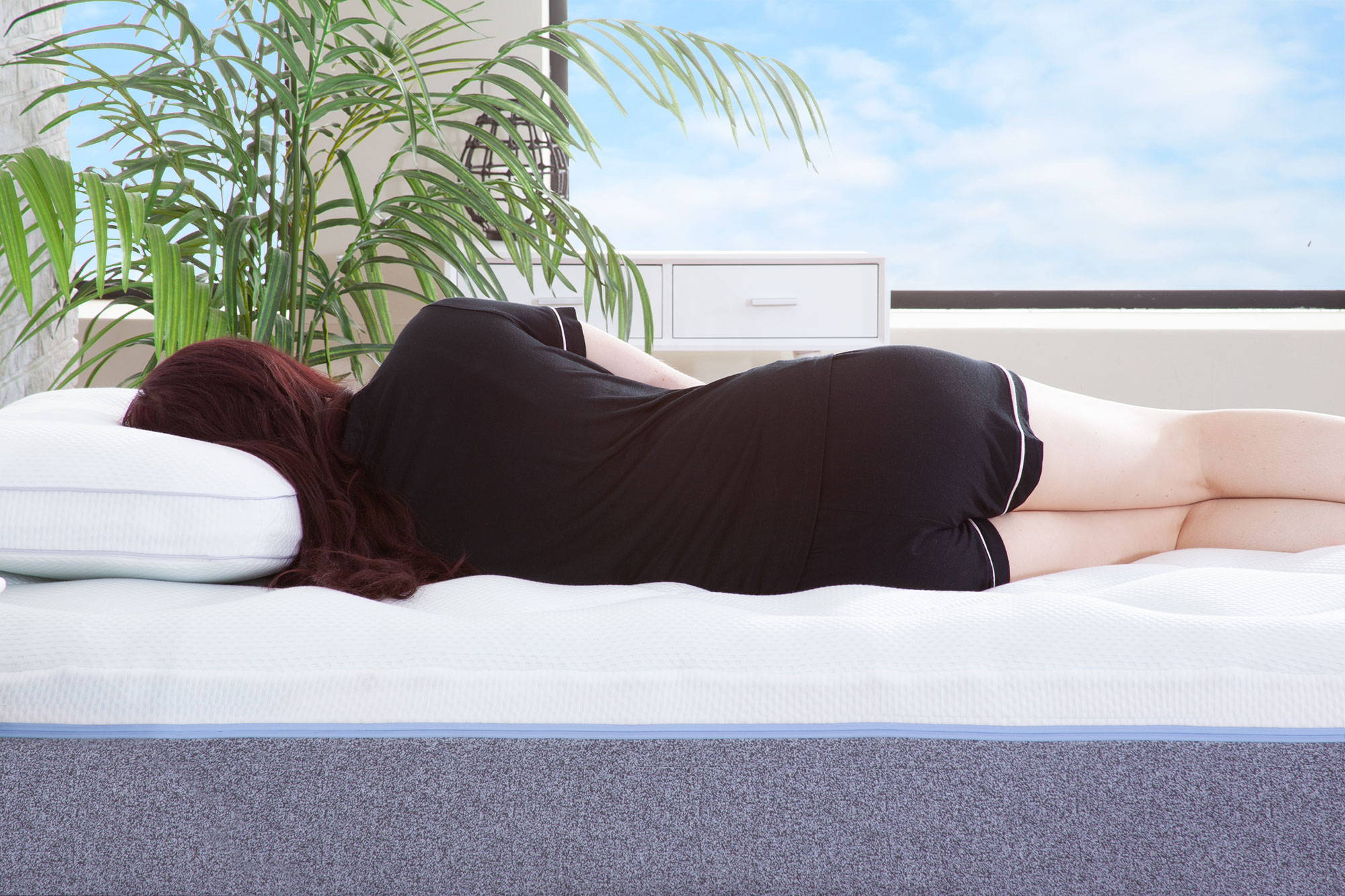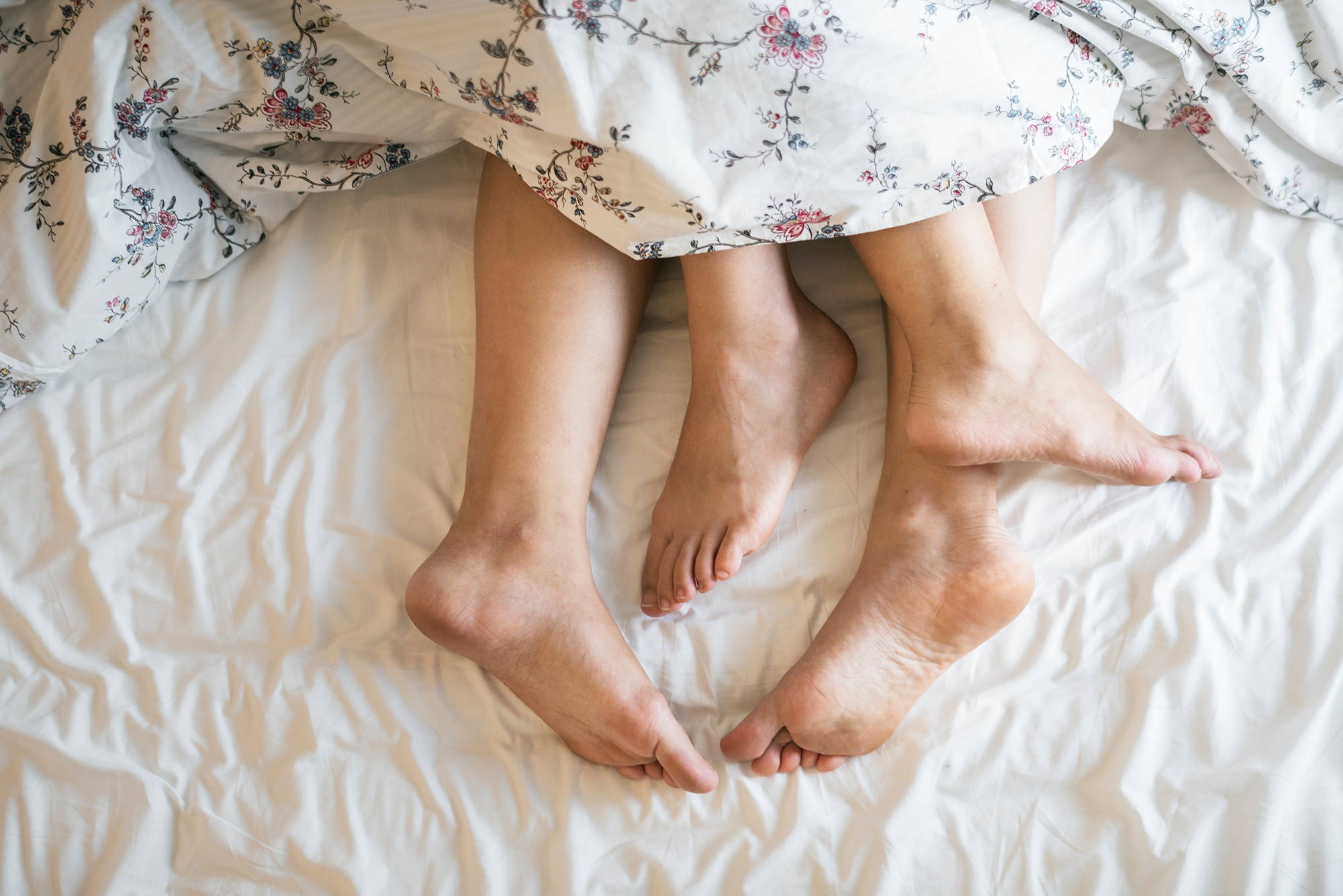 10 Tips for Sleeping Next to Someone
Upgrade your actual cuddlebuddy - Get a body pillow. Body pillows provide much better suport for side sleepers and don't wake you with natural living tendancies that might keep you awake, such as: snoring, moving, body heat, etc.

Make sure you each have an exit stratgey - Move your bed so that there is enough room for you both to get up in case you need to use the restroom, get some water, etc.
Invest in a big enough bed - You need space to change sleep positions, breathe, basically sleep comfortably.
Upgrade your mattress for adjustability and comfort - Z-Sleep is an affordable way to get custom adjustable side for each side of your mattress while providing top quality memory foam so motion tranfer will not disturb either of you.
Go for a cooling mattress - Every body gives off body heat, add too into a tight living space you both are sure to burn up and get no sleep.
Try the Nite hood - Eye masks are great to block our light but this night hood is comortable with no pressure on your eyelids, no adjustment needed, is light and breathable.
Try soft breathable sheets - Cooling sheets is also a plus for the super sweaty couple.
Separate blankets - No blanket movement, ensured coverage, choice of fabric.
Ear plugs - Especially useful if your partner snores or suffers from sleep apnea.
Cuddle time - Sometimes cuddling while sleeping is just not ideal for a good night's rest so try saving cuddling for movies.