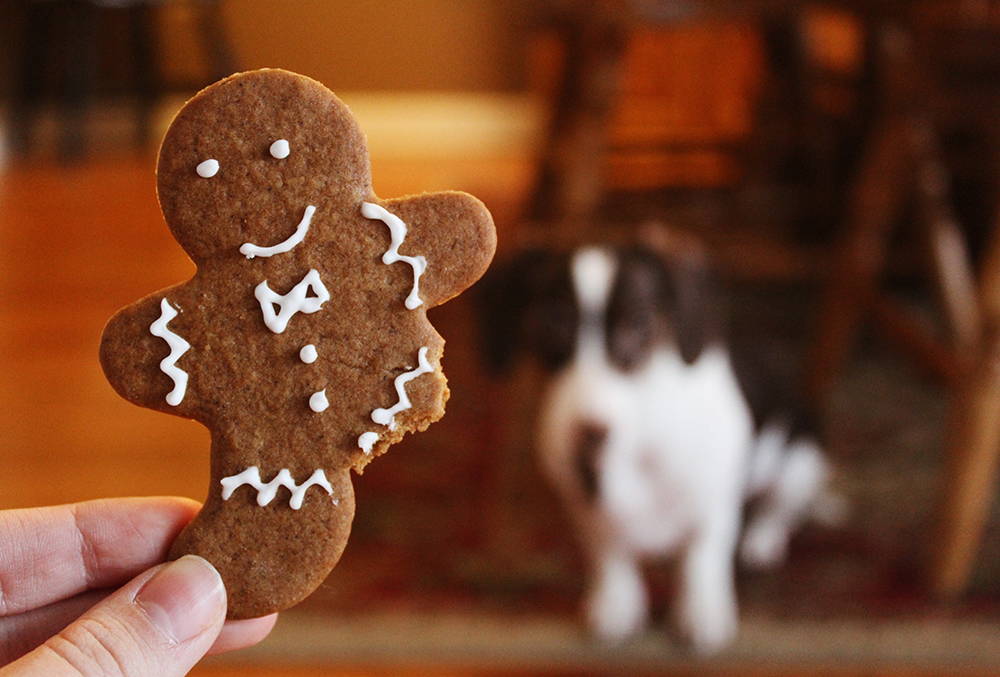 Just like your Z-Sleep mattress YULE CHOOSE! Which cookies will you make Santa this year with your family? We're here to hear all about your custom cookies you'll lay out before sleeping in the comfort zone. We've also listed below some ideas if you're stumped! We believe comfort starts with a customizable mattress..but doesn't stop there. Customize your cookies and get in the comfort zone as you drift off while Santa makes his cookies rounds around the world.
With our customizable, luxurious mattress you'll be comforted to each of you and your partner's specific needs. Sleep with custom comfort on a mattress where YULE CHOOSE what's best for you..bringing couples together this holiday!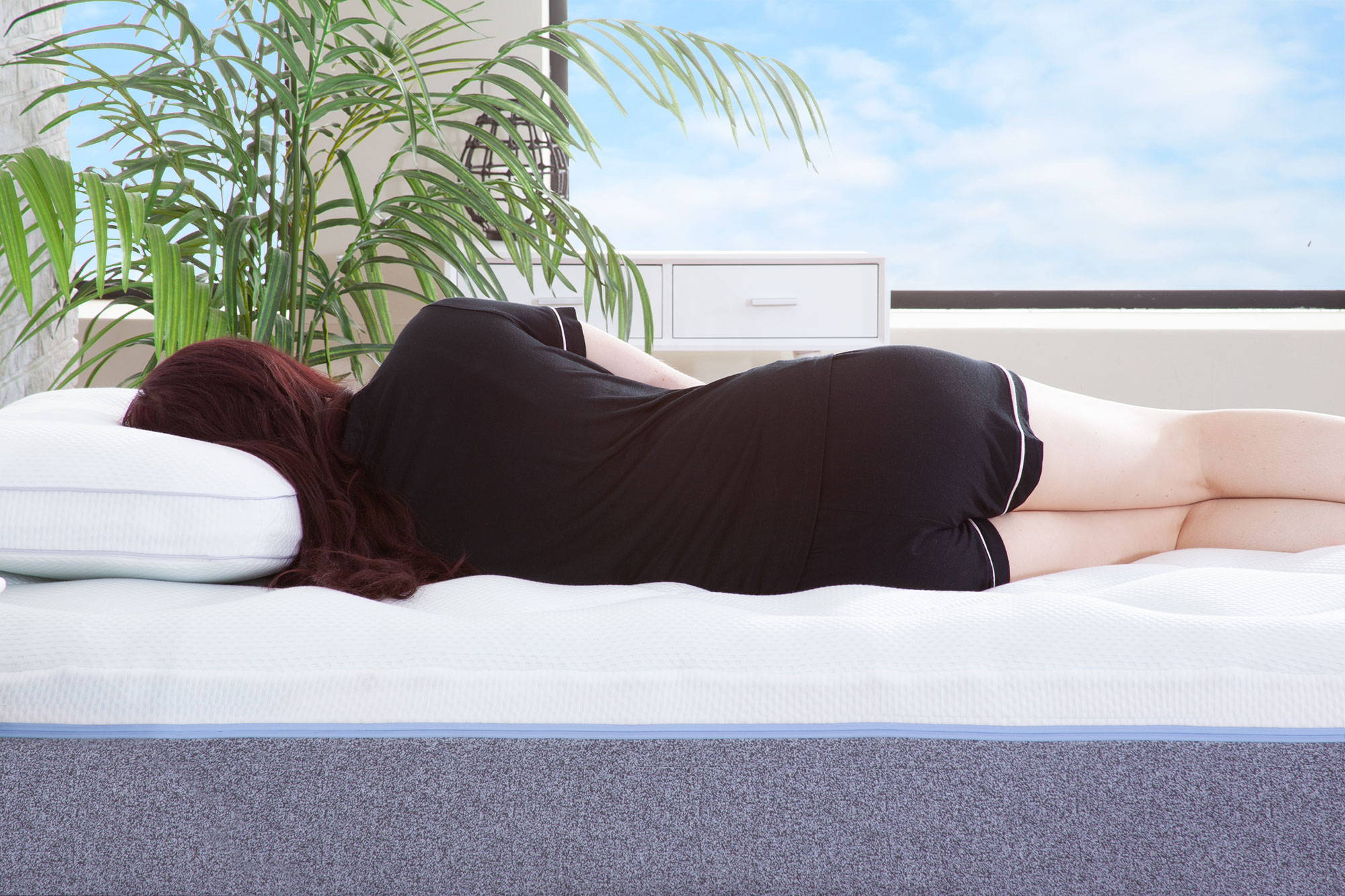 YULE CHOOSE - NEW RECIPES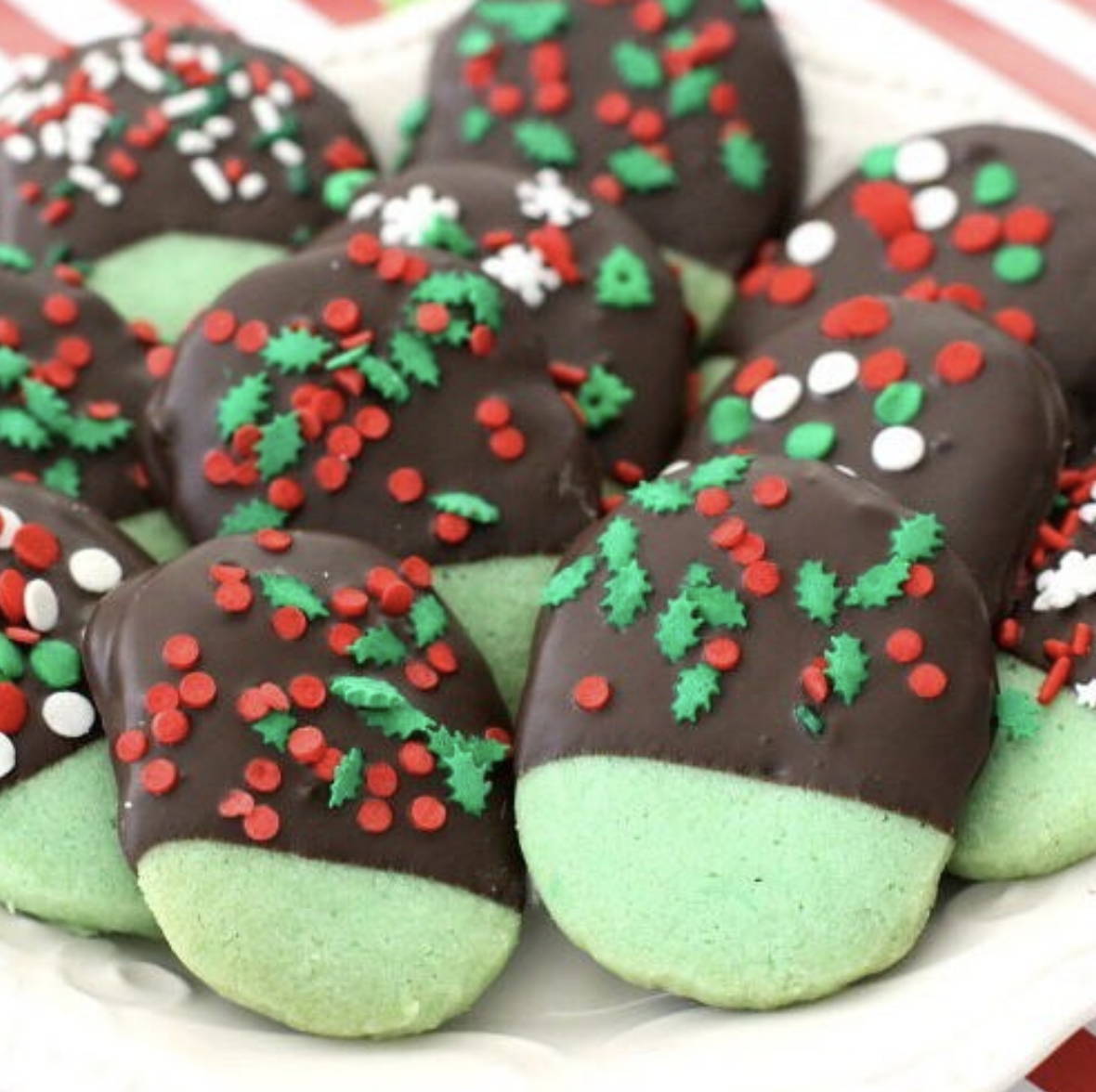 mINT CHRISTMAS COOKIEs
by: FAMILY COOKIE RECIPES @familycookierecipes
"Mint Christmas Cookies made from a buttery shortbread cookie dipped in chocolate & topped with holiday sprinkles. Mint flavored Christmas Cookies perfect for cookie exchanges and gift plates!"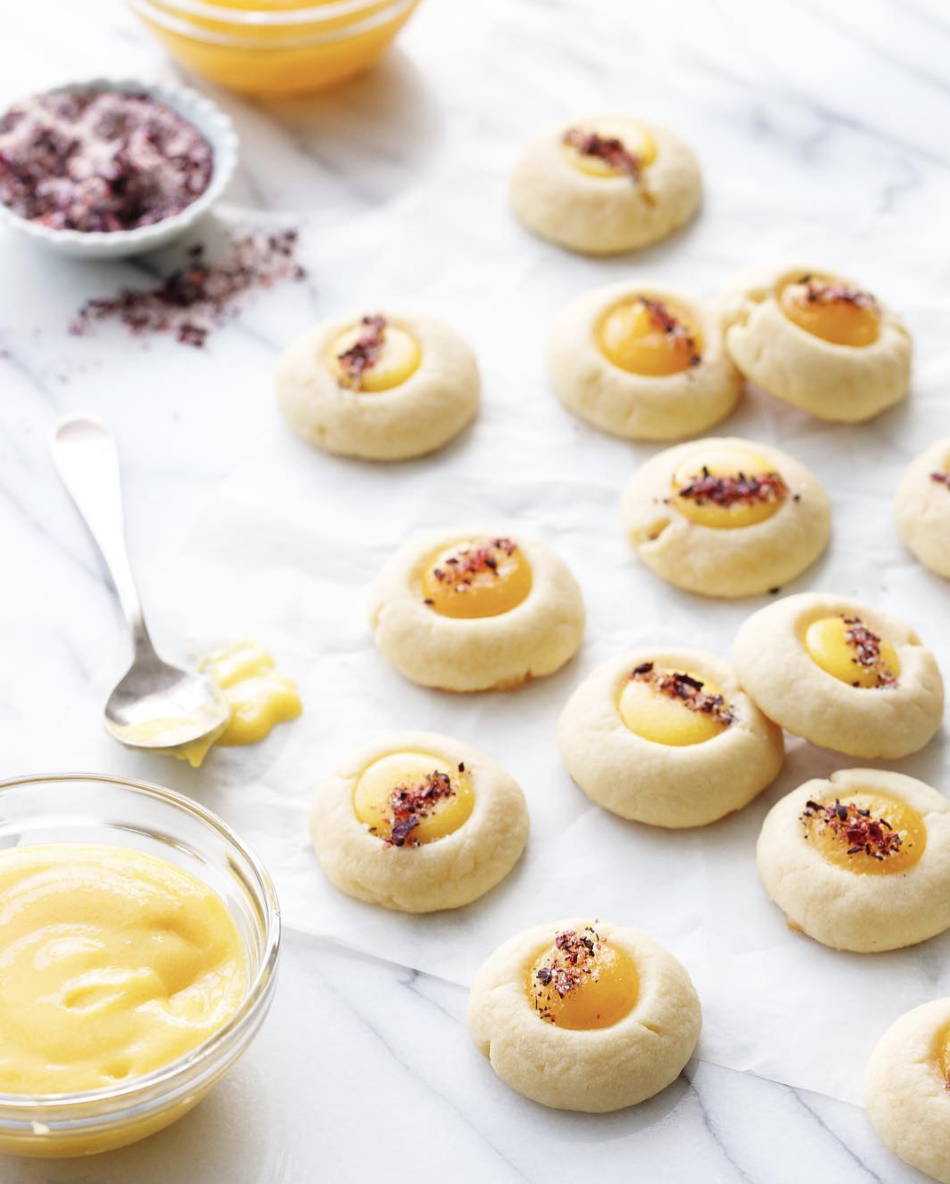 mango thumbprints
by: LOVE & OLIVE OIL @oveandoliveoil
"Tender, buttery shortbread cookies filled with a dollop of tangy mango jam and a sprinkle of hibiscus-cayenne sugar."
Italian cookies (BACI DI DAMA)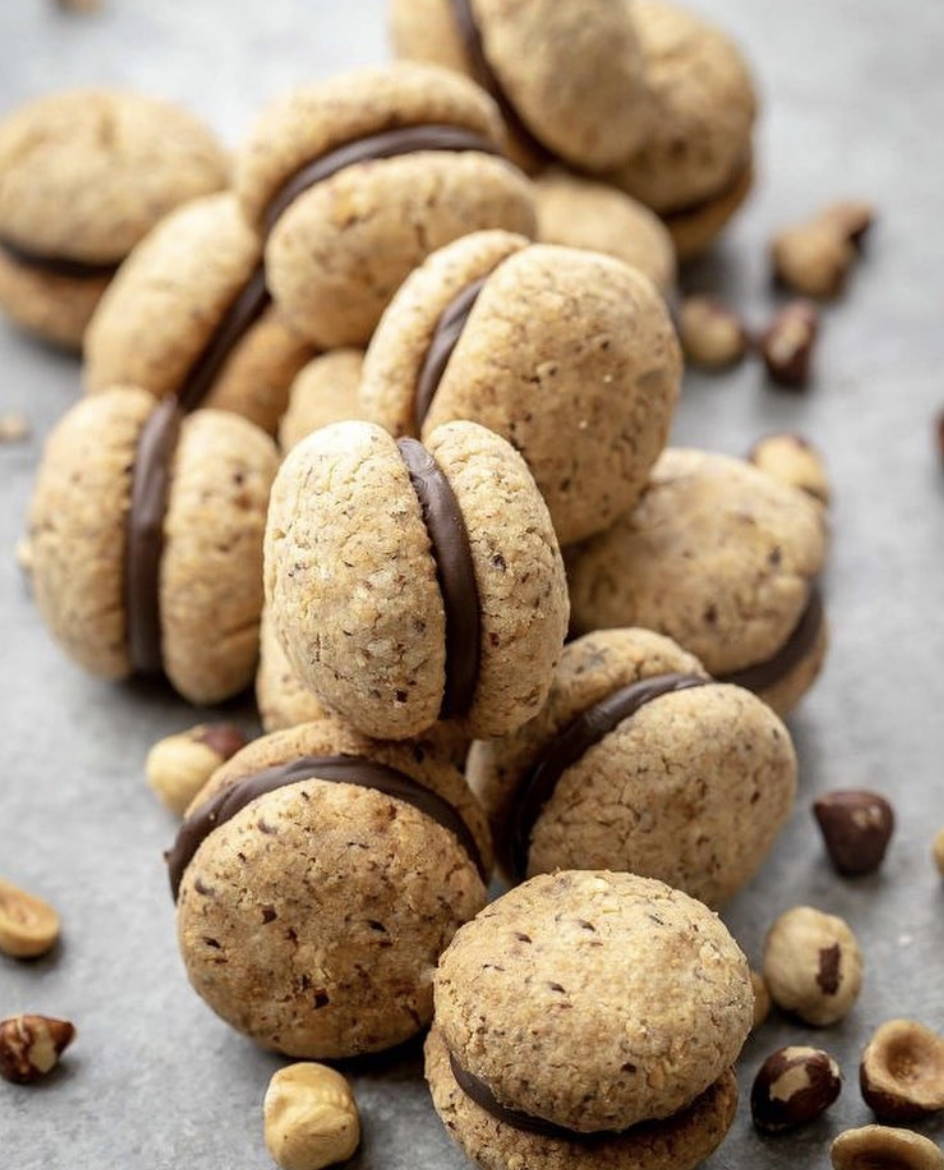 ITALIAN COOKIES (BACI DI DAMA)
by: NATASHA'S KITCHEN @natashaskitchen
"Italian Cookies (Baci di Dama) are made with two melt-in-your-mouth hazelnut cookies held together with some good dark chocolate. Italian cookies would make an excellent addition to the Christmas cookie platter!"