ADJUSTABLE COMFORT FOR A GREAT NIGHT OF SLEEP
WITH NATURAL TENCEL FIBERS FOR ULTIMATE COMFORT
SHIPPED IN 2 DAYS WITH A 100 NIGHT TRIAL AND A 10 YEAR WARRANTY
OUR BED IN A BOX SHIPS IN INNOVATIVE PACKAGING THAT DOESN'T EFFECT ITS' COMFORT
Ordering a custom mattress takes no time! We've designed our mattress with fast FREE delivery right to your door within 1-2 business days.
We want you to be happy with your purchase. Memory foam can take a while to get used to but is oh so worth it. Sleep on yours for 100 nights and return for free if you're unhappy!
Our mattress has been designed to last up to ten years! Constructed by top leading sleep experts with premium materials to last night after night.
Support your lasting relationship
Zzz on a LASTING resolution

$127 off all mattresses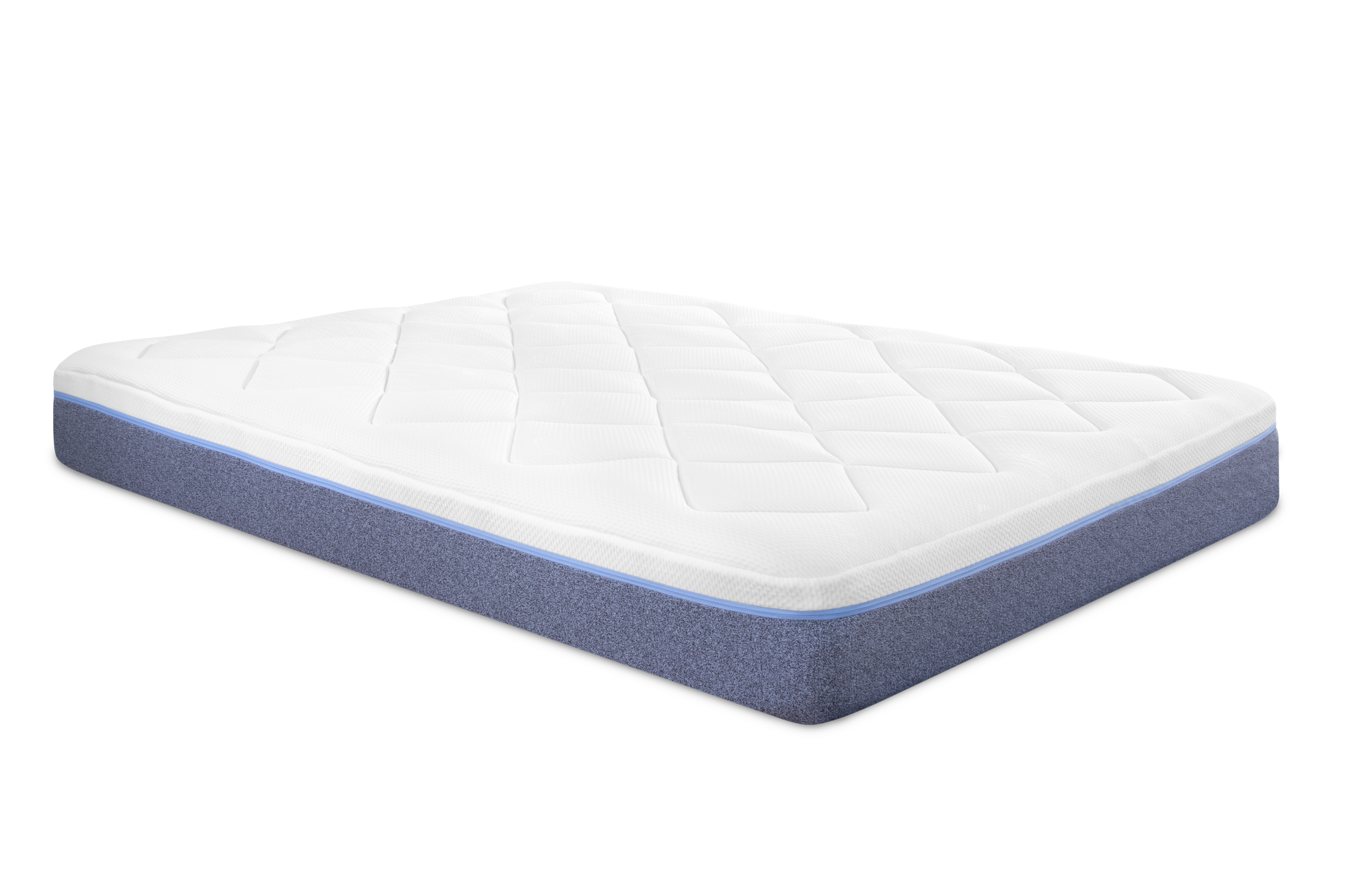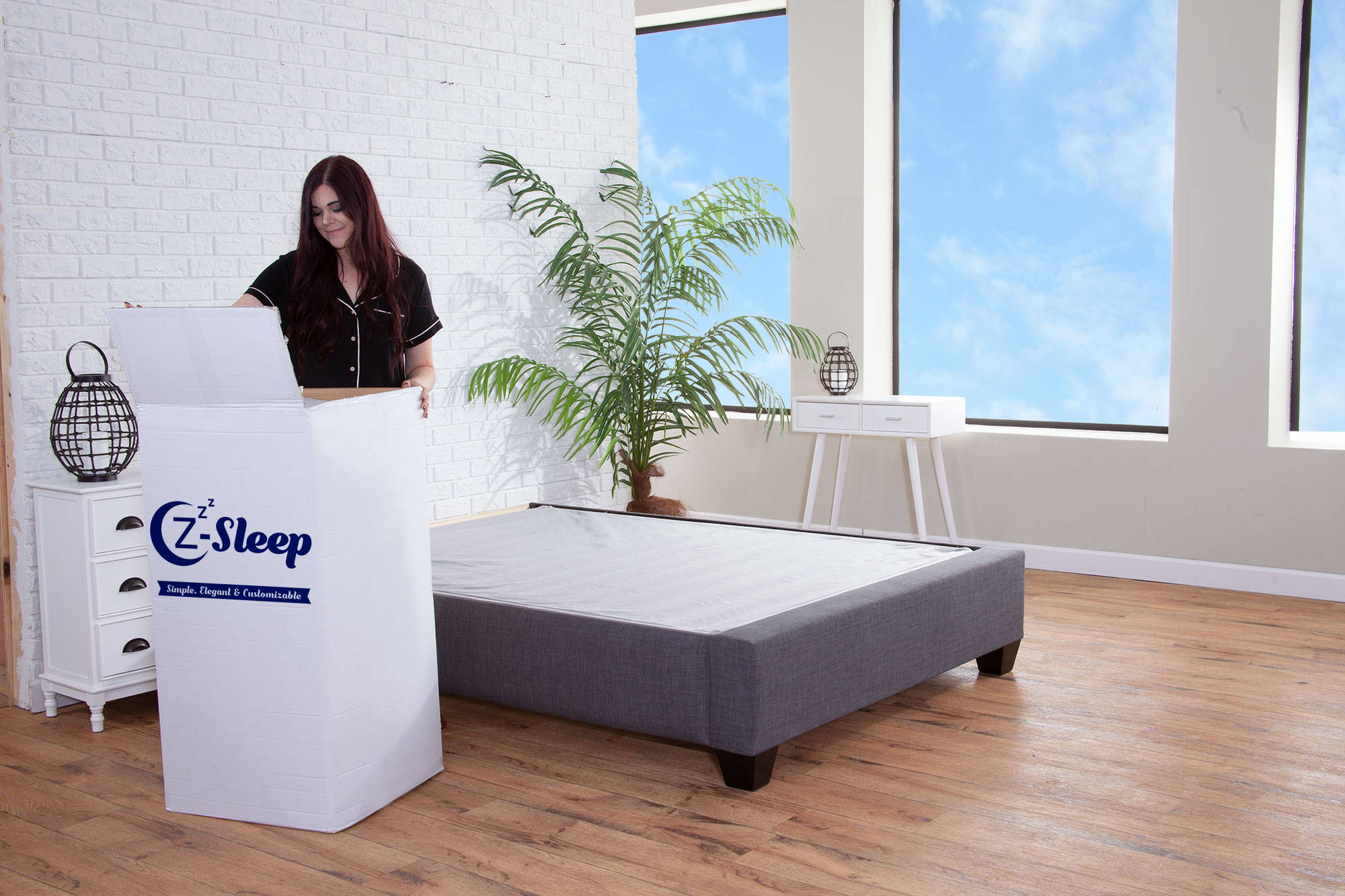 After you order your new mattress, including free shipping, it will arrive in 1 to 2 days. The mattress is compressed and in a box.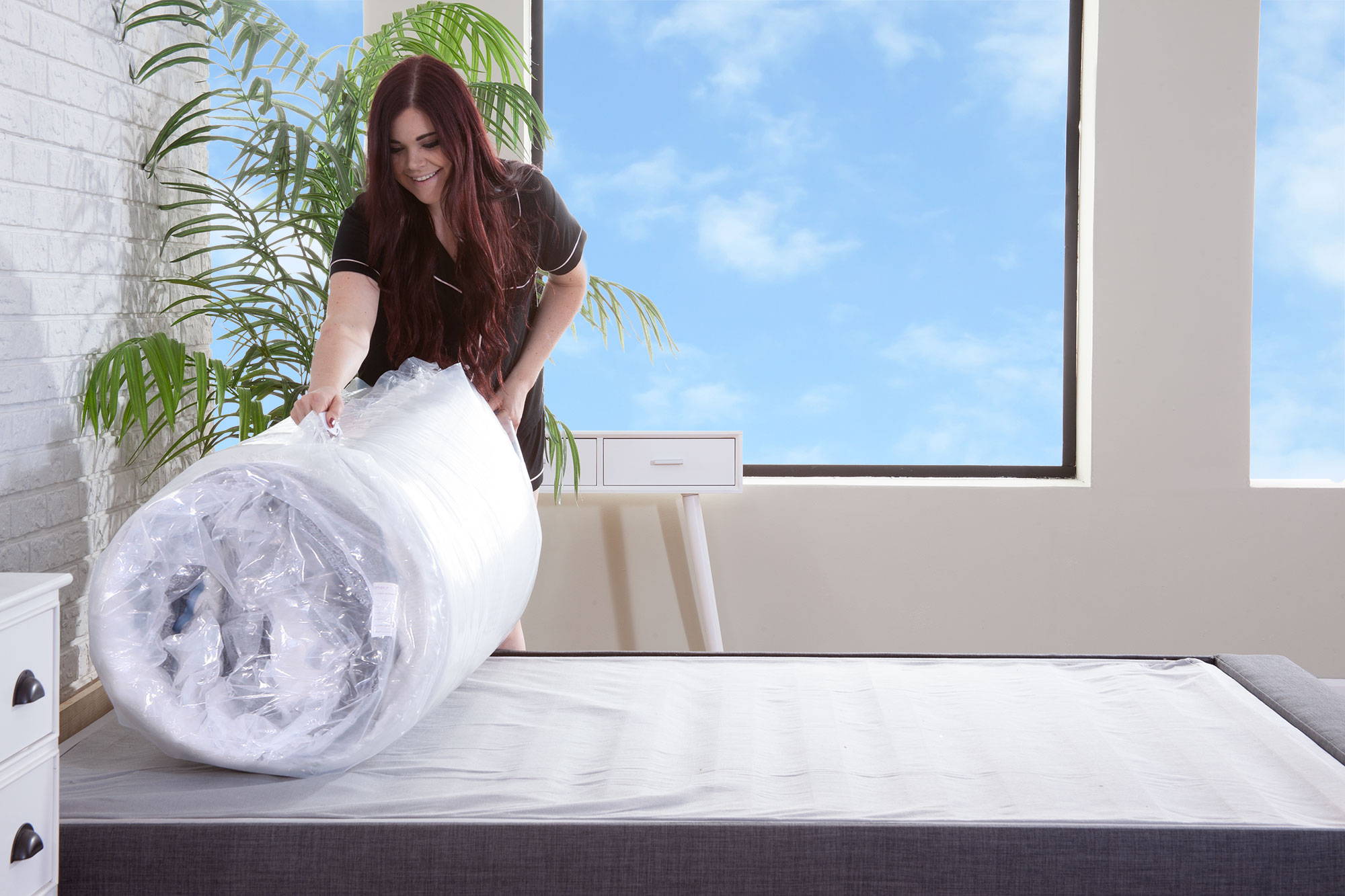 Remove plastic and the place it on a firm base. The mattress will automatically expand. Remember the 100 day trial!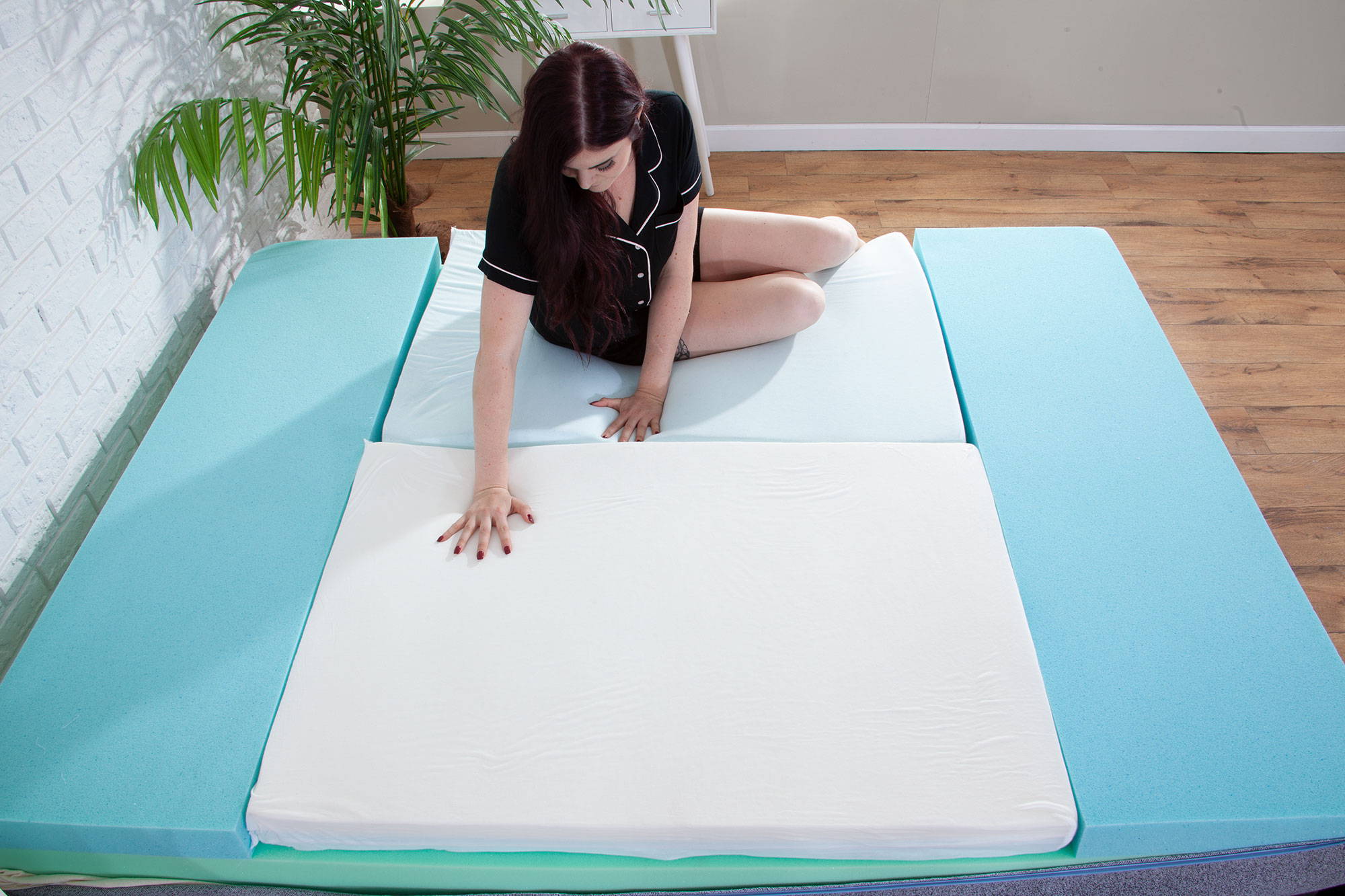 Lie down and test the feel. Nap if you like. If its not perfect flip the zoned sections to adjust the feel until your're completely satisfied. These zones can be adjusted whenever needed or as you body changes.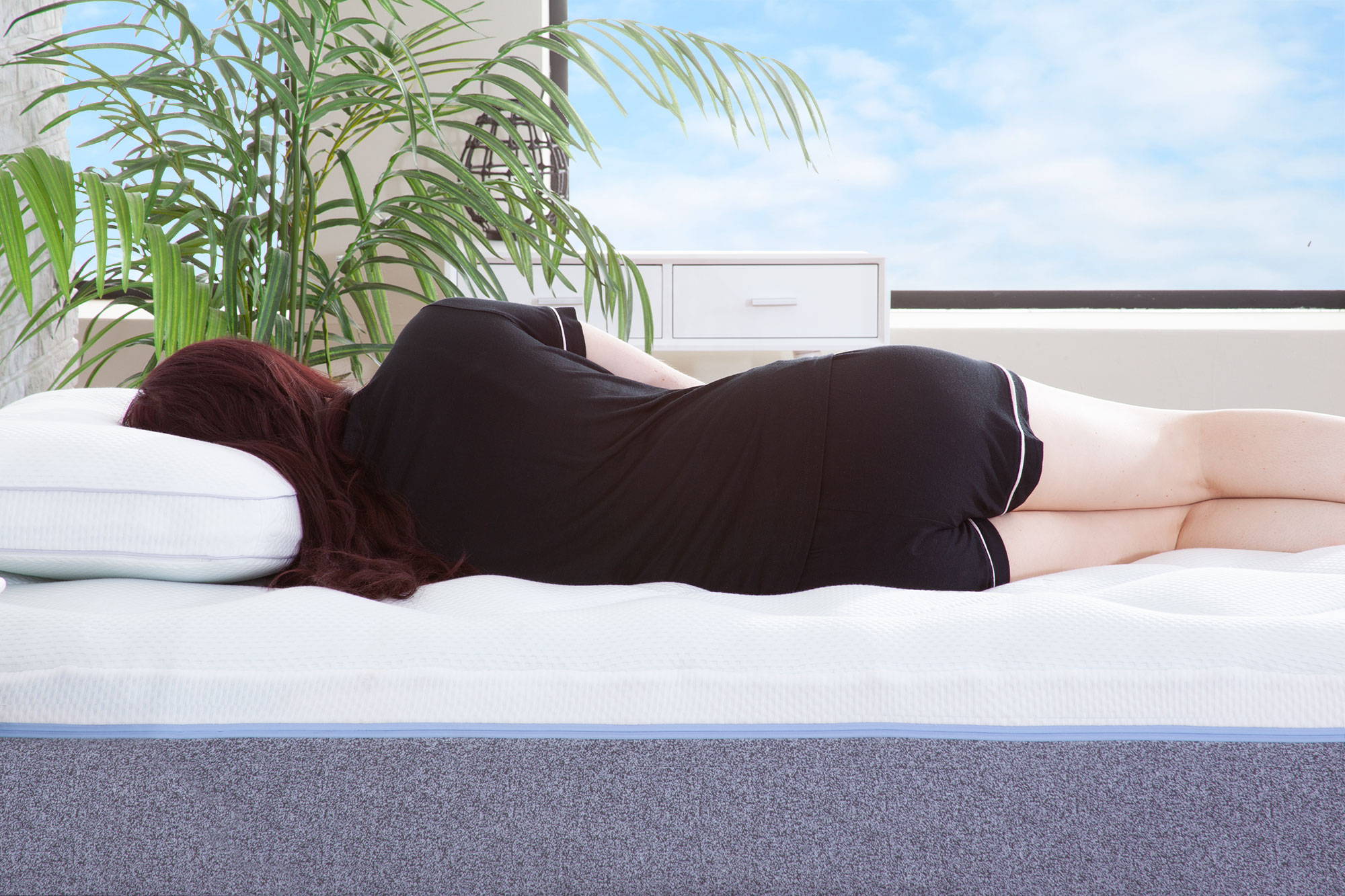 Whether you're a back, stomach or side sleeper you and your partner can personalize your side of the bed. We even have and option for hot Sleepers. Get into the Comfort Zone!
THE THREE Z'S OF BUYING A MATTRESS
We have that covered. Out of the box our mattress feels great for most folks. But if you want to tweak it a little you can. This is like no other mattress out there! By the time you count your third "Z", it'll be lights out!
Our prices are more than competitive in the industry compared to most multi-layered memory foam mattresses. But, ours can be customized by zone. So flip away.
Our luxurious fabric cover is non-abrasive and soft-to-the-touch to lull you into a more comfortable night's rest.